Message from Dr. Sobek on the Tragic Event in Aurora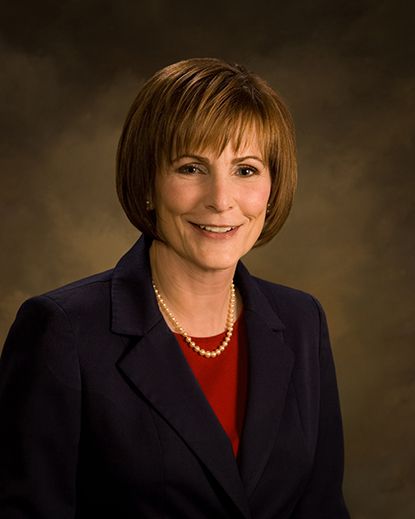 Our community experienced a terrible tragedy on Friday, February 15 when five people were killed and five Aurora police officers were injured in the workplace shooting at Henry Pratt Co. in Aurora, IL.
This tragedy has truly impacted our entire region and we have learned that the victims are from several communities throughout our local area. As the community college for many of these communities, we mourn with every resident and every leader.
We want to recognize the bravery and selflessness of the police officers who ran directly into danger and saved many lives. We cannot thank these heroes enough for what they did yesterday and every day that they serve.
Though we may live and work in different areas, we are all part of #OneAurora. Our sincerest prayers and deepest sympathies are with the victims, their families and their loved ones.
Christine J. Sobek, Ed.D.
President, Waubonsee Community College 
Past Communications from Dr. Sobek
Dr. Sobek regularly writes columns about things going on at Waubonsee and on topics in higher education. These columns are frequently published in newspapers in the communities across the district that Waubonsee serves. You can read all of the past columns here. 
Related Reading
Each month, Waubonsee administrators, faculty members and staff write a column that highlights, people, programs and events from across the college. Read those columns here.