Waubonsee's secure wireless network provides fast, secure and easy-to-use Internet access at our four campus locations, including Sugar Grove (all buildings), Aurora Downtown, Aurora Fox Valley and Plano. Our wireless network is a shared resource; please remember that your actions affect others on the network. By following our wireless networking guidelines (PDF), you can help make our wireless network a great service for everyone.
Available Wireless Network Groups (SSID's)
WCC-Students
WCC-Faculty-Staff
WCC-Guest
Students, faculty and staff should use the appropriate network group and log in using X-number and mywcc/network password. Campus guests who wish to utilize an open wireless Internet connection may use WCC-Guest.
Wireless Network Access Instructions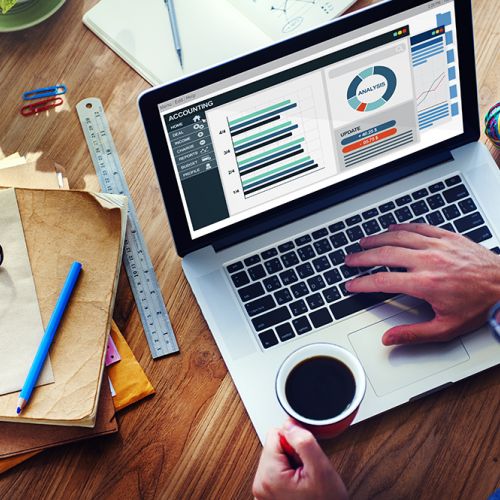 Wireless Network Features
No configuration required
Easy connectivity and access for guests
More bandwidth available for Waubonsee users
Need Help?
If you experience difficulty accessing the wireless network, please contact the Technical Assistance Center (TAC) at (630) 466-HELP (4357).