Accommodations Specialists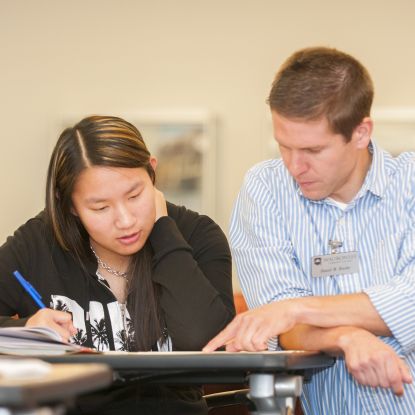 At the Access Center, we're proud that all our service arrangements are customized for the individual needs of each student. The specialists in our office are personally engaged with students and provide a variety of services and support to registered Access Students.
Recommendations for academic accommodations
Assistive technology training
College success strategy workshops
Advocacy services
Services and Accommodations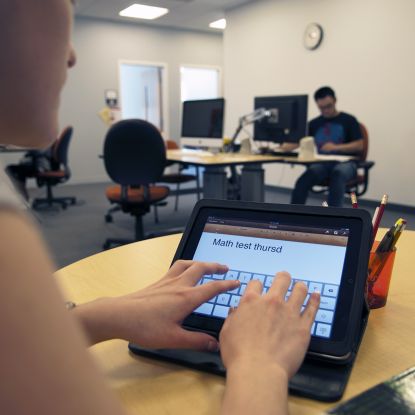 Academic accommodations or adjustments empower individuals with disabilities to fully participate in an academic program. Students who need accommodations work with our staff to identify and implement appropriate, reasonable and individualized accommodations by developing a Verified, Individualized Services, Accommodations and Academic Adjustments plan, or VISA3.
The VISA3 lists accommodations that have been discussed and agreed upon by the student and the college. Students will work with faculty members and/or the Access Center to secure the appropriate accommodations when they need them.
Extended time for tests and quizzes
Alternate testing sites
Reader for tests and quizzes
Enlarged text
Scribe
Sign language interpreter
Assistive technology