There's More to College than Classes
There's a saying that you get out of life what you put into it. The same is true of college.
You're already committed to studying hard and interacting with your professors to excel in your academic pursuits. You can thrive outside the classroom too, and make the most of your time at Waubonsee. The Student Life team is here to help you discover organizations and affiliations that can connect you with your fellow students and inspire you to go farther.
Why You Should Get Involved
Campus activities are worth making time for, even though we know life can get busy. Research shows that students who are involved on campus have higher grades and graduation success. And there's more — everything you learn through your campus involvement offers benefits that have a ripple effect.
Develop leadership, problem-solving, time management and other life skills
Communicate and connect with your classmates
Build your professional resume
Recognize your achievements
Enhance the profile you can share with transfer schools and/or employers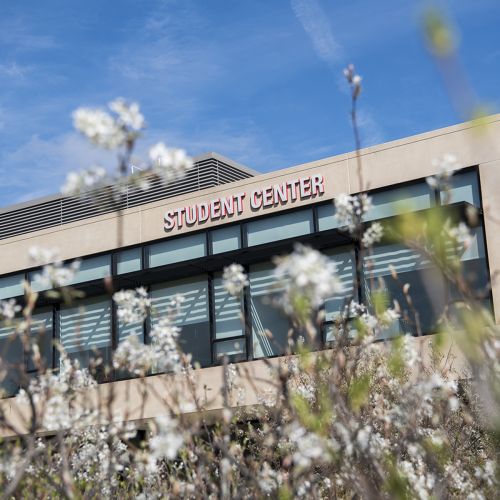 Student Life's Mission
Student Life enhances the educational experience by providing opportunities for students to connect, engage and develop leadership skills through quality programs and services.
Other Opportunities
Honors Program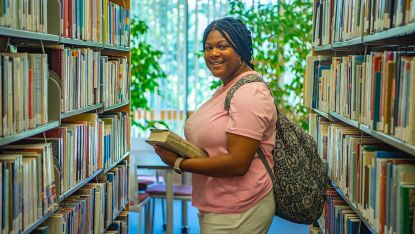 Study Abroad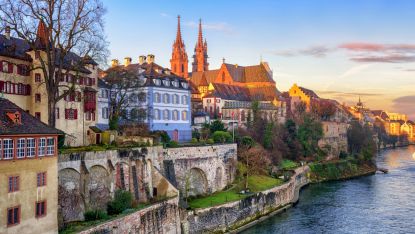 Athletics