Like many other Waubonsee services, this department is providing help through virtual means including live chat. Please view our Services Directory for key information and contact methods.
We know that everyone has a different education background. But there are still goals you want to achieve, and we're here to help with classes and resources. Our adult education programs are free to the community. You can improve your English skills, or take the test for a high school diploma. There are classes that can help you at work, and a computer lab where you can improve your technology skills. Our free adult education programs can help you live a better life.
Spring Quarter 1 classes begin January 21
Class meets Monday & Wednesday or Tuesday & Thursday after that.
•  9-11:50 a.m. or 12:30 p.m. (morning class)
•  6-8:50 p.m. or 9:30 p.m. (evening class)
Visit our office at the Aurora Downtown Campus, Room 457 or call today to schedule your placement test and Orientation date.
More Adult Education Programs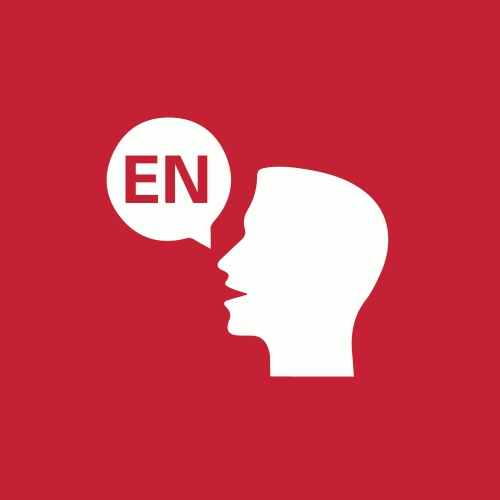 English Language Acquisition (ELA) is a language program designed for adults, 16 years and older, whose native language is not English. The ELA program helps students improve reading, writing, speaking and listening skills from literacy to the advanced level. Students improve English skills while also learning about U.S. culture. There is no tuition fee for these classes.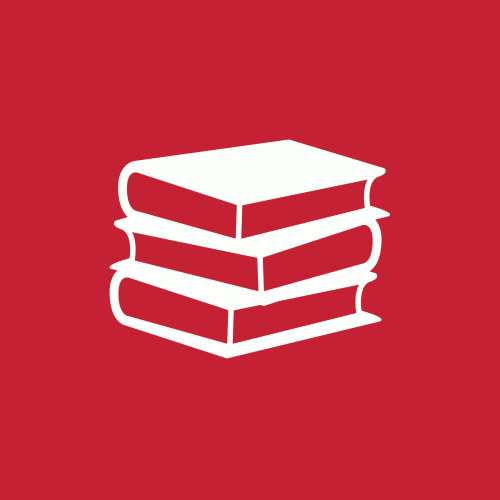 To strengthen literacy in our community, Waubonsee trains and places volunteers to provide English language tutoring to adults who want to improve their reading, writing and math skills, or learn English.  Learn more about participating in a literacy program or becoming a volunteer tutor.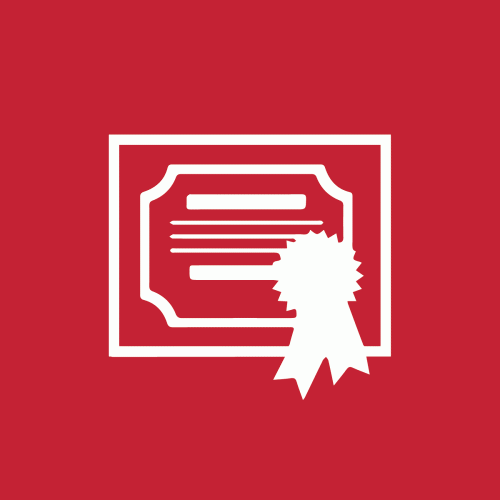 If you want to gain specific knowledge and skills quickly, Waubonsee Works (formerly Youth Services Programs) is an exciting option.  Waubonsee Works provides free tuition and books if you are interested in earning a High School Equivalency Certificate (GED) or a short-term certificate at Waubonsee Community College.
What does the AECC offer?
How do I register to use the AECC?
When can I use the center?