Our Students
11,877
noncredit enrollments
22:1
student-faculty ratio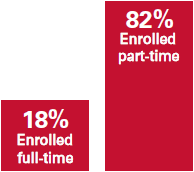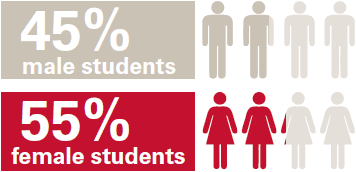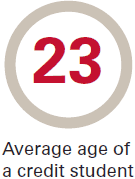 | | |
| --- | --- |
| 21 percent of area high school graduates enroll the following fall | 37,122 people have graduated from Waubonsee since the college was established, earning 21,525 certificates and 25,020 degrees |
Tuition and Financial Support
Our Staff
Waubonsee is one of the area's largest employers. The college's staff includes:

111
full-time faculty

39
administrators

539
support staff

486
adjunct faculty
Our Accreditation
Waubonsee Community College is recognized by the Illinois Community College Board, the Illinois Board of Higher Education and the U.S. Department of Education.  See how the college compares to similar institutions in our college scorecard, or learn more about each topic below.
Our Offerings
Waubonsee is a comprehensive community college offering a variety of programs and services.
Our District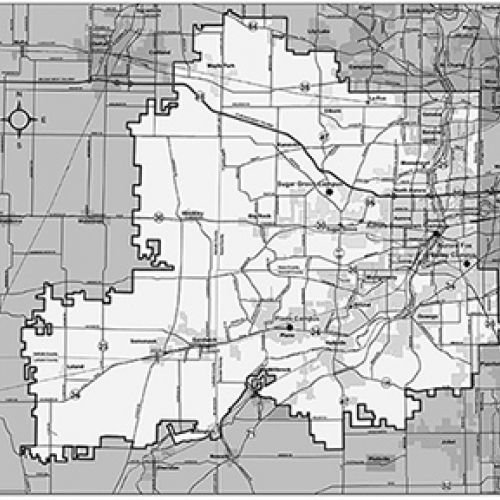 Waubonsee District Map
Encompasses 624 square miles
Includes southern Kane County and portions of Kendall, DeKalb, La Salle and Will counties
Serves 22 municipalities, 12 public high school districts and eight private high schools
2016 district population estimate: 449,304
Projected population in 2025: 475,566
Sources: ICCB/IPEDS and internal reports for FY2018