When you're ready to transition to civilian life, Waubonsee is ready to help you find success in college and in your career. We're proud to serve those students who have served our country, and we'll do everything we can to streamline the process, start you on the right foot and support your endeavors every step of the way.
Veterans Services Philosophy 
It is our goal to provide outstanding service to those who have and those who continue to serve our country and their families. We will accomplish our goal by providing our students up to date information on federal and state military education benefits, and other resources available to them within the framework of the institution, Department of Veteran Affairs, Illinois Student Assistance Commission, Illinois Department of Veteran Affairs and Federal Student Aid. We strive to keep our students informed to help them better manage their education funding.
Getting started at Waubonsee as a veteran or service member
Veterans can follow our guide to Getting Started, although those veterans who wish to gain college credit for their military experience will have a few additional steps. For assistance with all aspects of the process, including benefit and referral information, contact our Veterans Academic Advisor, Heather Watson. 
Continuing Waubonsee Students
GI Bill® is a registered trademark of the U.S. Department of Veterans Affairs (VA). More information about education benefits offered by VA is available at the official U.S. government Web site at https://www.benefits.va.gov/gibill.
For information on textbooks and other essential items, visit the Waubonsee Bookstore.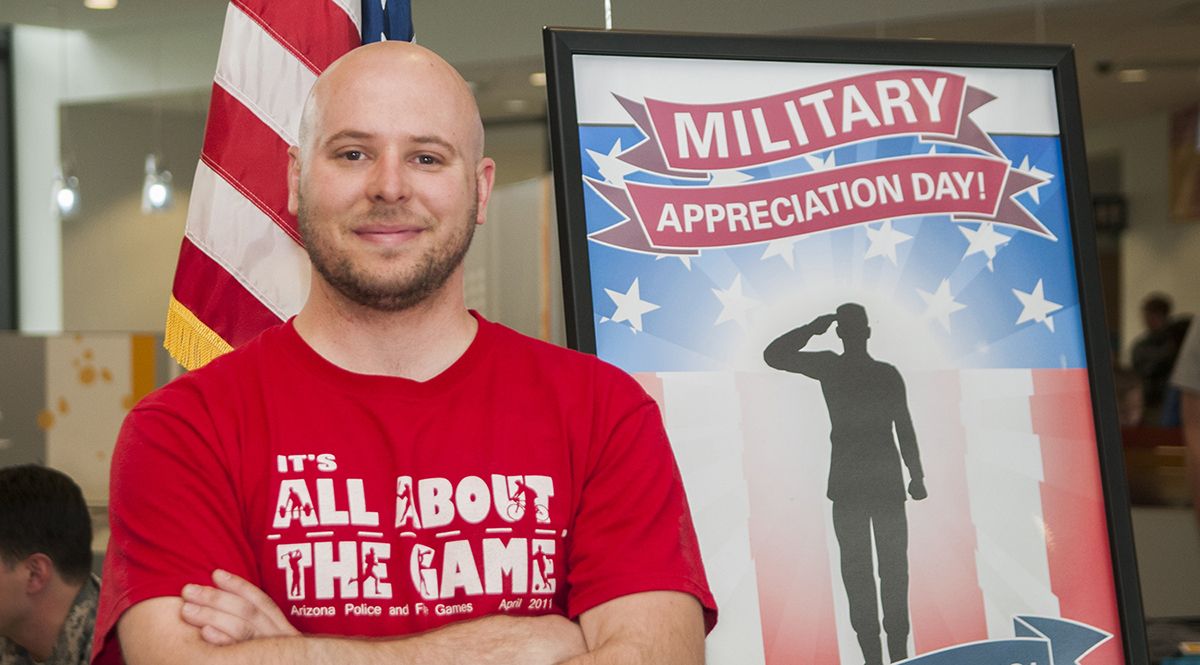 Earning Credit for Your Experience
Military Basic Training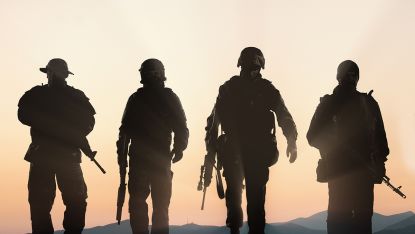 Veterans may be granted a total of 4 semester hours of credit as a result of their basic training. Those who apply may obtain credit for health education (3) and physical education (1).
Along with Waubonsee's Request for Evaluation (pdf) form, you must also submit a copy of VA Form DD214, a Separation Record or Certificate of Completion. You can request these from the National Archives.
Military Occupation Training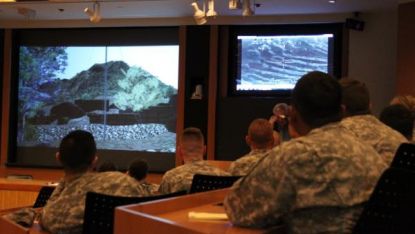 Other Experience & Training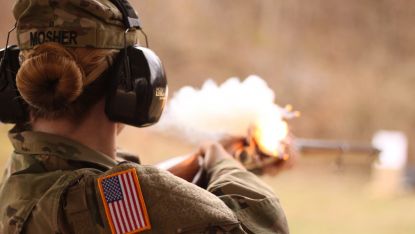 Students who have attended and earned credit at previous colleges or universities should arrange to have official transcripts sent to Registration and Records to be evaluated for transfer credit. The Financial Aid Office will certify one semester without an official review of prior college credit.
Earn a qualifying score on a CLEP® exam and earn college credit without taking the course. If you are an eligible veteran, you can receive full reimbursement for a CLEP® exam and administration fees from the U.S. Department of Veterans Affairs. Visit the CLEP® website for more information.