Insightful guidance from local leaders keeps our foundation flourishing
Every successful organization has strong footings, and our foundation is fortunate to have the support of talented individuals who share a bright vision of the future. The Waubonsee Community College Foundation Board of Directors is made up of community members from the college district, a board of trustees liaison, the president of the college, the executive director of the foundation, a treasurer and several college administrators who are ex-officio members.
Officers
Penelope Cameron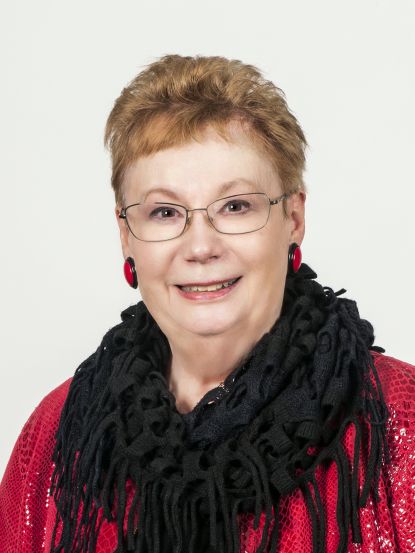 Michael Ochsenschlager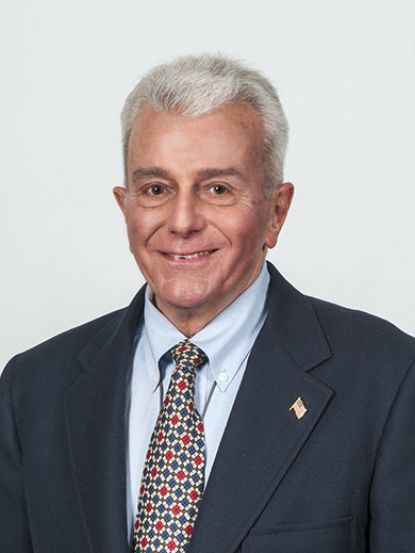 Directors
Gerard Dempsey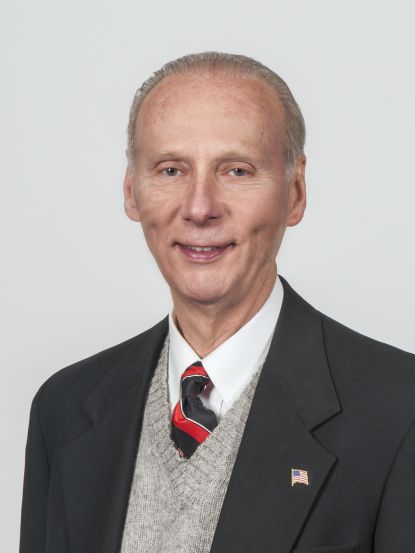 Brian Dolan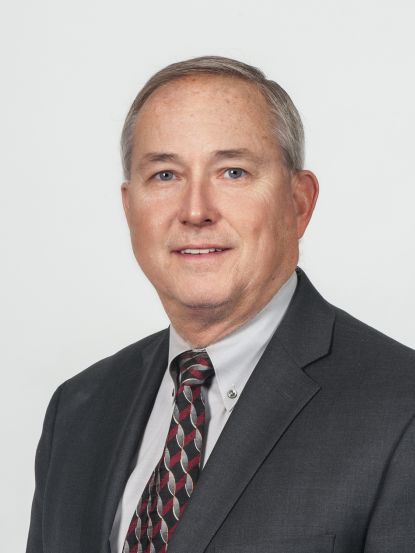 Andrew Faville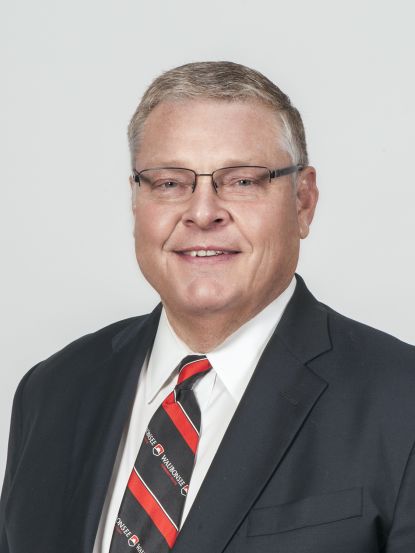 Stan Free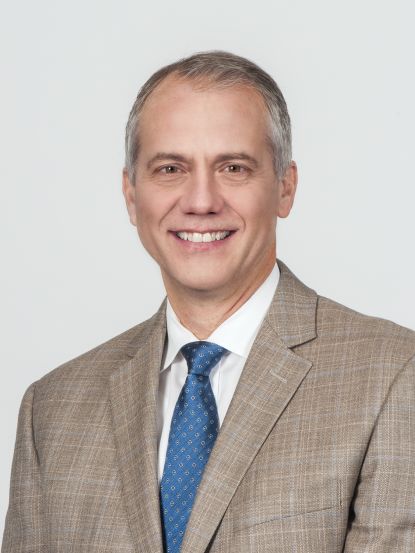 Eduardo Gil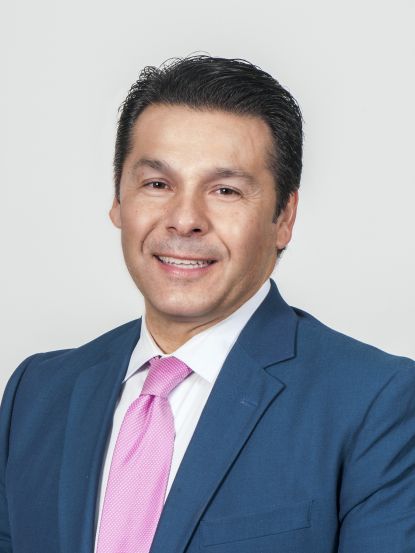 Roger Harris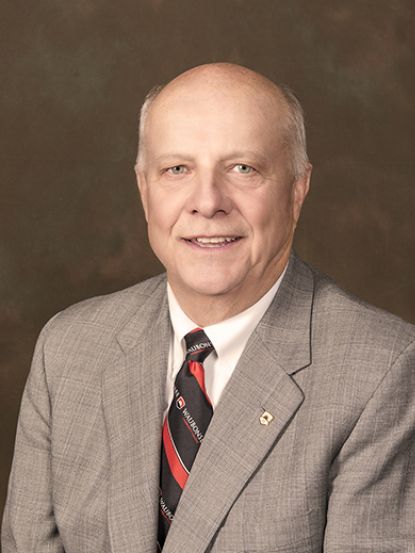 Dr. Diane Homan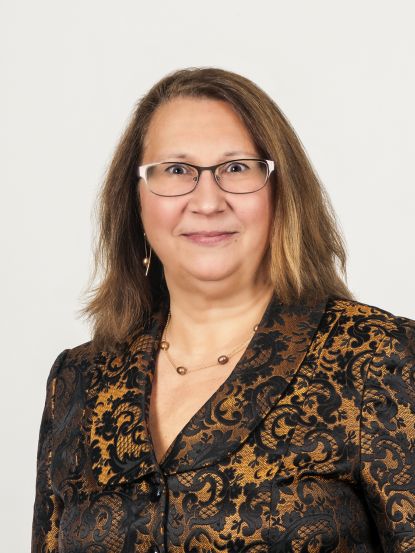 Edward Keating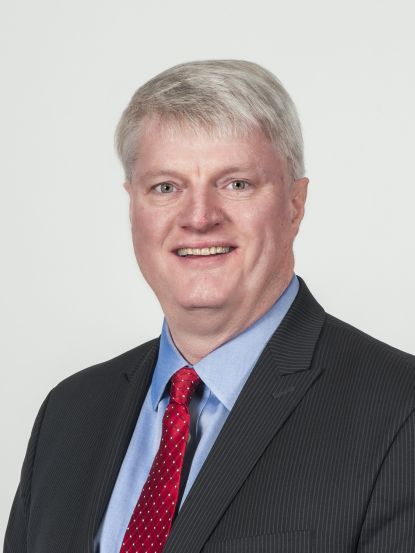 Angelo Kleronomos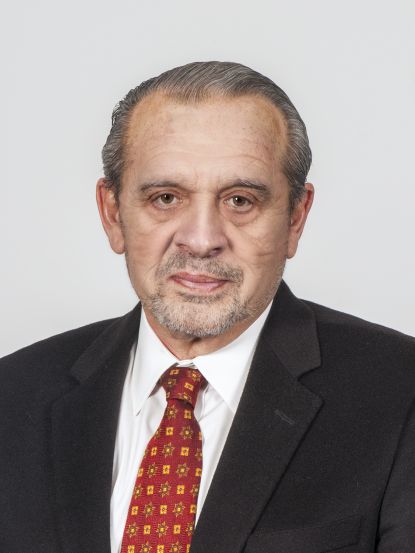 Daniel Kramer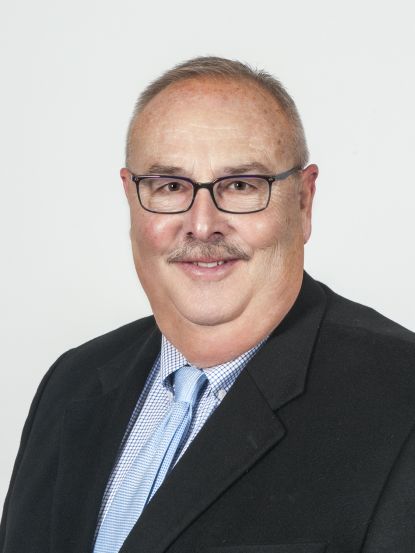 Bonnie Proctor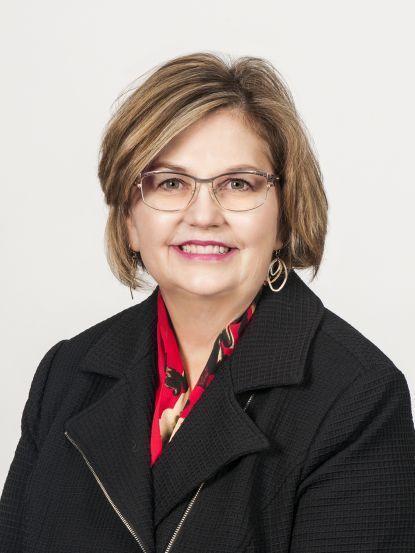 Dr. Gina Santori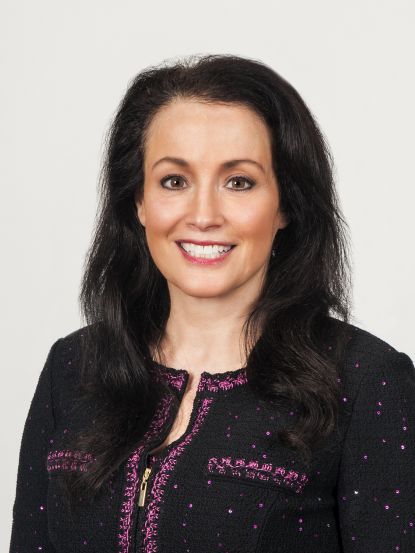 Dr. Amaal Tokars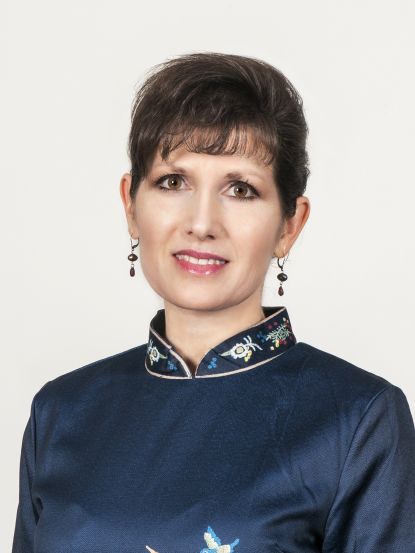 Waubonsee Board of Trustees Liaison: Roger Harris
Waubonsee College President: Christine J. Sobek, Ed.D.
Waubonsee Executive Vice President of Finance and Operations: David Quillen
Waubonsee Assistant Vice President of Finance and Foundation Executive Treasurer: Darla Cardine
Waubonsee Chief Advancement Officer and Foundation Executive Director: Robert Barto
For more information on the Foundation Board, please contact the Advancement Office.