¡Bienvenidos! Welcome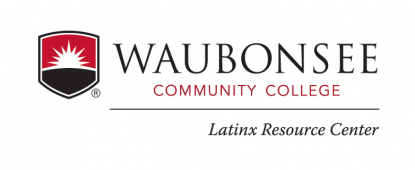 Waubonsee's Latinx Resource Center (LRC) is an identity-based center that provides resources, support services, and educational experiences to support students' academic and social success. We offer all students a place to belong and to learn more about Latinx culturas, "cultures" herencias, "heritage" y tradiciones and "traditions."
Our Programs and Staff
From the mentoring of current students, to helping families understand college and its many benefits, we offer a few signature programs. Learn more about those and/or our staff members! 
Waubonsee Community College is a Hispanic Serving Institution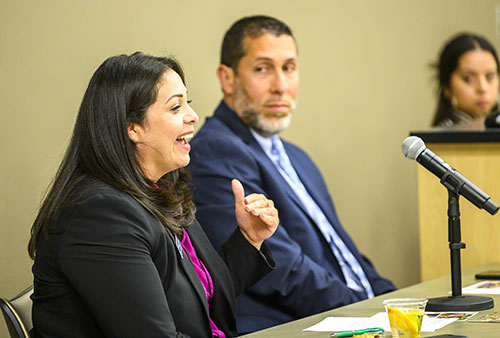 What Does It Mean to be a Hispanic Serving Institution (HSI)?
Waubonsee is proud to be formally designated a Hispanic Serving Institution (HSI) by the United States Department of Education with a student population that was 31.4% Latinx in fall 2020. Being an HSI means that it's critical that student support adapts to meet the needs of Latinx students and provides streamlined pathways to a degree or credential. The college is dedicated to increasing the institution's capacity to serve Latinx learners holistically.