Thank you for your interest in seeking a job with Waubonsee Community College.
Waubonsee Community College is a fully accredited community college with a four-campus network, state-of-the-art facilities and a dedicated team of professionals.
As we begin our 53rd year, we continue to strive for transformation in our programs and services. Transformation plays an essential role in our unending quest to be the area's top choice for learning and the pride that comes from knowing we are more than college - Waubonsee is community college.
Waubonsee values and respects all employees, promoting organizational excellence by upholding the highest standards set by our accrediting bodies, careful stewardship of our resources, and meaningful work defined by the successful fulfillment of our mission. 
We are committed to the hiring and retention of quality faculty and staff who are connected to the college's culture of collaboration, professional growth and student success. To do this, we work to provide compensation consistent with peer institutions, generous benefits, staff development and cultural enriching activities. 
As an institution we celebrate diversity in faculty, staff and student recruitment.
---
If you have any questions regarding the hiring process, please visit our Application Process FAQ page. For additional assistance email us at employment@waubonsee.edu (Please allow 2-3 days for a response.)
Executive Search
Waubonsee is currently accepting applications and nominations for the role of Chief of Staff/Vice President of Strategy.
Our Employees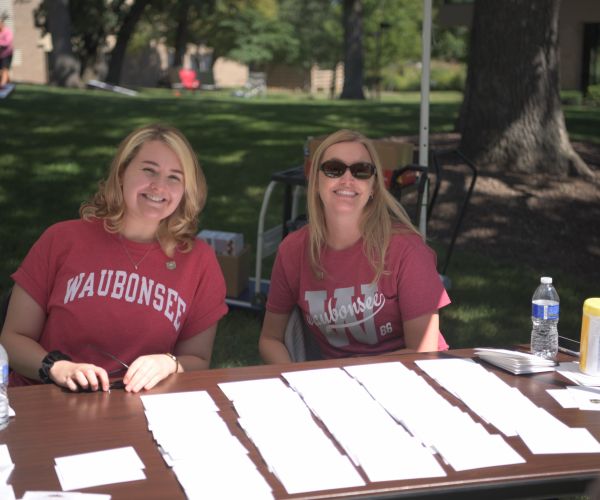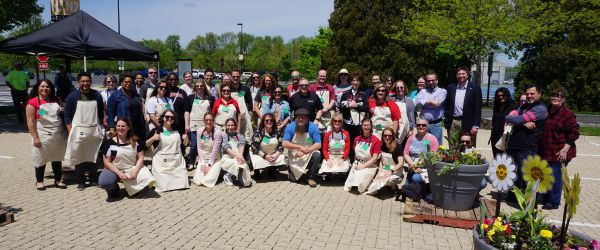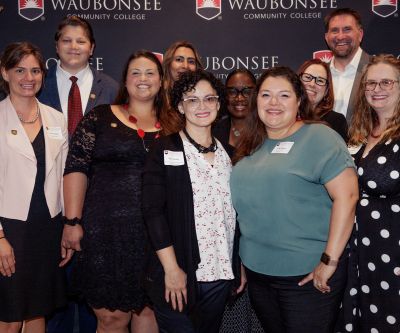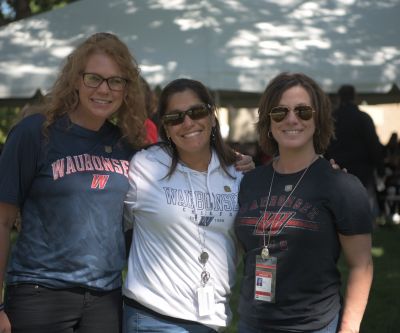 Additional Information
Employee Benefits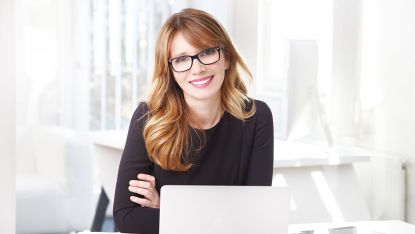 Waubonsee offers unique benefits that go beyond the basics.
At Waubonsee our employees are offered a wide range of benefits, no matter the position type. Offering benefits to our employees is important to us because it shows them we are invested in not only their overall health, but their future as well.
View a summary of the available benefits for full-time and part-time employees.
Student Worker/FWS Information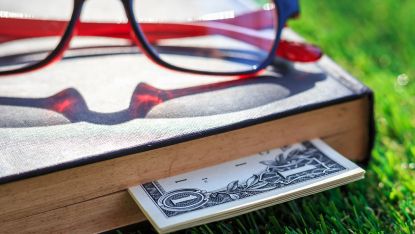 Are you a current Waubonsee student looking for a part-time job? Consider employment at the college, with opportunities to work on-campus or off-campus!
A part-time job that has flexible hours to compliment your class schedule. A job that can help build your resume with real world experience. Learn about the benefits of student employment and review the requirements of employment at Waubonsee. Go to our Student Worker or Federal Work-Study Job Opportunities page here.  
Need Assistance?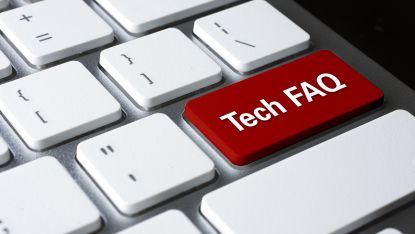 Request an Accommodation
If you consider yourself an individual with disabilities and would like to request an accommodation in order to apply for a position, or require assistance in completing the online application process, please contact the Office of Human Resources at (630) 466-2718 or email hr@waubonsee.edu.
Troubleshoot Cornerstone Issues
If you are having problems with Cornerstone, our online application system, please view our Application Process FAQ page.
530+
Administrators/Support Staff/Student Workers
325+
Part-time Adjunct Faculty
Contact the Office of Human Resources
Sugar Grove Campus, Building A
Phone: (630) 466-2718
Fax: (630) 466-5596
Email: employment@waubonsee.edu
Hours of Operation: 8 a.m. - 4:30 p.m, M-F
Equal Opportunity Employer
Waubonsee Community College does not discriminate on the basis of race, color, sex, religion, gender, sexual orientation, age, national origin, veteran's status, marital status, disability or any other characteristic protected by law in educational programs, activities, services or employment practices.
We commit ourselves to the pursuit of creating a welcoming and inclusive community for people from every background. This practice applies to all terms and conditions of employment, including recruiting, hiring, placement, promotion, transfer, and compensation.