At Waubonsee, our employees are offered a wide range of benefits. Our employer-provided benefits go beyond the basics of health insurance; retirement savings; and vacation, sick and holiday leave. We are committed to developing programs that support employee engagement, satisfaction, health and wellness, and diversity. In fact, employee engagement speaks directly to the college's philosophy "to attract, develop and retain high-quality employees by fostering a work environment that promotes community, collaboration and respect."
Waubonsee strives to take good care of its employees and their families with generous benefits, a stimulating and supportive work environment, and opportunities for professional growth and advancement.
Highlighted Benefits
Professional Development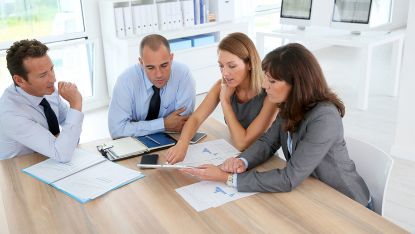 Waubonsee fully supports our employees by offering training programs to enhance his/her skills and acquire new knowledge and skills. In addition to face-to-face training sessions, we utilize Cornerstone Learning Management System to provide online learning courses. There are two departments, at the college, that are dedicated to the professional development of our employees.
Faculty Development and Engagement - focuses on faculty engagement and teaching and learning
Employee Development - promotes employee training and development
Employee Recognition & Events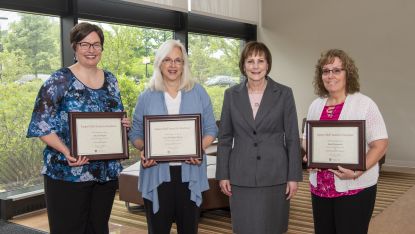 At Waubonsee we endeavor to foster a culture of recognition to enhance employee engagement, share success stories and to inspire a collaborative and rewarding work environment. Our employee engagement events include:
Annual After-Holiday Party
Employee Picnic
Fitness Walk
Health Screenings
Outstanding Faculty Member
Retirement and Service Awards Banquet
Support Staff Appreciation Activities
Support Staff Award for Excellence
Wellness and Benefits Fair
Campus Resources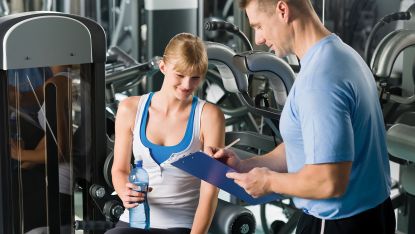 Our campuses provide access to plenty of resources which are meant to help make the most of your time at Waubonsee.
Access to campus resources including:
Bookstore
Cafeteria/Coffee Bar
Fitness Center
Library
Educational, cultural, athletic and employee social events throughout the year
Available resources vary by campus.
Primary Full-time Employee Benefits
Life Insurance & Long Term Disability
The description above is a summary of the current benefit program offered and is not intended to be an all-inclusive statement or a guarantee of benefits.