Helping you enrich your life, work and home
We are students of life, learning and growing with every experience. Education can be enjoyable and exciting when we explore areas of personal and professional interest without the pressure of homework and grades.
We welcome and encourage you to expand your horizons and improve your life with Waubonsee's community offerings. 
With more than 100 noncredit options in personal, professional and specialized classes, you'll discover subjects that support and satisfy your love of learning--regardless of age or education background.  You'll be engaged and inspired by instructors who are passionate about their expertise and classmates who share your enthusiasm. 
Browse our lineup of popular topics and offerings, and discover the many benefits of lifelong learning — from the satisfaction of perfecting a new skill to career advancement to a broader worldview and everything in between. 
Personal Enrichment
Unique things to see, learn and experience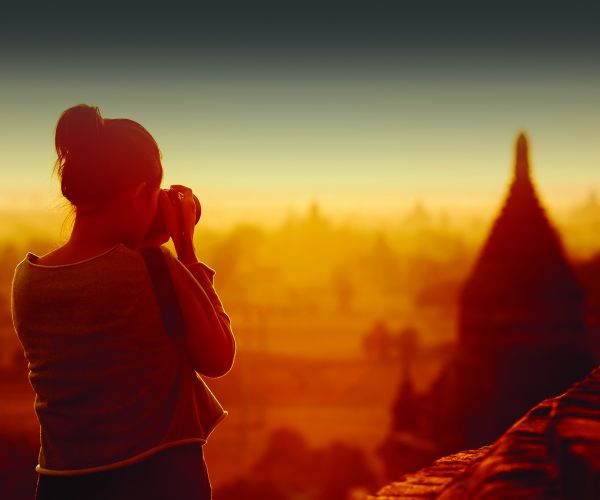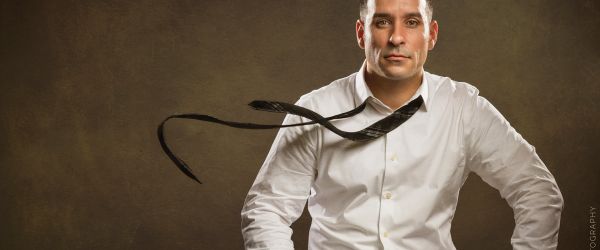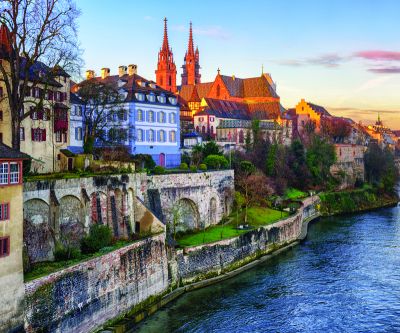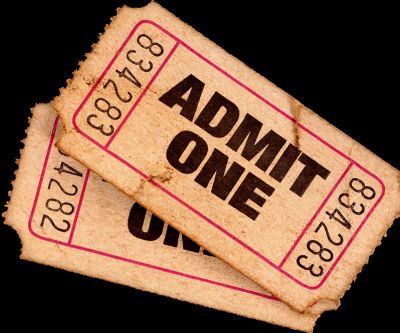 Something For All Ages and Interests
For Your Career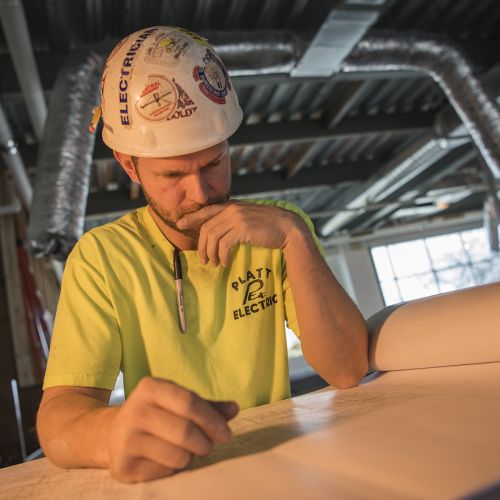 The short, focused courses offered — in topics like computers, health care, manufacturing and sustainability — are meant to give you skills today that you can use on the job tomorrow.
And since they're noncredit courses, you don't have the added pressure of grades — because isn't climbing the career ladder stressful enough?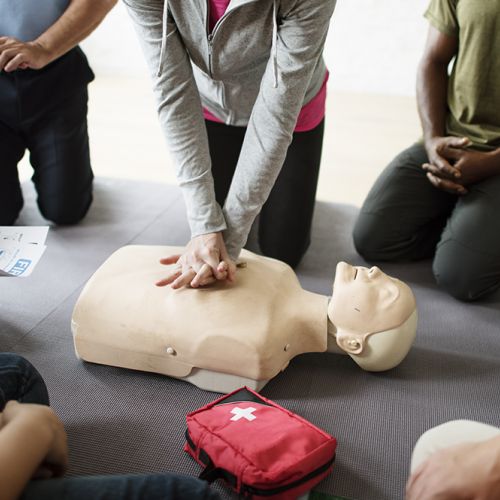 Waubonsee offers education options for businesses, too, helping elevate your personnel with on-site business training, group and individual professional development and more. 
Adult Education and Driver Safety Programs
Adult Education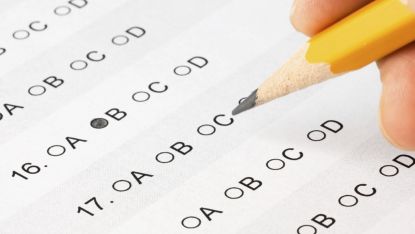 Featuring classroom instruction by our expert faculty and volunteer literacy tutors, Waubonsee Adult Education programs can help you prepare for the high school equivalency exam (GED or another accepted test) and improve your basic skills so you can move to a new or better job or to higher education. 
English Language Acquisition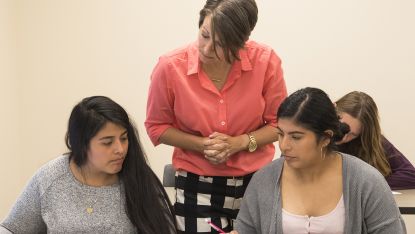 English Language Acquisition (ELA) is a language program designed for adults, 16 years and older, whose native language is not English. The ELA program helps students improve reading, writing, speaking and listening skills from literacy to the advanced level. Students improve English skills while also learning about U.S. culture.  There is no tuition fee for these classes.