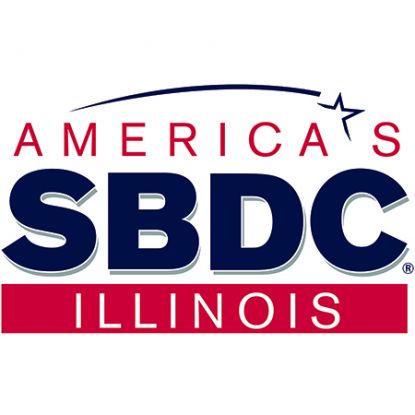 Through the SBDC, small business owners, both prospective and existing, can obtain essential management, marketing and financial coaching. We offer no-cost one-on-one coaching and a wide variety of low-cost events and workshops to help make your business a success.
We can help you:
Perform a financial checkup
Troubleshoot management issues
Develop marketing strategies
Create a business plan
Identify funding opportunities
Plan growth strategies
SBDC Workshops
Work smarter, not harder! Check out our workshops for Small Business owners that will help you make connections, hone your skills and gain the marketing insights you need for success. Topics include:
DIY Website Designer
Starting Your Business
Valuation and Exit Strategy
Sales Kickstart
Social Media Basics
Google Business and Analytics
Patent, Trademark and Copyright Law
and more!
The SBDC at Waubonsee Community College is funded in part through a cooperative agreement with the U.S. Small Business Administration and the Department of Commerce and Economic Opportunity.