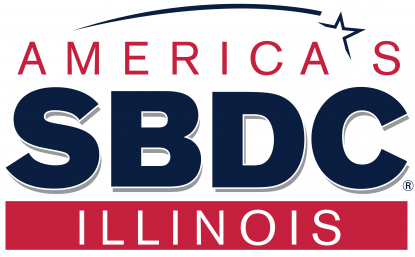 The SBDC helps small business owners recognize growth opportunities through planning, promotion and profitability.
We help new entrepreneurs assess the viability of their ideas and navigate the steps to getting their business up and running.
Our services are no-cost, and provided by experts who have years of experience running a small business.
SBDC Workshops
Work smarter, not harder! Check out our workshops for Small Business owners that will help you make connections, hone your skills and gain the marketing insights you need for success.
Pre-recorded workshops. Register once, watch any time!
Check out the Waubonsee SBDC on YouTube!
Succession Planning: Preparing to Retire from Business Ownership
Entrepreneurship & Life: Universal Wellness & Monica Sanchez On GMA
Decorate The World: Sister's Party Decor Meets Good Morning Aurora
Shannon Gutierrez & Wyckwood House On Good Morning Aurora
Faith, Family & Soul Food: Ma Maw's Kitchen On GMA
Watch 2021 Hiring and Payroll Tax Law Updates: How will they affect your business?
As of March 23, 2021, the Illinois legislature amended the state's Human Rights Act (IHRA) and Equal Pay Act in three important ways through Senate Bill 1480. All businesses regardless of size will be adjusting their hiring and payroll processes and considerations.