Your Co-Curricular Transcript Recognizes Your Achievements Outside the Classroom
Classwork gives you knowledge about your career field, and an internship gives you hands-on experience in your industry. Involvement in student organizations can improve your leadership and interpersonal skills and showcase your work ethic. Combined, they're a trifecta of qualities that can help you stand out among your peers. And just as your academic transcript demonstrates your classroom achievements to transfer schools and employers, your co-curricular transcript shows them everything you've accomplished outside the classroom. This includes your involvement in student organizations, athletics, honors and awards, and notable student activities at Waubonsee.
Your co-curricular transcript highlights your leadership roles and your ability to manage people, projects and priorities. It features your volunteer engagement and your commitment to making an impact. It provides insight into what motivates and inspires you, which is meaningful to those who want to get to know you.
How It Works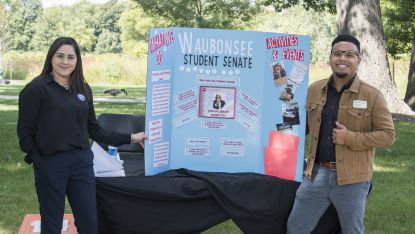 All you have to do is participate in the student organizations of your choice. Your attendance, participation and honors are documented and reported to Student Life by student organization advisors and other college staff for notation on your co-curricular transcript.
Where to Get It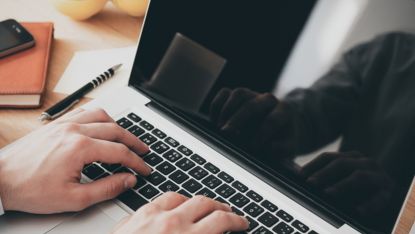 Your co-curricular transcript is always available for viewing and printing through mywcc. Your co-curricular transcript can be valuable when applying for scholarships, jobs and admission to other academic institutions.
Questions?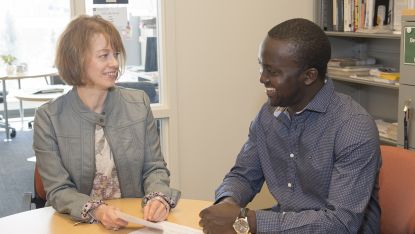 If you have questions about your co-curricular transcript or what's included on it, contact Student Life at (630) 466-2369. Our Career Development Center can help too, with information about how transcripts are used when transferring schools or seeking employment.