Attend a Cultural Event or Volunteer
Check out our campus calendar:
Martin Luther King Jr. Day - Monday, January 16, 2023
Black History Month - February
Women's History Month - March
Ramadan - 9th month of the Islamic Lunar Calendar
Asian American and Pacific Islander Heritage Month - May
Latinx Heritage Month/Hispanic Serving Institution Week - Sept./Oct.
LGBTQ+ History Month - October
Native American Heritage Month - November
Services Designed to Foster Belonging
Access Center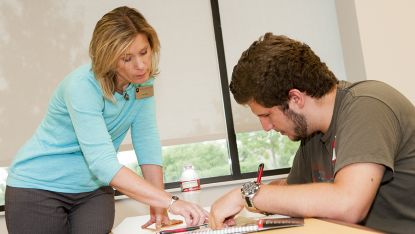 Located at the Sugar Grove Campus
At the Access Center, we're proud that all our service arrangements are customized for the individual needs of each student. The specialists in our office are personally engaged with students and provide a variety of services and support to registered Access Students.
Recommendations for academic accommodations
Assistive technology training
College success strategy workshop
Advocacy services
Latinx Resource Center (LRC)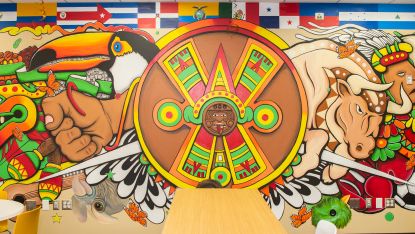 Located at the Aurora Downtown Campus
Waubonsee's LRC is an identity based center that provides resources, support services, and educational experiences to support students' academic and social success. We offer all students a place to belong and to learn more about Latinx cultures, heritage, and traditions.
TRIO/Student Support Services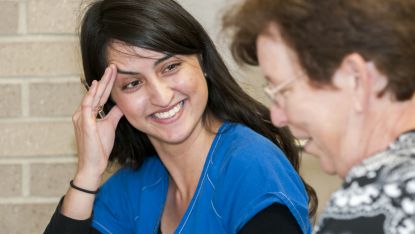 Located at the Sugar Grove Campus
The TRIO/SSS program provides intensive academic, career, financial literacy, tutoring and cultural outings, and motivates students to complete their degree. And since TRIO/Student Support Services is among the federally-funded TRIO programs, all services are provided at no cost.... which means participation is free!
For Employees - Attend a Sustained Dialogue/DEI Training
Sustained Dialogues are our opportunity to discuss topics related to Diversity, Equity, and Inclusion and grow as a community. There are no experts and all you need to attend is a willingness to learn together. Tip: Be sure you are logged in to Cornerstone in order for the registration link to work.