Your gift makes a difference
Contributing to the Waubonsee Foundation has a direct and powerful impact on the lives of our students by providing much-needed scholarship assistance. You can make a difference and help support our students! Generous gifts from our devoted donors, alumni and community partners give our students a real shot at success—a chance to truly live their dreams. Your generous donation will help us open doors of opportunity for more students for years to come.
How you can help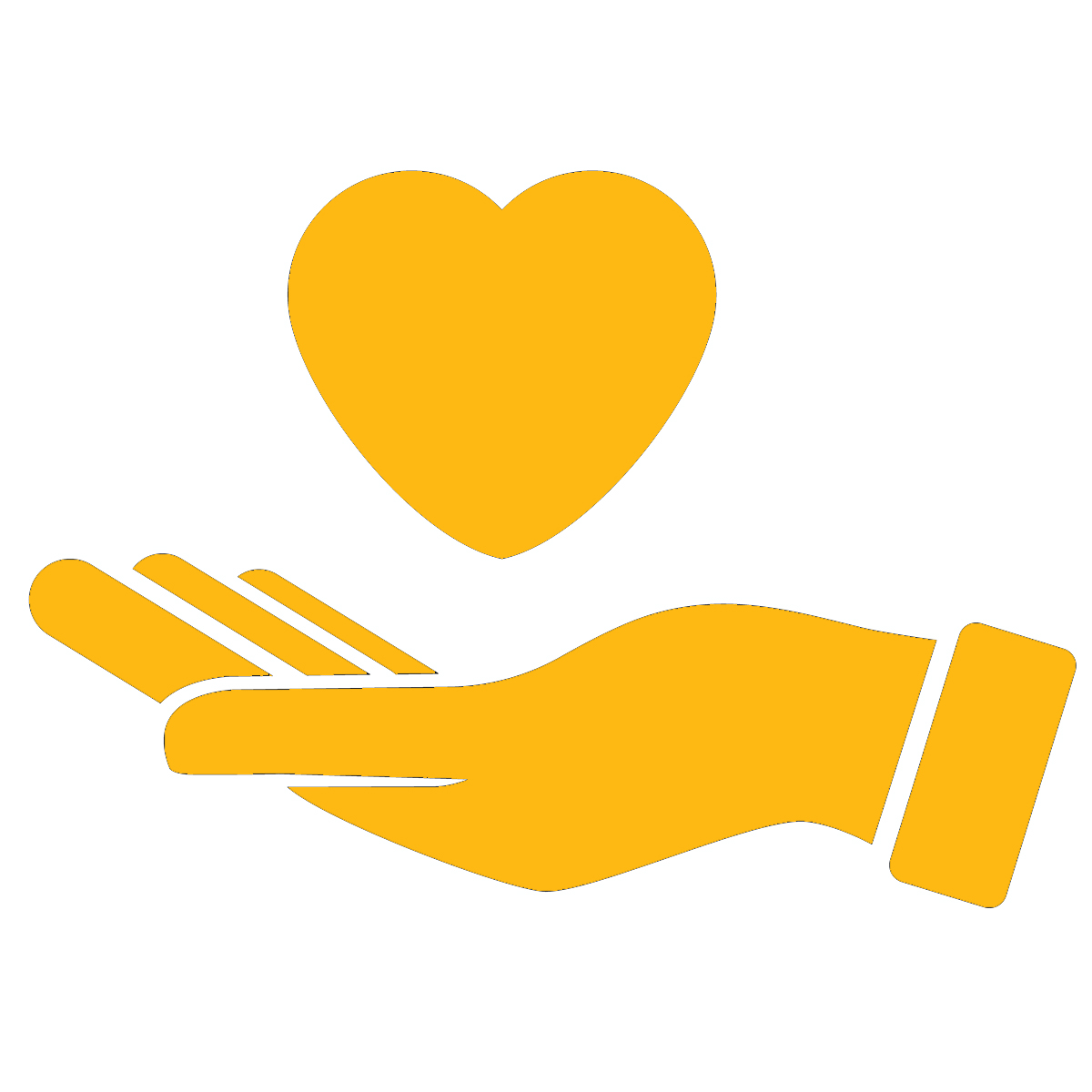 Without scholarship assistance, many students are not able to begin their journey toward success. There are many ways you can help them realize their dreams.
Honor or memorial gifts
Corporate giving
Matching gifts
Cash gifts
Gifts of stock or other securities
Donations may be made to current scholarships, or you may wish to fund your own scholarship.
Together we can make higher education more accessible for those who need the most assistance. On behalf of Waubonsee's students, thank you in advance for your consideration and your generosity.
---
More Information
The Waubonsee Community College Foundation was chartered in 1978 as a 501(c)3 tax-exempt, nonprofit organization.
---
Contact Us
Our Development Office can answer questions and provide additional information.
Development Office
Sugar Grove Campus
Dickson Center, 2nd Floor
(630) 466-2316
foundation@waubonsee.edu
Make a Gift Online