Giving you the skills to move forward
Everyone can benefit from a higher education, but we understand that not everyone is equally prepared for college-level coursework. Waubonsee can help you strengthen certain foundational skills before you move on, so you have the best chance of success.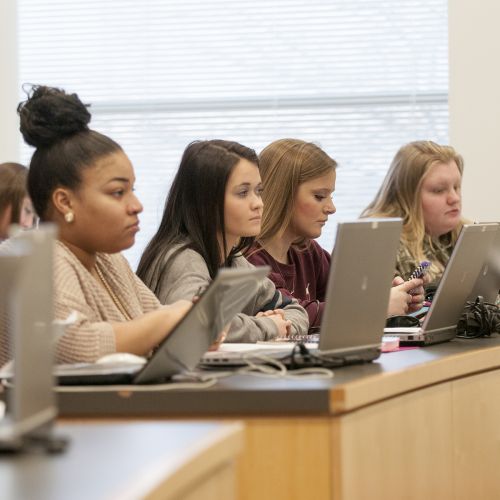 All full-time degree-seeking students, as well as other English and math students, must receive proper course placement. You may place into courses that are less than 100-level, sometimes called developmental courses. Since these courses build your skill levels in core subjects, it is recommended that you take them in your first semester at Waubonsee.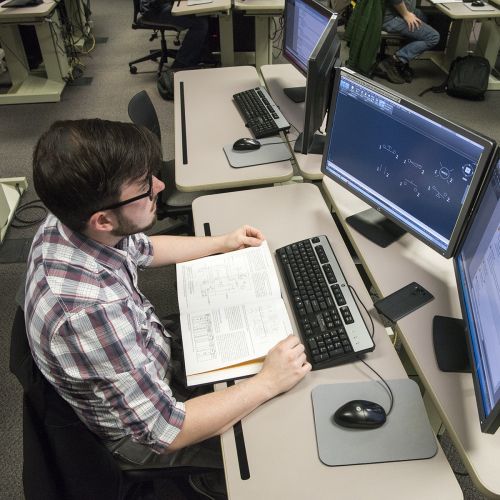 Being in the right classes is only the start. Waubonsee also offers personal development courses that teach study strategies and other skills that will help you in the classroom—and in life. Plus, you're never alone: You can access tutoring and academic coaching at our Tutoring Centers.
Free Expert College Advice!
No matter what college you plan to go to, Waubonsee wants to help you through the search and enrollment processes. Subscribe to our free College Readiness e-newsletter to get helpful tips and advice delivered every month! 
Tools to help you get college-ready