Looking for a quick way to start or change your career? Choose from one of our special career certificates, each just 16 semester hours or less.
Get the credential, get a job and then keep working toward a more advanced certificate or full associate degree to further expand your career opportunities.
15
certificates to choose from
$2,250
or less in tuition/fees
Choose Your Program!
Note that short-term certificates are not eligible for financial aid.
Earn These Certificates for Free!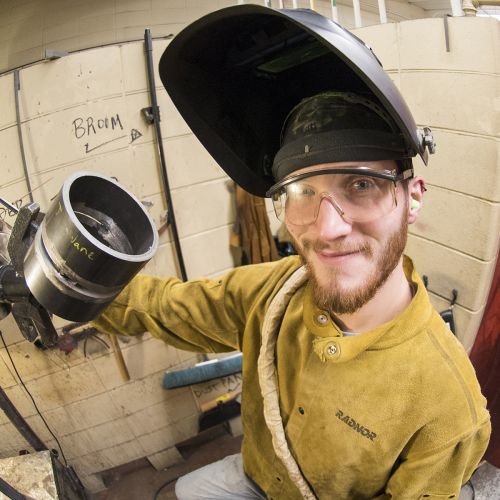 Many of these certificate programs are offered to qualifying students tuition-free through Waubonsee Works (formerly Youth Services Program).