Looking for a quick way to start or change your career? Choose from one of our special career certificates, each just 16 semester hours or less.
Get the credential, get a job and then keep working toward a more advanced certificate or full associate degree to further expand your career opportunities.
18
certificates to choose from
$2,200
or less in tuition/fees
Choose Your Program!
Note that short-term certificates are not eligible for financial aid.
Become a Trained Contact Tracer
Trained contact tracers are needed to help in the fight against the COVID-19 pandemic. Our online course is aligned with the guidelines set forth by the Centers for Disease Control and Prevention (CDC) for contact tracing and was designed in conjunction with public health officials.
Earn These Certificates for Free!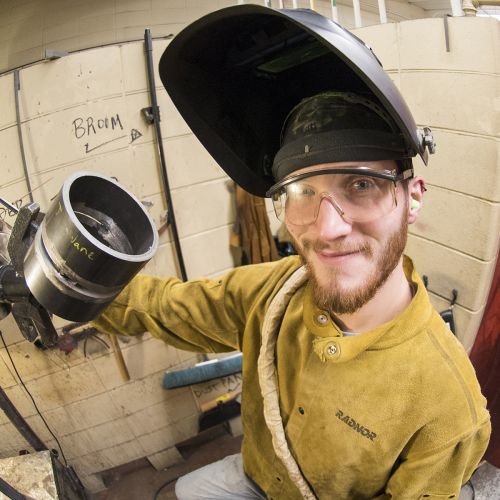 Many of these certificate programs are offered to qualifying students tuition-free through Waubonsee Works (formerly Youth Services Program).