Acquire the career skills you need to succeed
In today's fast-paced business world, you need to keep learning and growing - no matter what phase of your career you're in. 
Focused professional development offerings expand your perspective and help you polish existing skills — even explore an entirely different career path. These convenient and affordable courses encompass six different subjects including American Heart Association, Business and Finance, Computer Science and Technology, Health and Safety, Industry, Manufacturing, and Transportation, and Real Estate. We also offer a variety of online, self-paced courses in partnership with Ed2Go.
So go ahead... start, advance or change your career — that's your Waubonsee Win. 
Learn more about the types of classes we offer
Why Workforce Education at Waubonsee?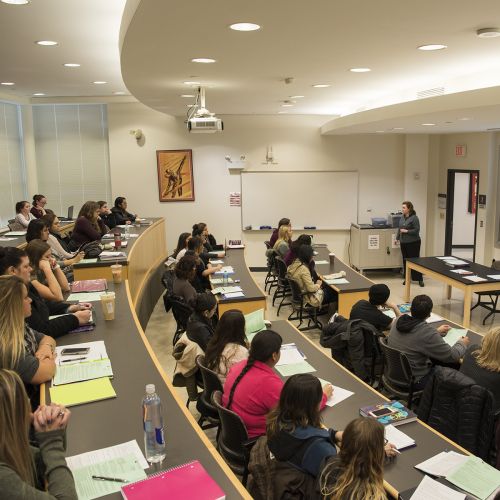 Accessible Classes
Did you know that Waubonsee's professional development classes are noncredit and don't typically include any prerequisites? That means they're open for year-round enrollment regardless of any college status you have from Waubonsee or any other institution. You can get the professional credential you're looking for at any time, without the burden of a full-time college schedule.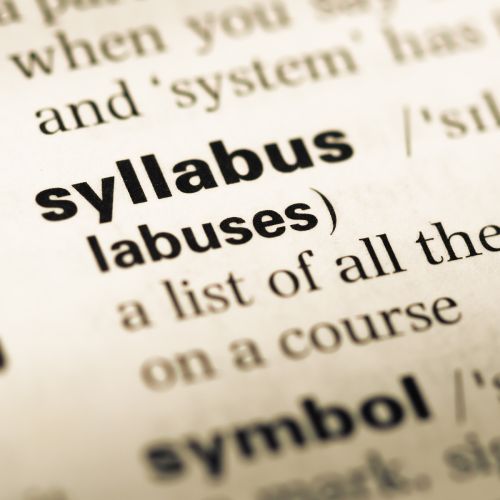 Quality Curriculum
Led by practitioners with a wealth of real world knowledge and experience, our highly focused training gives you applicable and up-to-date skills and strategies employers are looking for. Many courses employ national guidelines and standards, leading to industry-recognized credentials, certifications or continuing education units.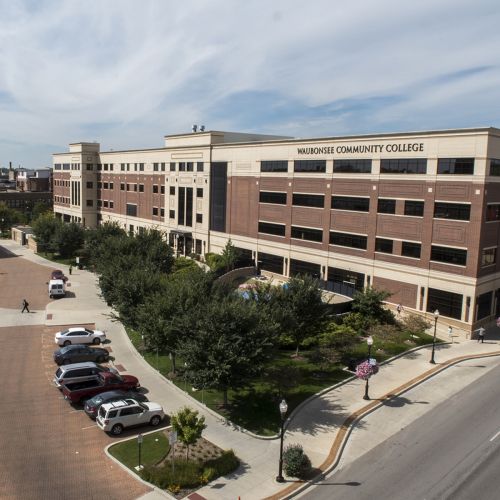 Convenient Options
Short and skills-based, professional development courses cover a variety of subjects. Since they're scheduled year-round, you won't have to wait for the start of a new semester. Plus, there are options online and in person at all four local campus locations, with day, evening and weekend options. You'll be able to balance work, school and life at home without losing track of your professional goals.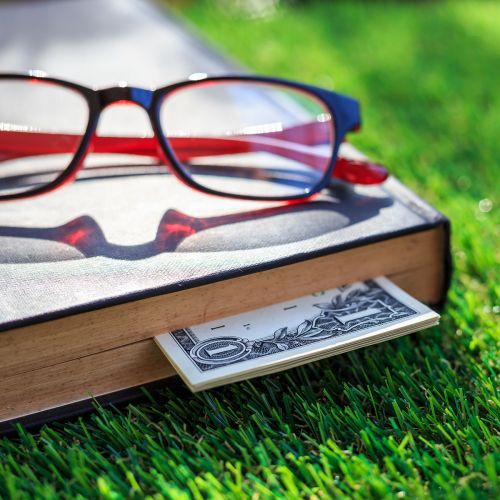 Value
As a community college, Waubonsee is an affordable, reliable option. You'll get a high-quality educational experience that provides relevant skills you can put to work right away—an instant benefit. It's easy to see why so many individuals choose our professional development options.