Make your own schedule, set your own pace—go online!
You don't have to put your dreams on hold simply because of commitments to your job or family. With Waubonsee's online courses, you run your education. Students who choose to study online find it easy to pursue their degree while managing their busy lives. Find out how you can make Waubonsee's online courses fit into your lifestyle, and keep you moving toward the career—and life—that you want.
Make your education a top priority: attend Waubonsee online!
Why learn online?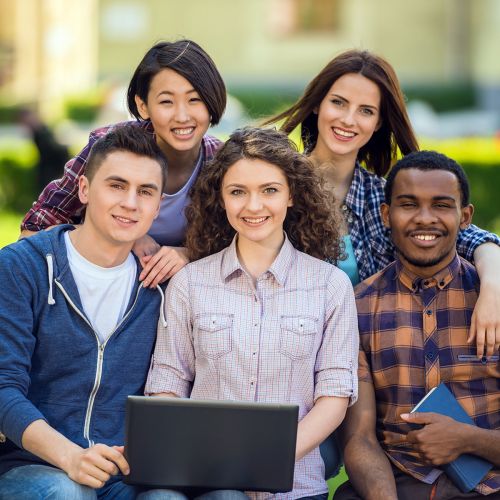 It's convenient.
You can fit your education into your lifestyle.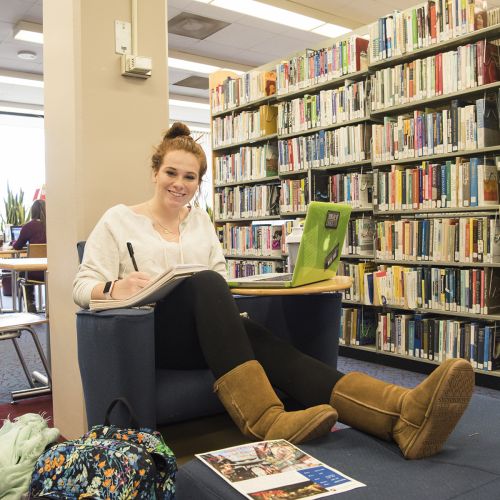 It's accessible.
Course materials are available 24 hours a day, 7 days a week.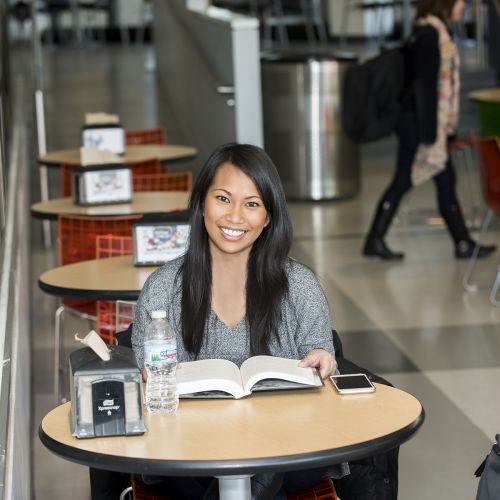 It's flexible.
While homework is due at specific times, you can work on it when and where you want to.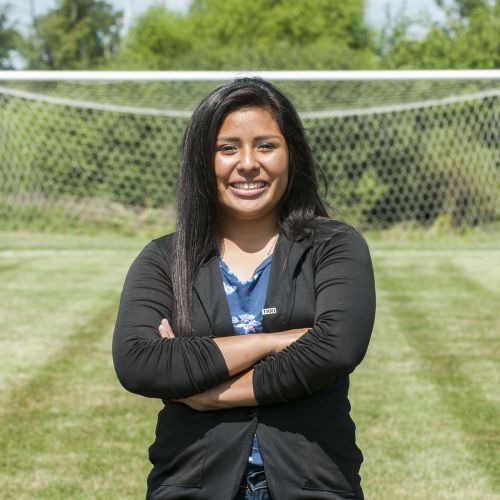 It's student-centered.
Whether you're a visual learner or prefer putting knowledge into action, you can study and learn however works best for you. Your method is the best method.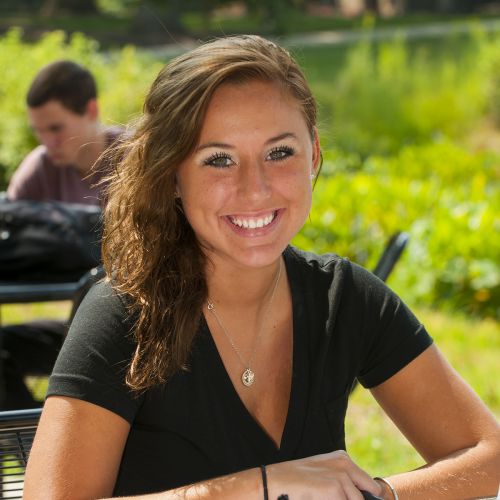 It's interactive.
You stay connected to courses, instructors and classmates through online discussions, encouraging participation and active learning.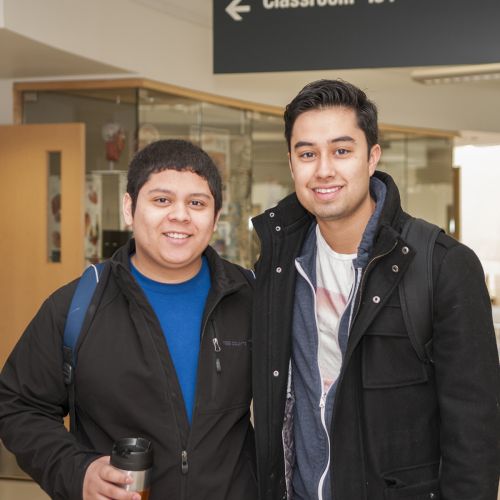 It's good practice.
Online courses help get you accustomed to Internet research and communications, which is critical to career success in the 21st-century global marketplace.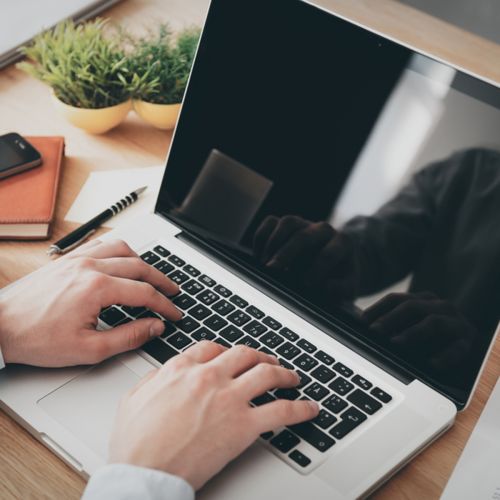 It's "virtually" unlimited.
With the Internet, online course materials and library database information at your fingertips, there's no telling how much you can learn online.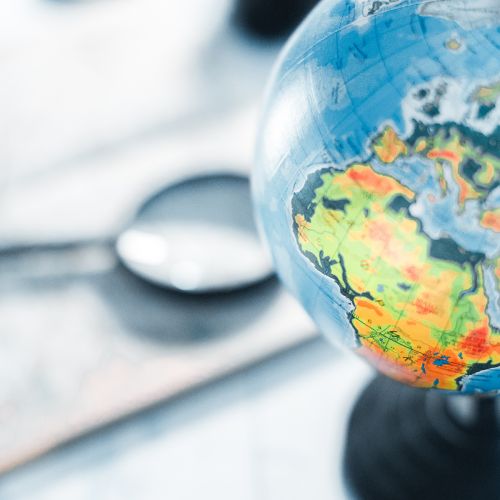 It's diverse.
Without geographic barriers, students can access a wide range of information through online courses—much of which may not be available locally.
State Authorization Reciprocity Agreement (SARA)
As a participant in SARA, Waubonsee is able to offer online courses to students that reside in member states. A list of SARA member states is available on the NC-SARA website. Contact Online Learning at (630) 466-7900, ext. 5711 if your home state is not listed as a SARA member. You may still be eligible to take online courses. 
In accordance with the Illinois Community College Board requirements regarding the State Authorization Reciprocity Agreement (SARA), Waubonsee Community College must notify out-of-state students of any online courses and programs that may lead to national or state licensure. Out-of-state students may not be eligible for licensure based on their home state's rules and regulations. It is highly recommended that you contact the appropriate agency in your home state to determine your eligibility for licensing outside your state. 
Out-of-State Student Complaint Process
Waubonsee Community College is committed to resolving student complaints in an expeditious and fair manner. Online students residing outside of Illinois should resolve any complaints with Waubonsee by following the college's established student complaint process. Please refer to the Student Complaint Form.
The College works diligently to find positive outcomes to student concerns. Please try to exhaust all possible avenues of complaint resolution before going outside the college. However, if an issue cannot be resolved internally, students can file a complaint with the state in which they reside. In compliance with the Federal Department of Education regulations, Waubonsee provides a list of State Agencies with contact information for each state.
Waubonsee Community College participates in the State Authorization Reciprocity Agreement (SARA), which is an agreement that establishes national standards for the offering of online courses and programs. Students from states that participate in SARA may also contact the Illinois Community College Board when seeking a resolution.