From the intense energy of emergency rooms to the administrative side of medical records to the forefront of research exploration, Waubonsee's Health Science Programs prepare you for a career in medical-focused fields that are in high demand—and have high rewards. No matter which option you choose, our expert faculty and advanced facilities set the stage for discovery, development and achievement. You'll be positioned to make an impact on individuals' health and wellness in a variety of important ways.
Diagnose diseases and disorders

Treat illnesses and conditions

Provide support to patients and other health care professionals

Manage information technology

Study disease and treatments through analysis and research
Let your passion for wellness lead you to a Health Science degree or certificate from Waubonsee, and a future making a difference in the lives of patients.
Related Noncredit Programs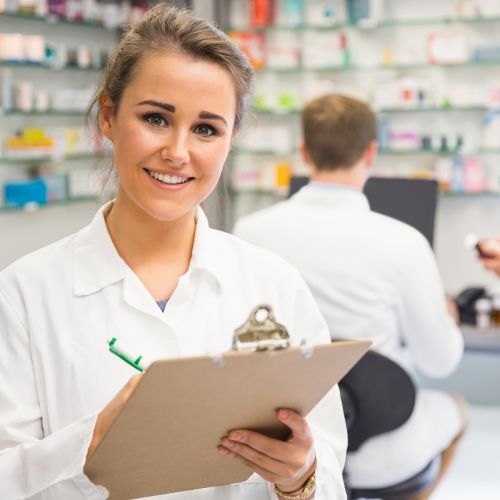 Turn to our Professional Development area for additional offerings to start a career as a vet assistant, dental assistant, pharmacy technician and more, along with continuing education in areas like gerontology, stress management, and violence prevention and awareness.