Degrees & Certificates
Associate in Applied Science (AAS)
Certificate of Achievement
Overview
You can combine your computer skills and your passion for people into a dynamic and in-demand career.
A health information technician is an essential player in numerous health care settings, responsible for acquiring, analyzing and protecting medical information in a variety of settings. The field is growing quickly, with job openings increasing each year.
Whether you're seeking an associate degree or one of our certificates, Waubonsee's HIT Programs will prepare you to to meet your career goals — on a convenient evening and online-only schedule.
Studying Health Information Technology at Waubonsee
Thanks to input from local health information directors and professionals, our curriculum is guaranteed to be up to date and in line with industry trends.
In addition to being current, the curriculum is comprehensive, providing you a solid foundation in clinical classification systems, health care law, data management, reimbursement systems, data statistics and analysis, and health care information systems.
Our Accreditation Can Lead to Your Credentials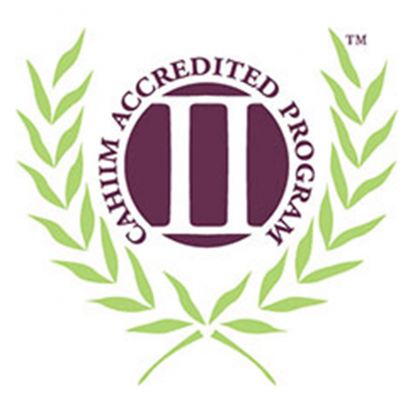 Because our Health information Technology Associate in Applied Science Degree Program is accredited by the Commission on Accreditation for Health Informatics and Information Management Education (CAHIIM), our graduates are eligible to take the American Health Information Management Association (AHIMA) Registered Health Information Technician (RHIT) and other credentialing exams. Such credentials often lead to greater professional recognition and opportunities.
Pass Rates
Time Period
2017-2018
2016-2017
Number of Examinees
2015-2016
Number of Examinees
2014-2015
Number of Examinees
AHIMA National Mean Pass Rate
69%
70%
3,457
67%
3,642
70%
6126
First time test taker Passed
73%
69%
1,969
68%
2,475
71%
3126
Repeat test taker - Passed
49%
43%
597
36%
769
33%
608
 
WCC HIT Program Pass Rate
83%
66%
11
79%
13
90%
8
First time test take - Passed
86%
70%
10
85%
11
88%
7
Repeat test takers - Passed
17%
0%
1
0%
1
100%
1
 
WCC Graduate Survey Satisfaction Rate
TBA
100%
 
N/A
 
N/A
 
# responses
TBA
11
 
N/A
 
N/A
 
 
Job placement
TBA
66%
 
N/A
 
N/A
 
# responses
TBA
12
 
N/A
 
N/A
 
** For years 2015-2016 and 2016-2017 students taking the RHIT exam in their last semester have a 100% pass rate
60 sem hrs
to earn HIT AAS degree
$8,160
in-district tuition total for degree
$40,000
average annual salary for the industry
Resources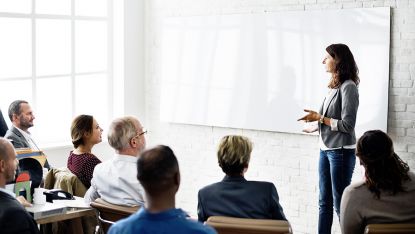 HIT Handbook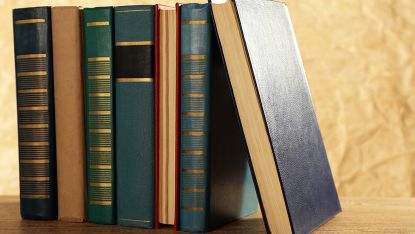 Working in Health Information Technology 
A health information technician is responsible for acquiring, analyzing and protecting medical information in a variety of settings, such as hospitals, physician offices, clinics, nursing homes and surgical centers.
While working in health care settings, these professionals have very little direct contact with patients. Instead they care for patients by caring for their health records, ensuring the records are complete, accurate and protected, using their knowledge of business, science and technology.  
Thanks to the increasing digitization of medical records, the field is expected to grow well into the future. And salaries are healthy too, averaging around $40,000 per year. 
Other Programs You May Be Interested In
Medical Assistant - Certificate of Achievement
Emergency Medical Tech-Basic - Certificate of Achievement
Emergency Medical Technician – Paramedic - Associate in Applied Science (AAS)
Emergency Medical Technician – Paramedic - Certificate of Achievement
Nursing - Associate in Applied Science (AAS)