Train for an In-Demand Career — Close to Home
Welcome to a campus where innovation, creativity, and partnerships lead to degrees, industry certifications, a skilled workforce, and community collaboration. 
Programs Offered at the Plano Campus
Take Your Next Step!
Most of our fall courses begin Aug. 21, Sept. 18 and/or Oct. 16, so reach out today!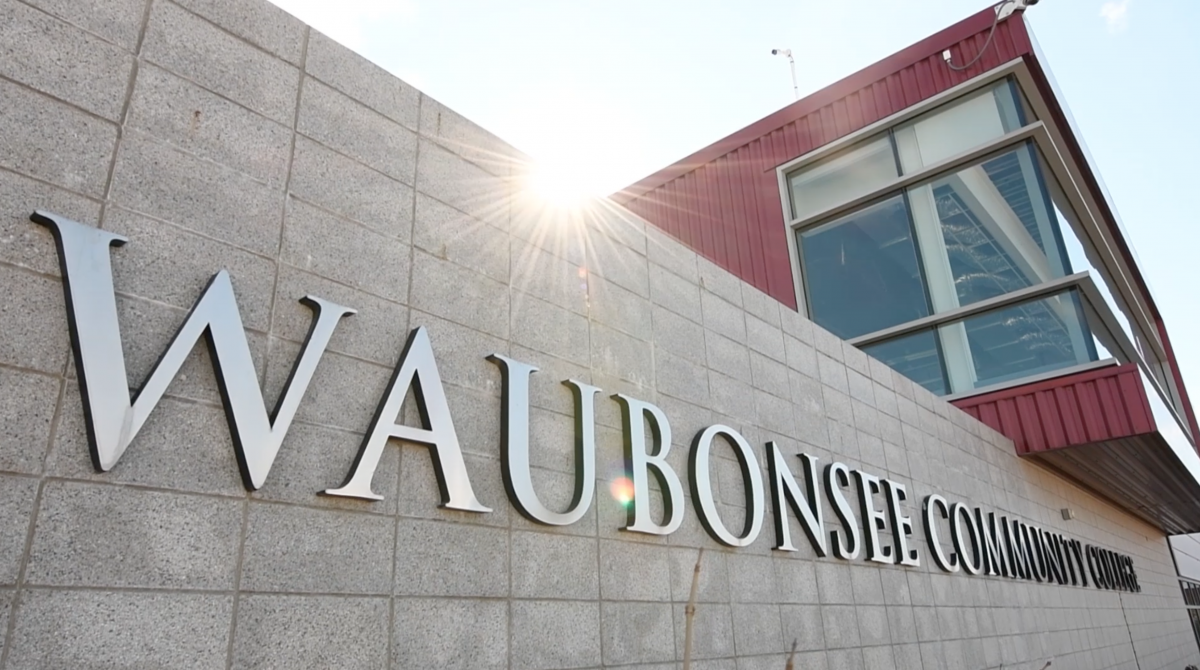 Plano Campus Virtual 360 Tour
Waubonsee's Plano Campus has been transformed into the college's Innovation and Design Center!
Click the link below to access a 360-degree image gallery and explore the renovated spaces.