Career Programs Get You Ahead Faster
What is a Waubonsee career program? Also known as a career and technical education (CTE) program, it's an opportunity for you to gain job-specific skills for an entry-level position, or obtain a specialized credential to help advance your career, all while earning college credit. 
Career Degrees and Certificates 
Certificate of Achievement — You can focus solely on career-specific coursework and earn this credential in fewer than two years.
Associate in Applied Science (AAS) Degree — Combine career-specific coursework with general education courses to complete this degree, which usually takes two or more years.
Whatever option you choose, you'll get the real-world education you need, thanks to our career and technical education faculty, who have experience working in the field they're teaching. Plus, many of these programs feature extensive hands-on practice using the latest industry equipment.
With Waubonsee, you'll be ready for whatever comes your way in your chosen profession.
90+
AAS Degree and Certificate Options
$6,600
Additional dollars average associate degree holder makes each year compared to high school graduate
9
State or nationally accredited programs
Featured Career Program Videos
Heating, Ventilation & Air Conditioning
Kinesiology and Physical Education
Certified Nursing Assistant
Career Exploration Events and Resources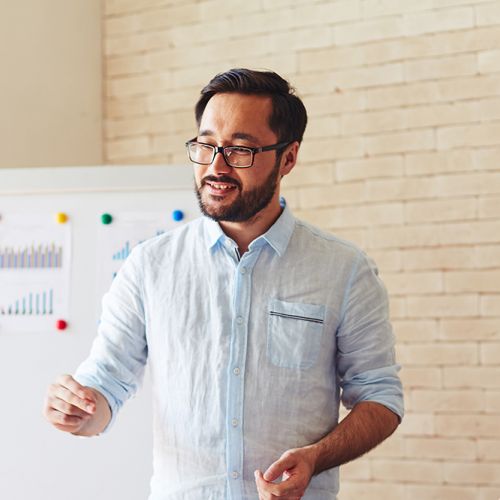 If you're looking for short-term, skill-specific courses that can start, advance or enhance your career without college credit, check out our Professional Development offerings.