Career Programs Get You Ahead Faster
What is a Waubonsee career program? Also known as a career and technical education (CTE) program, it's an opportunity for you to gain job-specific skills for an entry-level position, or obtain a specialized credential to help advance your career, all while earning college credit.
  With Waubonsee, you'll be ready for whatever comes your way in your chosen profession.
 
90+
AAS Degree and Certificate Options
$6,600
Additional dollars average associate degree holder makes each year compared to high school graduate
9
State or nationally accredited programs
Featured Career Program Videos
Career Exploration Events and Resources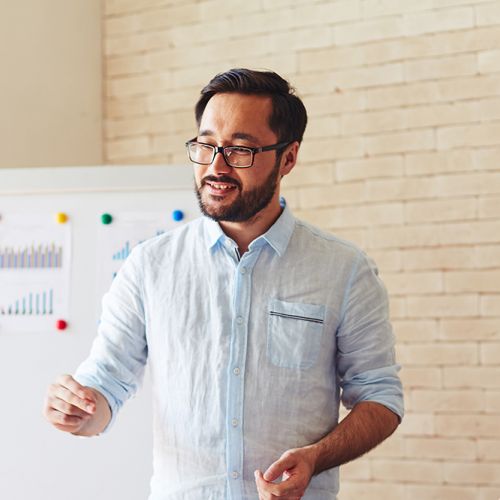 If you're looking for short-term, skill-specific courses that can start, advance or enhance your career without college credit, check out our Professional Development offerings.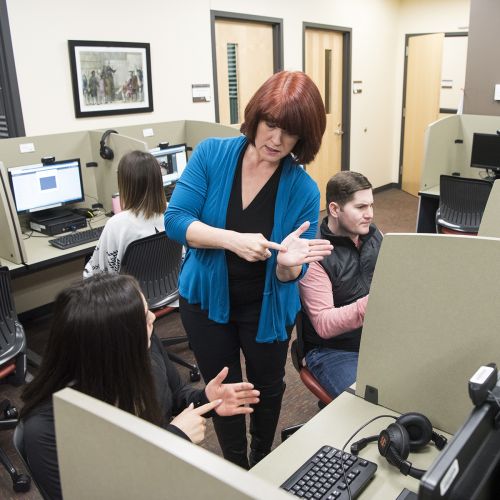 Apprenticeship is a structured work-based learning model that supports professional development by providing concurrent on-the-job training and education.