Motivating academically talented students to go further
Our Honors Program challenges students with advanced courses and projects that develop independent critical and creative thinking. Students in the program are part of an engaging intellectual community that enriches their academic experience and gives them distinct advantages for higher education pursuits or professional goals.
Honors students also benefit from several additional considerations:
Competitive advantage in college admissions and scholarship applications
Consideration for educational expenses
Distinct transcript notation indicating honors courses taken
Honors Program Graduate notation on the student's diploma and transcript if the student completes 15 or more semester hours of honors courses with an overall GPA of 3.5 in all courses and a GPA of 3.0 in honors courses
More information regarding criteria, deadlines, and how to apply can be found on mywcc in the Student tab under Student Forms - Academic.
Eligibility
Students are required to apply for admission to the Honors Program and must meet specific criteria.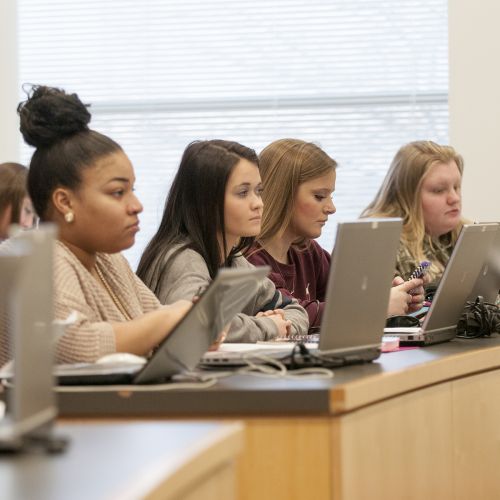 New College Students
• Have a high school diploma or its equivalent
• Be in the top 10% of their high school graduating class OR have an ACT score of 27 or higher OR have an SAT score of 1150 or higher
• Submit a letter of recommendation from an individual who can verify their ability to succeed in an honors program
• Obtain Honors Committee approval before taking classes for honors credit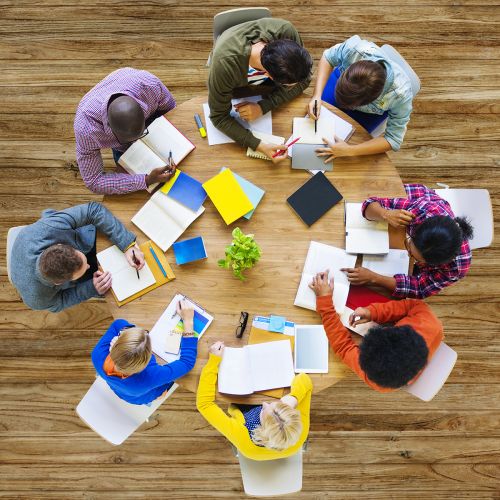 Students with Prior College Credit
• Have a minimum of twelve (12) college transfer-level hours from Waubonsee or another accredited institution with a minimum GPA of 3.50 (NOTE: Credit for developmental coursework is excluded from the twelve (12) college transfer-level hours and GPA of 3.50 requirement)
• Verify that the 12 credits have been earned within the last five (5) years
• Submit a letter of recommendation from an individual who can verify their ability to succeed in an honors program
• Obtain Honors Committee approval before taking classes for honors credit