What's important to you is important to us
Choosing a college isn't always easy. You're looking for something special, a place that suits you, people who understand what you want to achieve and support you every step of the way—and tuition rates that fit your budget. You know what you're looking for, and Waubonsee Community College has it—high-quality academic programs, a dynamic student population, a breadth of services and resources, a convenient campus network... all of which come together into the rich college experience you deserve.
Here are a few things you will find at Waubonsee Community College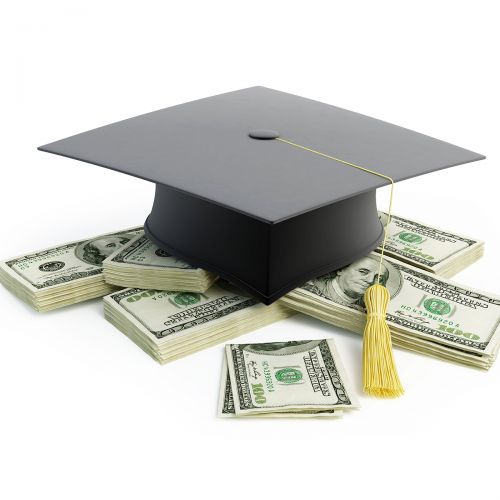 Scholarships and financial options to help manage the cost of college—and low tuition rates allow you to graduate with less debt overall.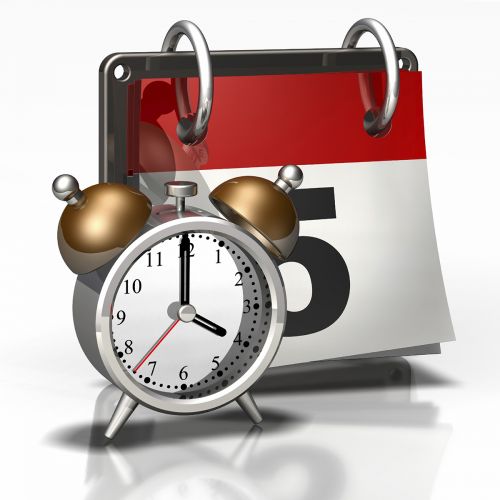 Be in control of your future with the flexibility to set up a schedule that works for you.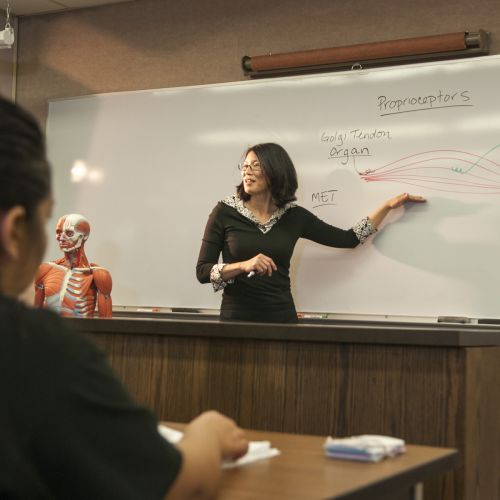 Qualified professors prepare you for a 4 year college or in-demand career.
96%
of students would recommend us to a friend
Utilize our free resources on campus