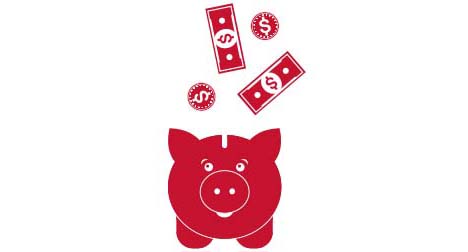 XCARD: Your ticket to easy campus transactions
Carry an XCARD for quick access to your nine-character X-number used for most Waubonsee systems and services, including our online student portal, mywcc, as well as the library, the bookstore, Wi-Fi, and more. The card can also function as a pre-loaded cash card.
What does an XCARD do for me?
Where do I go to get a replacement card?
What if I have questions about my XCARD?
How do I report a lost or stolen card?
What if my personal information has changed?
XCASH: Add value to your card and use like cash
Your XCARD can function like a pre-paid cash card, and you can pay for things on campus, including food and bookstore merchandise.
Terms and Conditions
Each XCARD remains the property of Waubonsee Community College and is not transferable. Check back for updates as new functionality is added. Terms and conditions may change without notice.