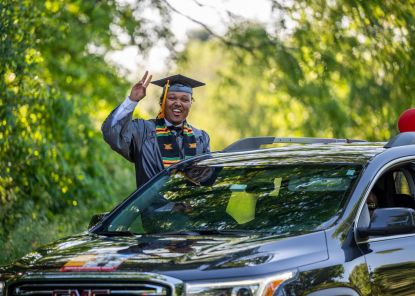 I shared the importance of embracing diversity, equity, and inclusion (DEI) initiatives on a recent podcast discussing the critical need to develop talent at community colleges. Speaking on this subject reinforced what has been at the heart of my work for so long. Community colleges provide new pathways for an amazingly diverse group of people to come together to realize their dreams and find a place to belong.
At Waubonsee, we have defined these three related but different terms as:
Diversity is an intentional appreciation of differences expressed in countless forms, including race and ethnicity, gender and gender identity, sexual orientation, socioeconomic status, language, culture, national origin, religious commitments, age, (dis)ability status and political perspective.
Inclusion is the intentional commitment to being a college where individual differences are welcomed, honored, and respectfully heard, and where all individuals feel a sense of belonging at Waubonsee.
Equity is the practice of intentionally working to ensure that individual or social circumstances are not obstacles to achieving one's potential. This is reflected through our policies and processes at the college which acknowledge the need to actively remove barriers and create opportunities for success for each individual within the Waubonsee community.     
In my twenty years as President of Waubonsee Community College, I have seen what happens when an institution fully embraces diversity, equity, and inclusion for everyone. I have also seen the outcome when institutions only focus on one aspect of DEI; i.e., celebrating cultural heritage events but failing to recruit or listen to the voices of diverse students and their experiences; attracting diverse students but failing to hire diverse candidates to create more representation, inclusivity, and mentorship among Black, Indigenous, and Persons of Color (BIPOC); or doing all the above but missing the mark on diverse and equitable hiring practices for faculty and staff. We can't have one or the other. We need all of it. And we need more. 
How can higher education institutions commit to building better lives for the students they serve, the faculty and staff they employ, and the families and communities they represent? How can we embrace new pathways for diversity, equity, and inclusion as part of our institutional identity? What skills do we need for professional development to ensure all of our students and employees believe that this is where they want to join and stay for their careers and educational experiences?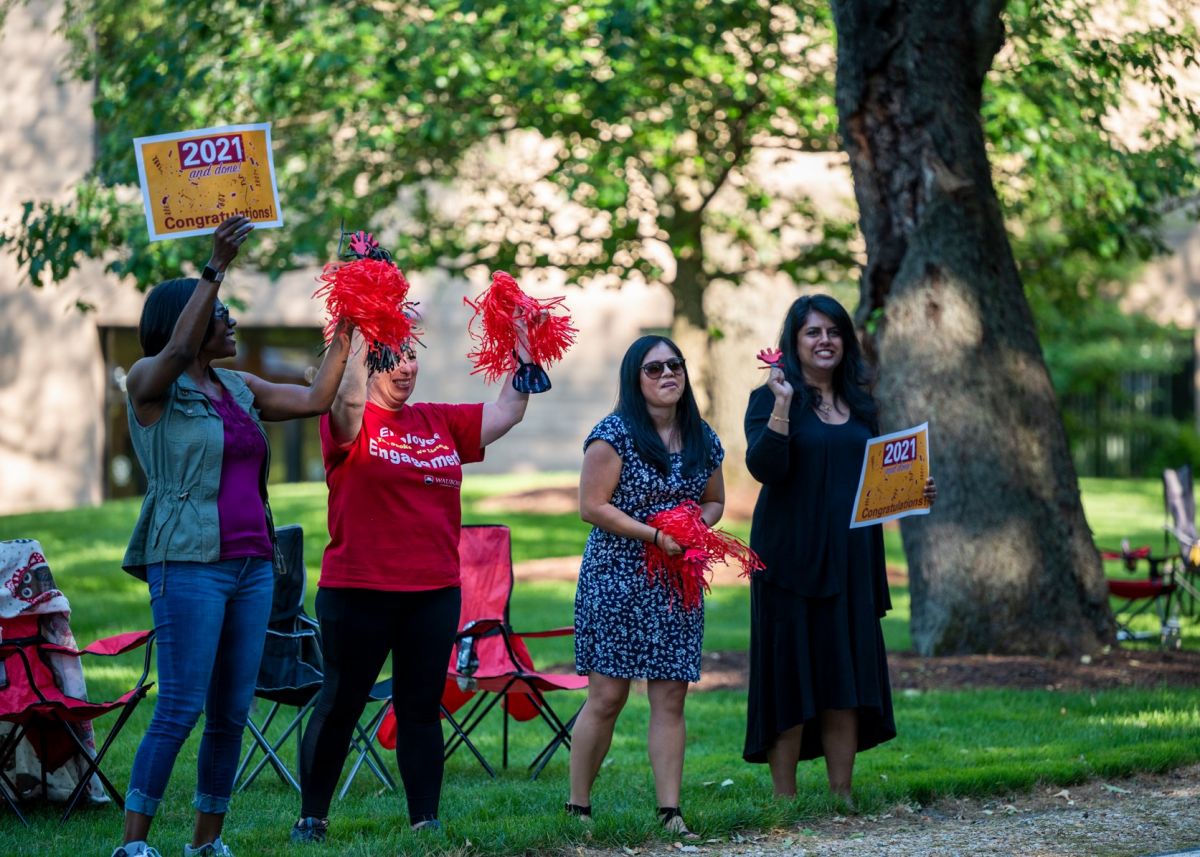 We all want to belong to something greater than ourselves. In some respects, sharing similarities in how we look, vote, and believe may be comforting. However, true belonging is finding connection with people who are different from ourselves and achieving a common goal together. Below, I suggest four ways to integrate new pathways of diversity, equity, and inclusion into higher learning communities: 
Check Your Culture - Consistently seek ways to gauge the temperature of your culture through open dialogues and feedback from students, employees, leaders and other stakeholders. 
Increase Representation and Enact Meaningful Change - If you don't hear diverse perspectives or see BIPOC in your ranks, create those opportunities. 
Ensure Everyone is On-board - It takes a total institutional-wide commitment.
Don't Be Afraid of Open Dialogue - We all have opportunities to do more work and engage in dialogue to become places where individual differences are welcomed, honored, and respectfully heard on critical topics like privilege, gender, and race. 
Community colleges have long embraced a mission to provide access to higher education to all. The past 18 months have demonstrated that more work remains to ensure that higher education is truly accessible to all. A greater focus and intentionality to integrate diversity, equity, and inclusion across all aspects of the college, including policies and processes, will truly open new pathways for all individuals.
 
Christine J. Sobek, Ed.D.
President, Waubonsee Community College