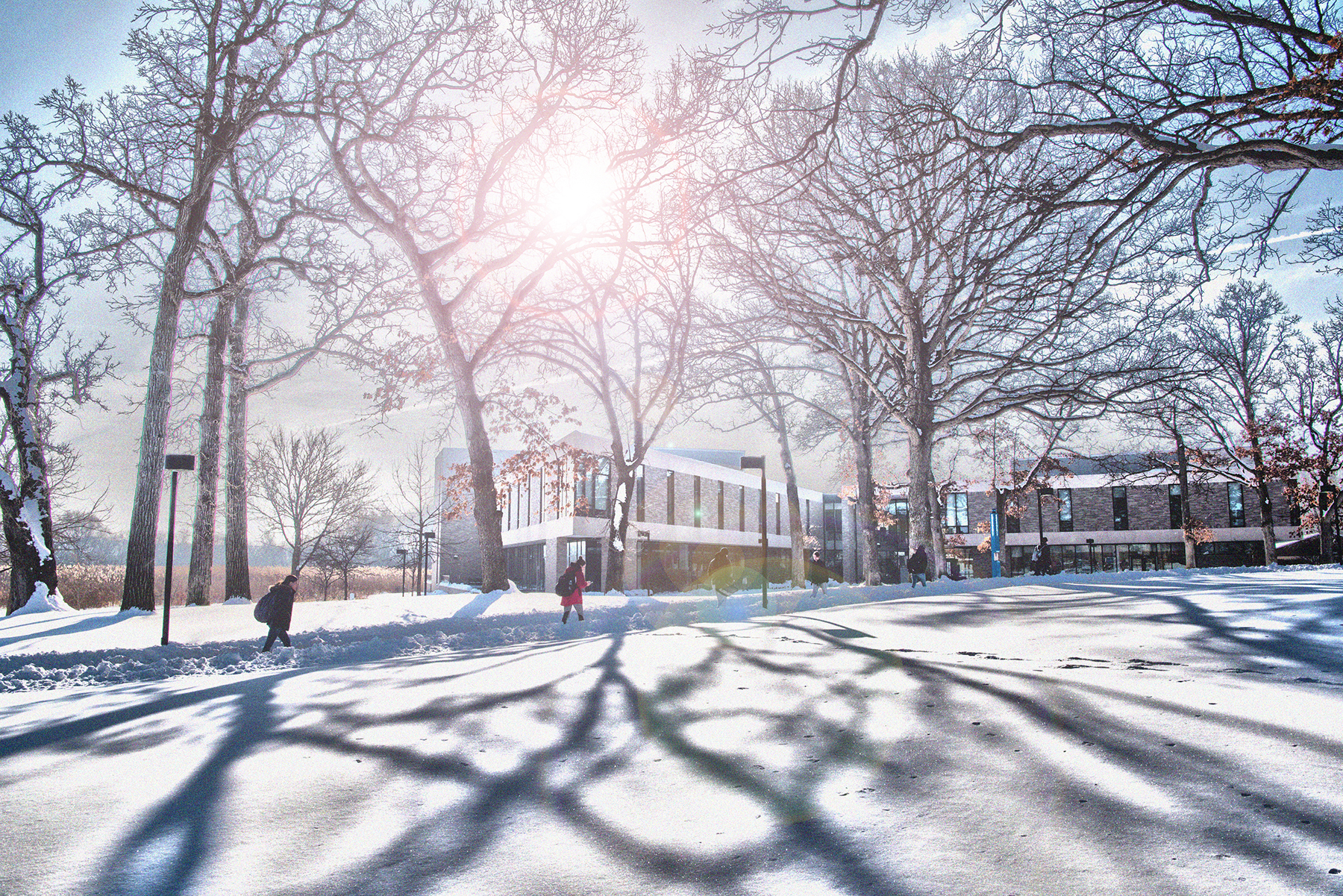 2018 has been a remarkable year for all of us at Waubonsee Community College. Thousands of people continued on their journey of education and thousands more began theirs.
Each year, I am inspired by the personal journeys of members of our Waubonsee community. And, I always look forward to the people that I will meet and the stories I will learn in the new year. This year we heard about Moji Ayorinde, a graduate of Waubonsee who was homeless and is now a nurse and Danny Peña, a Waubonsee student who was named California Pizza Kitchen's top pizza chef in America. We also learned the story of Caroline Amelse, a Waubonsee student who worked through tremendous adversity to become a scientist and the story of Conor Snedeker who earned his high school equivalency certificate in 2015 and has now graduated from Waubonsee and earned a 2018 Coca-Cola Academic Team Silver Scholarship.
Of course, we learned more about the tremendous faculty members who contribute to student success like Steven Zusman, Andy Clements and Randy Sater.
As we move into the season of holiday celebrations, I celebrate with each of these people who has experienced first-hand the power of education to change lives. All of these stories, and many others like them, are inspirational to me. I invite you to read their stories and allow them to inspire you, too. Then make plans to write your own story in 2019.
I want to thank everyone in the Waubonsee family for a wonderful year and I wish everyone a delightful holiday season.
Christine J. Sobek, Ed.D.
President