Visitor Information
Waubonsee Libraries welcome visitors and community members during regular business hours. We offer a variety of services to visitors, including use of library space; use of computers for the Waubonsee book catalog and databases; and use of on-site resources and librarian assistance.
Circulation services are available to registered College District 516 residents high school age or older. For more information on becoming a Community Borrower, please see Circulation Services.
Directions And Parking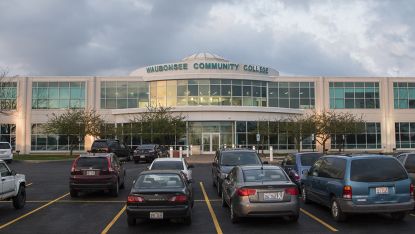 Technology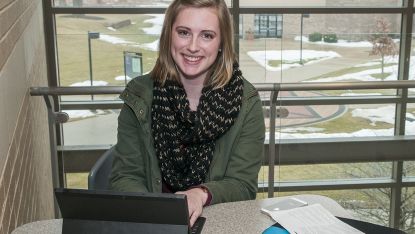 1. Bring up the list of wireless networks on your device (smartphone, tablet, laptop).
2. Click on "WCC-Guest" and connect.
3. Open your preferred Internet browser and you will be redirected to the Guest Portal.
4. Read and accept the Terms of Use.
5. Click the Login button and you will be connected to the Internet.
Printing (except from library databases), scanning and photocopying are not available for Visitors.
Hours for All Campus Libraries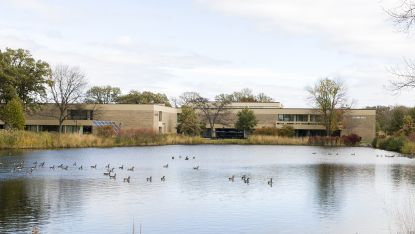 Monday: 7:30 a.m. - 9:30 p.m.
Tuesday: 7:30 a.m. - 9:30 p.m.
Wednesday: 7:30 a.m. - 9:30 p.m.
Thursday: 7:30 a.m. - 9:30 p.m.
Friday: 7:30 a.m. - 4:30 p.m.
Saturday: 8:00 a.m. - 4:30 p.m.
Sunday: Closed
**Closed Saturdays during the summer semester. Open 8:00 a.m. - 4:30 p.m. Monday through Friday when classes are not in session and between semesters. 
These are our standard hours of operation. Visit our "Hours of Operation" page for an up-to-date calendar of hours.