Empowering your career aspirations
Once you've decided upon an area of career interest and an academic major, it's time to team up with our Career Development Center to bring your professional ambitions to life.
You might think career development is about searching for jobs and working on your resume...
That's just the beginning! Our dedicated advisors work closely with you, and your career counselor, to develop a plan that will power you on your career journey.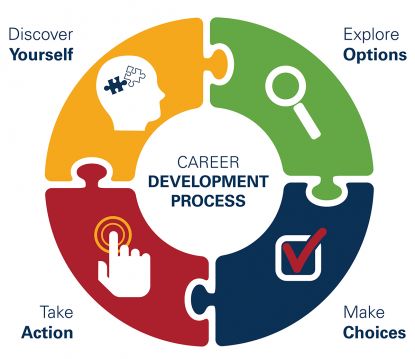 Discover Yourself 
Do you want a job or a career? What does professional success look like to you? How are you preparing for that success? Asking yourself these questions can be difficult, but our advisors believe in a one-on-one approach to get to the heart of what you want your future to look like.

Explore Options
With all the resources available today, a little help can go a long way. Our advisors help you sift through information and experiences to take real steps toward deciding on a career plan.

Make Choices
Let us help you put together a career plan for today and tomorrow—one that starts you off on the right foot and keeps you on the right track to get you where you want to go.

Take Action
Once you have a direction, go after it! Take advantage of internships and study abroad opportunities, build your personal brand on social media, and attend career fairs and campus events to connect with employers looking for candidates like you.
A Lifelong Connection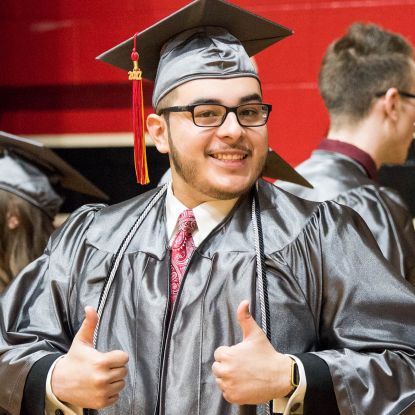 And even though your education ends, our career encouragement doesn't. Resources at the Career Development Center are available to alumni at no cost. So stay in touch, share your stories and let us assist you along the way—we believe in your ability to succeed!
Sign up for Waubonsee Connect, our professional networking platform that connects you with Waubonsee alumni in your industry.
Resources at the Ready
To get individual career guidance, please come in and talk to a career advisor. But here are general resources that can help you as well.
Build Your Career Experience
Always Here to Help
Career Development Center
(630) 466-2368
Sugar Grove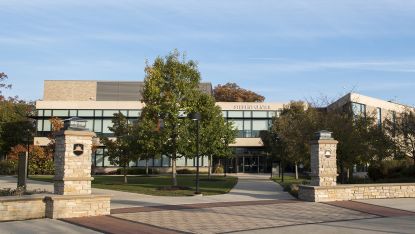 Student Center, Room 209
Monday - Friday, 8 a.m. - 4:30 p.m.
Appointments are recommended but not required

Evening appointments are available by request
Aurora Downtown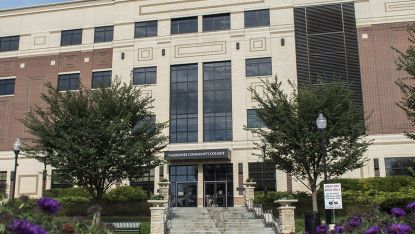 Student Services Suite, First Floor
Monday, 8 a.m. - 4:30 p.m.
Appointments are recommended but not required

Evening appointments are available by request
Aurora Fox Valley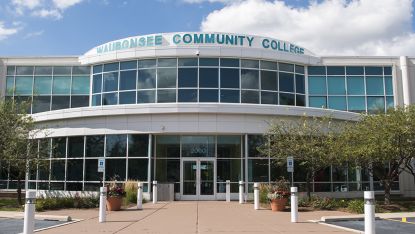 Plano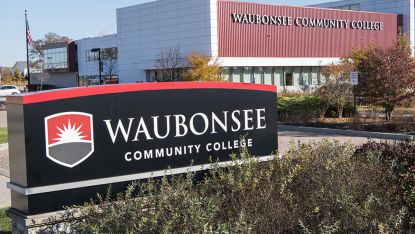 The Waubonsee Community College Career Development Center makes no representations or guarantees regarding the opportunities listed on its website, posting boards, print materials, links to outside websites and other resources, including on-campus recruiting. It is not responsible for the wages, safety, working conditions or other aspects of off-campus employment. Students, alumni and district community members should take the necessary precautions when exploring and accepting career-related experience, employment or volunteer opportunities and assume all responsibility associated with these opportunities.
The Career Development Center reserves the right to review all employment opportunities and reject or place conditions on those deemed in violation of policy. The Career Development Center reserves the right to discontinue services to students, alumni, community and employers who violate EEO or NACE guidelines.