Resources for current Upward Bound East Students
Fast facts and quick reference for students in our Upward Bound program at East Aurora High School.
Important Forms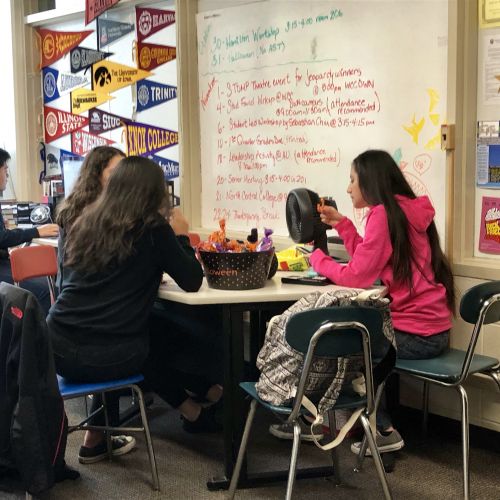 The Upward Bound East Study Hall is offered Monday – Thursday during posted study hall periods in EAHS room 201.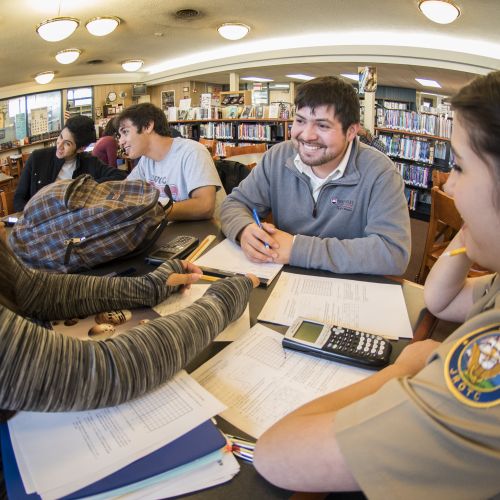 After-school tutoring is offered Monday – Thursday, 3:05 p.m. – 5:00 p.m. in the EAHS Library.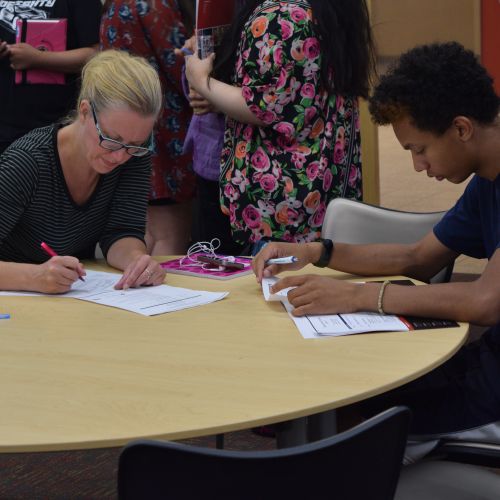 Learn about parent meetings, workshops, and other opportunities for family involvement.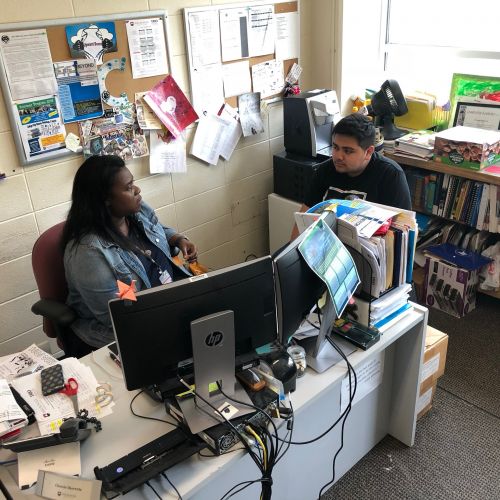 Scholarship Corner
Get information on scholarships for graduating seniors and alumni.