Let's get down to business
Your company's success relies on the accomplishments of each individual employee and your workforce as a whole. For updating fundamental skills and providing advanced training opportunities, Waubonsee is a valuable resource.
Waubonsee has been helping individuals become their best selves since our founding in 1966, and began offering professional development programs in 1984. Today, we deliver the right solutions, including training and consulting services that help businesses develop individual talent and broadly improve efficiencies.
On-site business training for groups
For training a group of employees or solving a particular business challenge, look to Waubonsee's corporate training. We offer affordable, value-driven training with content that can be fully customized to your needs and delivered at a time and place that's convenient for your organization.
Working with you to get results
Everyone wants to hire the right employees. Sometimes the right employees are already in your building—individuals who have a solid background and can benefit from a new skill-set.
Partner with us over the long term to build strategies and reduce turnover. Start a conversation today and see how we can customize training specifically for you.
Needs Assessment


Discuss your organization and what you want to accomplish in order to identify training solutions

Define Objectives and Outcomes


Collaborate to determine training outcomes which support your business

Gap Analysis


Establish your baseline and what training is needed from an outcomes standpoint

Training


Deliver customized training that addresses your skills gap and other needs

Skills Post-Test


Determine how our training decreased your employees' skills gap and met your objectives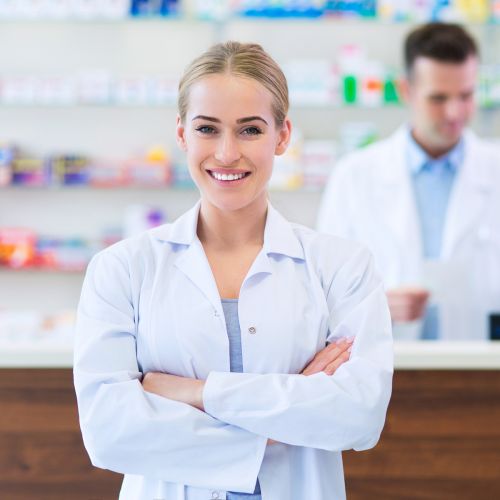 The growth potential of each individual employee is important. When your managers recognize opportunities for growth in individual team members vs. groups of employees, consider encouraging them to enroll in our professional development courses.
These noncredit, focused courses cover a wide variety of topics, start throughout the year and are designed to develop relevant skills in just a few days or weeks.