Turn to the PROs
For training a group of employees on a particular topic or solving a particular business challenge, look to the PROs on Waubonsee's corporate training team. Our Proven, Relevant and Optimized solutions offer all you need to improve your bottom line. We can deliver on-site or virtual options to best fit your needs during these difficult times.
The Pro Process 
You're looking to see measurable results from your training investments. Here's how we achieve and track those for you. 
Needs Assessment


Discuss your organization and what you want to accomplish in order to identify training solutions

Define Objectives and Outcomes


Collaborate to determine training outcomes which support your business

Gap Analysis


Establish your baseline and what training is needed from an outcomes standpoint

Training


Deliver customized training that addresses your skills gap and other needs

Skills Post-Test


Determine how our training decreased your employees' skills gap and met your objectives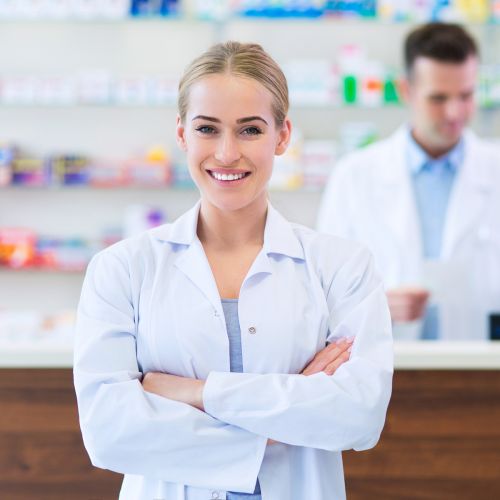 The growth potential of each individual employee is important. When your managers recognize opportunities for growth in individual team members vs. groups of employees, consider encouraging them to enroll in our professional development courses.
These focused courses cover a wide variety of topics, start throughout the year and are designed to develop relevant skills in just a few days or weeks.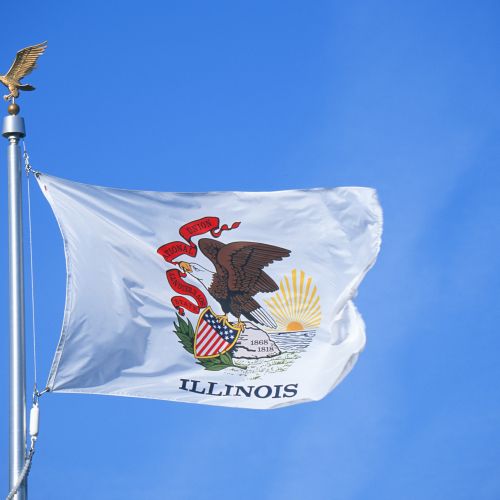 Training to Fulfill State Mandates
We offer trainings to fulfill Illinois state mandates for your workforce. From sexual harassment, mental health first aid, CPR or OSHA - we have got you covered!