Removing Financial Barriers
It's been a tough time recently as many people deal with stress and financial struggles. At Waubonsee, we don't want your pursuit of a higher education to add to either of those. That's why we're providing resources that help remove financial barriers. 
In addition to our usual low tuition, interest-free payment plans, and available financial aid, we're offering some expanded options and additional resources for the summer and fall 2021 semesters:
Students who register early will get more time to pay (no payment arrangement due until May 31)
Qualifying students (low-income, unemployed, housing insecure, etc.) may receive money they can use to help meet their greatest needs — spring, summer or fall 2021 tuition; food; housing; health care; or childcare — through our Reach Higher Scholarship (access through mywcc with X-number and password). 
For those students with an unusual, unexpected or exceptional financial emergency who aren't eligible for the Reach Higher Scholarship, there is the Emergency Needs Scholarship Application (access through mywcc with X-number and password). 
Pick When, Who and How to Pay
Affordability starts with low tuition but extends to convenient payment options and help with understanding payment processes. Explore the options below, and choose the one that is best for you, based on:
How much/how often you want to pay
You can choose to pay in full and be done, or you can space smaller payments out over a longer period of time with an interest-free payment plan
 
Who is paying
If an employer or other organization/entity (financial aid, scholarship, etc.) is paying some or all of your tuition, be sure to check out the Verified Sources section 
Keep in mind that at least one of the following payment arrangements must be made within roughly 48 hours to hold your classes.
NOTE: If you register early for summer or fall 2021, you'll have until May 31 to arrange payment! And be sure to check our our special Reg Rally Payment Plans that require just $25 down! 
Payment Arrangement Due Date Schedule
Registration Day
First Payment or Verified Source
Due by Midnight of
Monday
Wednesday
Tuesday
Thursday
Wednesday, Thursday, Friday
Sunday
Saturday
Monday
Sunday
Tuesday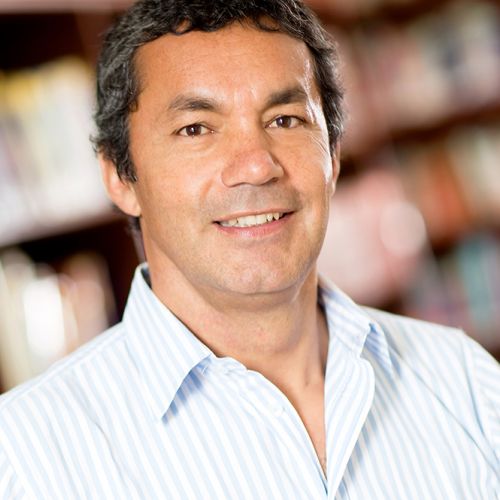 Payment Plan
Space your payments out over time with an interest-free payment plan. Pay a little upfront, a little each month, and the $25 nonrefundable set-up fee, and your account will be paid off in time to register for the next semester! Remember, the earlier you register, the smaller your payments!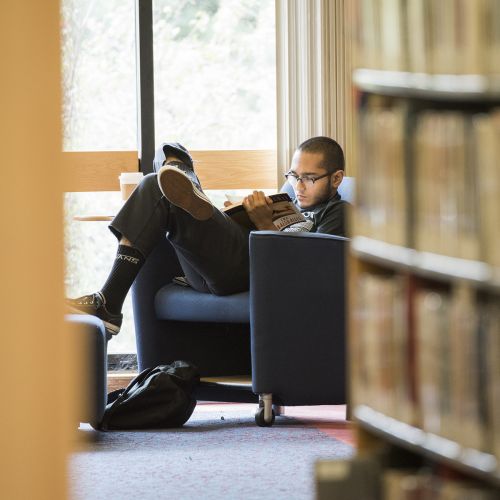 Verified Sources
When your tuition and fees are being paid for by another organization or entity, that organization or entity is referred to as a verified source. Common verified sources include:
Financial Aid
Scholarships (Waubonsee and others)
Veterans Benefits
Employers/Third Party
Learn more about these verified sources, how to use them and how to check their status on your account.
Tuition and Fees
Learn more about the tuition and fees and the value of the investment in an education at Waubonsee.
Scholarships
There are many scholarships opportunities for students at Waubonsee. 
Payment Process and Plans
Scholarship Impact Stories
"There will always be a million excuses why you shouldn't pursue your dream. For me most were related to money."
– Katherine G.
"With the cost of college, the economy, cut backs at work... it is harder than ever. I feel that school is my only way out. I will do anything to get through school and keep my home over the next few years knowing there is a light at the end of the tunnel. Thank you for giving me this opportunity."
– Tanya W.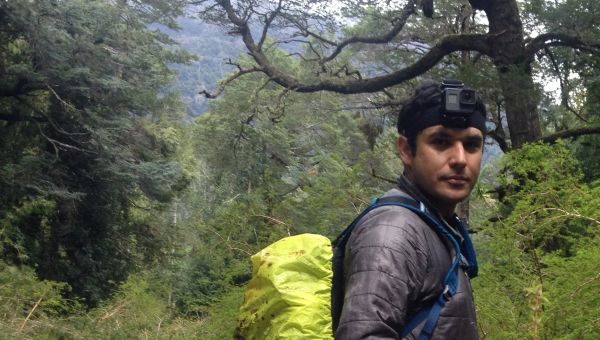 It's [Waubonsee] not a dead end. It's an education.
Isaí's Story