Minimizing Financial Barriers
Many people have been dealing with stress and financial struggles. At Waubonsee, we want your pursuit of a higher education to be easy. That's why we're providing resources that can help you minimize financial barriers. 
Here at Waubonsee, affordability means:
When and How to Pay
To hold your courses and avoid being dropped for nonpayment, you must make one of the tuition payment arrangements featured below (pay in full, enroll in payment plan, or provide a verified source) within one week of your registration. 
Example – register on Monday, April 4 then payment arrangement would be due by end of the day (11:59 p.m.) on the next Monday, April 11.  
If your course begins before your payment arrangement due date and you do not plan to attend, you will not be dropped automatically. You will be held responsible for course fees unless you drop yourself from the course(s) by the last day to drop with refund.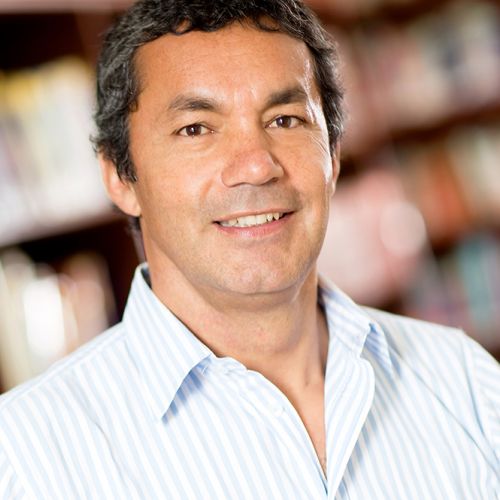 Payment Plan
Space your payments out over time with an interest-free payment plan. Pay a little upfront, a little each month, and the $25 nonrefundable set-up fee, and your account will be paid off in time to register for the next semester! Remember, the earlier you register, the smaller your payments!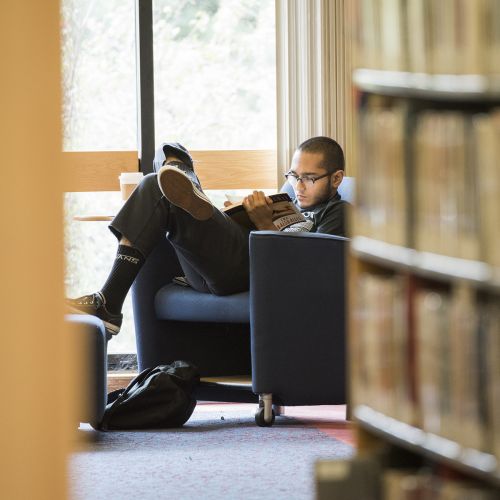 Verified Sources
When your tuition and fees are being paid for by another organization or entity, that organization or entity is referred to as a verified source. Common verified sources include:
Financial Aid
Scholarships (Waubonsee and others)
Veterans Benefits
Employers/Third Party
Learn more about these verified sources, how to use them and how to check their status on your account.
More Information
Scholarships
Scholarships are given for a variety of reasons and don't need to be paid back 
Some Commonly Asked Questions:
What if I can't pay my balance in full?
What if I can afford to pay my balance but I just need more time to make my first payment?
I have questions about my student account. What should I do?
What if I can't afford a course textbook?
I don't have a reliable laptop or internet connection. What should I do?
How do I stay up-to-date on everything?
Scholarship Impact Stories
"There will always be a million excuses why you shouldn't pursue your dream. For me most were related to money."
– Katherine G.
"With the cost of college, the economy, cut backs at work... it is harder than ever. I feel that school is my only way out. I will do anything to get through school and keep my home over the next few years knowing there is a light at the end of the tunnel. Thank you for giving me this opportunity."
– Tanya W.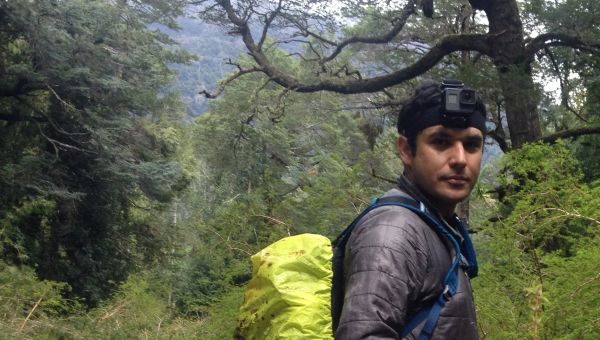 It's [Waubonsee] not a dead end. It's an education.
Isaí's Story