With a full schedule, you don't have a lot of time to figure out how to make tuition payments. Our Bursar Office and Financial Aid Advisors are here to help. They offer a variety of services and support to help make it simple, including numerous ways to make your payment with the Bursar. Payment is required at the time of registration.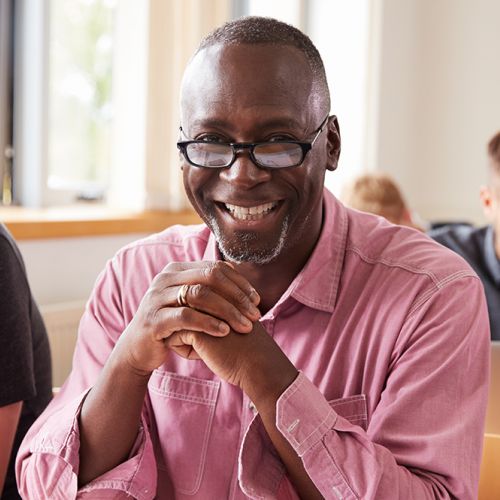 Full Payment
Tuition and fees totaling less than $200 require full payment.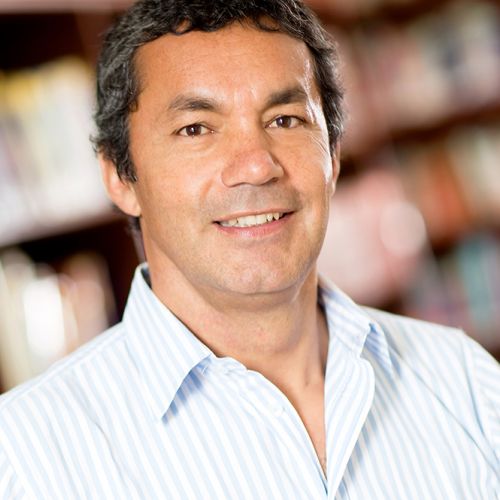 Partial Payment
Pay the required first installment and then pay the remaining balance in monthly installments with the convenient Chiefs Payment Plan. Early registration means smaller payments! Note that a nonrefundable payment plan fee applies to this option.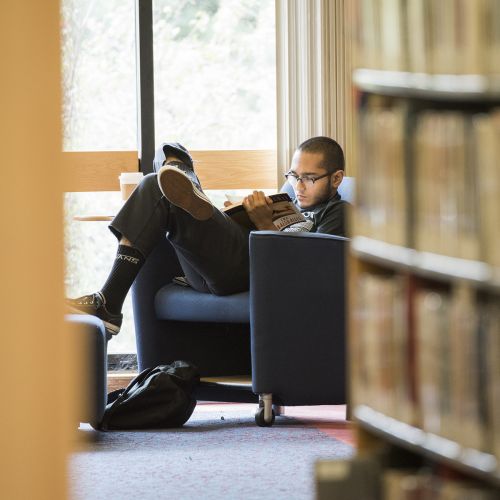 Employer/Third Party Payments
If your employer or a third party is paying your tuition and fees, and should be billed directly, a letter from your company, including the contact name and company address (on company letterhead), is required at the time of registration.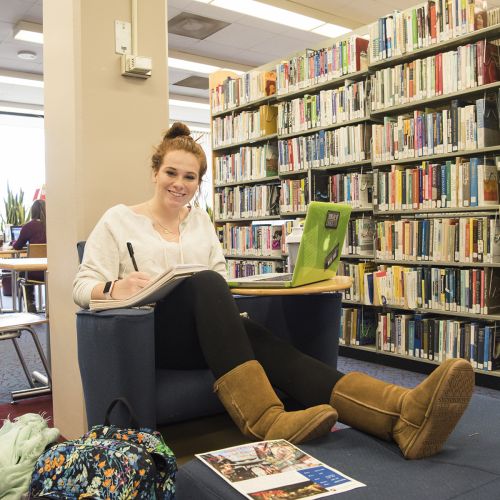 Financial Aid and Scholarships
If financial aid or Waubonsee scholarships cover the full amount, your registration will be held for the term. If they cover only a portion, you must pay the remaining balance in full or set up a Chiefs Payment Plan.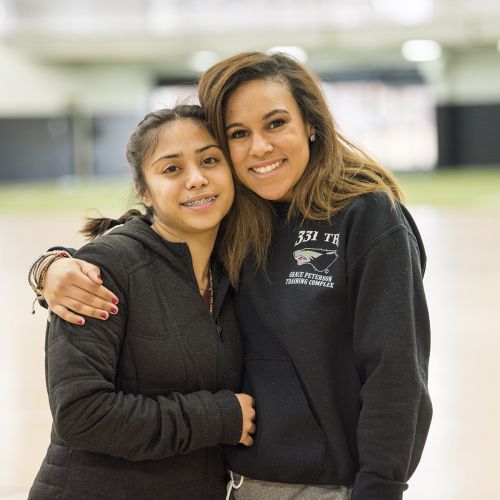 Authorized Users
If students wish to have their parents, employers or other third party make a payment on their account, you must first set them up as an authorized user on the student account suite through mywcc. The assignment does not give the authorized user the ability to access the student's confidential academic history.
Scholarship Impact Stories
"There will always be a million excuses why you shouldn't pursue your dream. For me most were related to money."
– Katherine G.
"With the cost of college, the economy, cut backs at work... it is harder than ever. I feel that school is my only way out. I will do anything to get through school and keep my home over the next few years knowing there is a light at the end of the tunnel. Thank you for giving me this opportunity."
– Tanya W.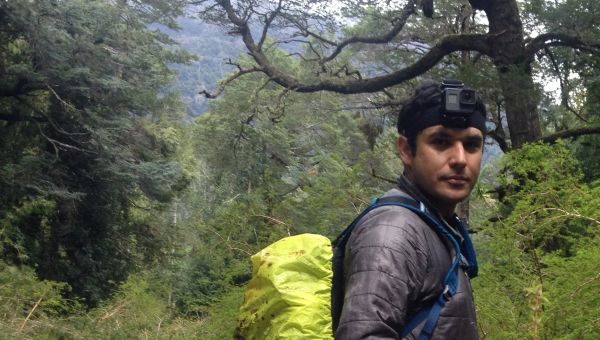 It's [Waubonsee] not a dead end. It's an education.
Isaí's Story
Tuition and Fees
Learn more about the tuition and fees and the value of the investment in an education at Waubonsee.
Scholarships
There are many scholarships opportunities for students at Waubonsee. 
Payment Process and Plans