Join Us FORE A Great Cause: Supporting Student Scholarships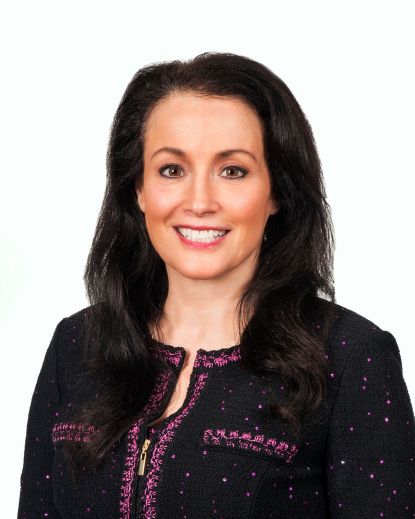 The Waubonsee Foundation Annual Golf Outing will once again take place in the fall this year, and will be held at the Aurora Country Club. This event is our largest fundraiser, solely benefiting scholarships, and therefore has the biggest opportunity for impacting the most students seeking their Waubonsee Win.
This year's platinum sponsor, Dr. Gina Marie Santori, knows firsthand the difference scholarship dollars can make on a student's path to success. Dr. Santori joined the Foundation Board in September 2014. Over the years, she has lent her talent and ideas to various committees therein, currently serving on the Nominating and Governance, and Scholarship committees.
After scraping to make ends meet early on in her own educational journey, Dr. Santori has made a point of paying it forward over the years. Throughout this time, her generosity has benefited several Waubonsee students, and this most recent commitment will cast her net of support even further. We are extremely grateful for Dr. Santori's continued partnership and encourage others to consider pledging as sponsor.