Turn your fitness goals into accomplishments!
Trainers on site are friendly, experienced and engaged — nationally-certified personal trainers with college degrees — so you can count on them to provide on-target advice, support and encouragement, as well as custom training plans that focus on your specific needs and interests.
Join Today!

To schedule a personal training appointment, call us at (630) 466-2530 or visit the Total Fitness Center.
Ray Braunshausen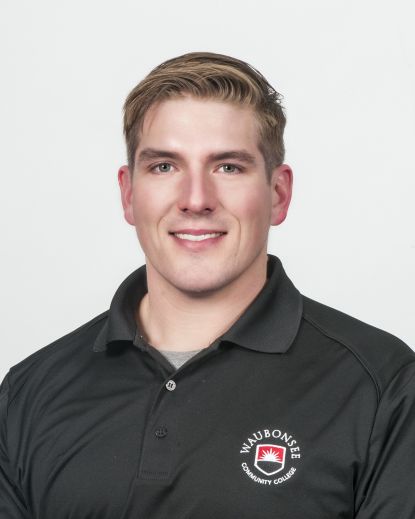 Certification:
NPTI Personal Trainer
Education:
Northern Illinois University, B.S. Kinesiology
Specializations:
Weight Loss, Strength Training and Athletic Performance
My goal is to educate my clients to perform at their personal best and reach their goals safely, quickly and efficiently while learning the skills they need to help them become healthy and happy.
Jeremy Dawkins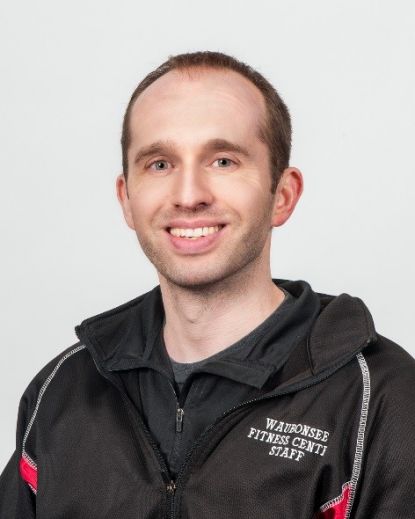 Certification:
• NSCA Personal Trainer
• NASM Performance Enhancement Specialist
Education:
North Central College, B.A. Exercise Science
Specializations:
Weight Loss, Muscle Gain and Strength
My goal is to help people exercise efficiently, effectively and safely.
Lexy Johnson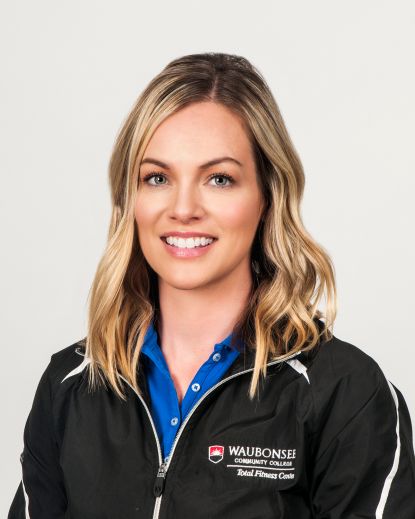 Certification:
NETA Personal Trainer
Education:
• Clarke University, B.A. Communications & Spanish
• Illinois State University, M.S. Spanish
Specializations:
High Intensity Interval Training and Free Weights
My goal is get to know the individual needs of my clients and to help them find a balance of strength, cardiovascular endurance and flexibility.
Ellen Von Ohlen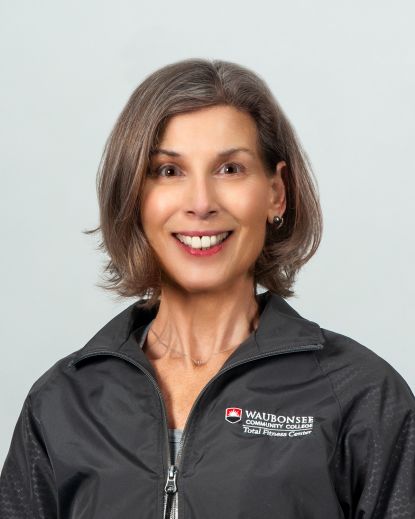 Certification:
ACE Personal Trainer
Education:
Northern Illinois University, B.A. Art History
Specializations:
Yoga and Senior Fitness
My goal is to help seniors remain active, healthy and independent.