Sugar Grove Open House - April 6
Come visit when the entire campus is full of activities! Explore signature academic programs, with a focus on STEAM (science, technology, engineering, arts and mathematics).
Meet faculty and students, attend free presentations on choosing a major and paying for college — all while enjoying free food truck treats!
STEM matters. Science, technology, engineering and math are the backbone of modern business, medicine, education and nearly every advancement made today—and will continue to increase in importance as the world economy evolves.
Our highly technical, information-based society requires vast numbers of individuals with STEM knowledge and skills. STEM professionals are collaborative, creative problem solvers, and their work shapes the future.
Waubonsee offers several specialties in STEM disciplines, giving students the opportunity to delve deeper into areas of interest and convert that interest into an energizing career.
Curriculum takes students from foundations to specifications. Top-notch faculty have created an advanced, experiential learning environment that engages and challenges students at every level, and learning is elevated in state-of-the-art labs and classrooms.
You'll find what you need to propel yourself forward into a profession that can change the world.
A career in STEM puts innovation and ingenuity to work, and a Waubonsee degree will inspire achievements that make an impact today and tomorrow.
STEM Stories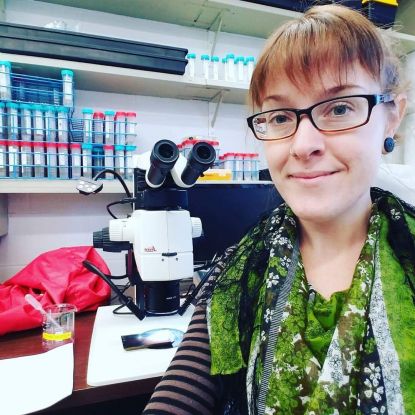 I went back to my roots, completely inspired by my experience in Professor Voorhees' class.
Caroline's Story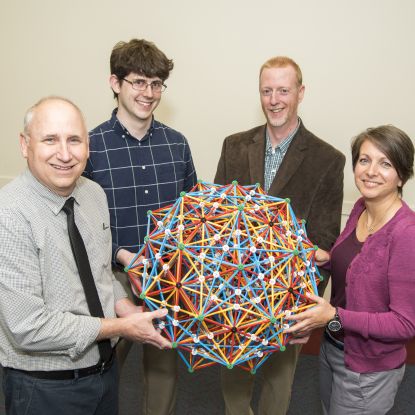 We offer opportunities for students to explore... ideas that are not normally presented to students during the first two years of college
Mathematics Department