Waubonsee's summer semester has already started.
Sign up for the upcoming fall semester, classes start Aug. 20th.
Get more for less during Waubonsee's summer semester
Most courses begin May 14 or June 4.
Whether you're a current four-year college student looking to pick up some credit, a Waubonsee student wanting to focus on one difficult course, a new high school graduate looking to ease into college courses, or any student looking to learn, you'll find that less is more this summer at Waubonsee.
Request More Info Today!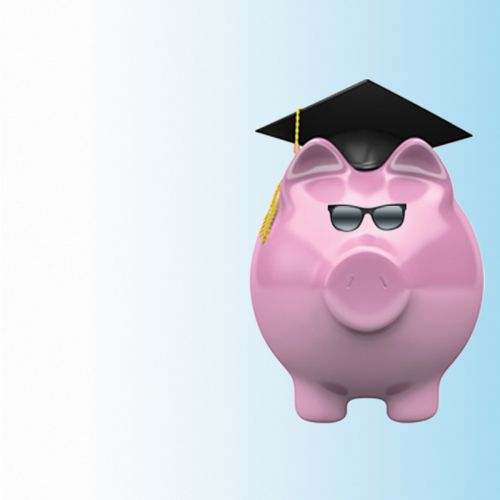 At just $402 for an average 3-credit class, you'll pay less for the credits you need.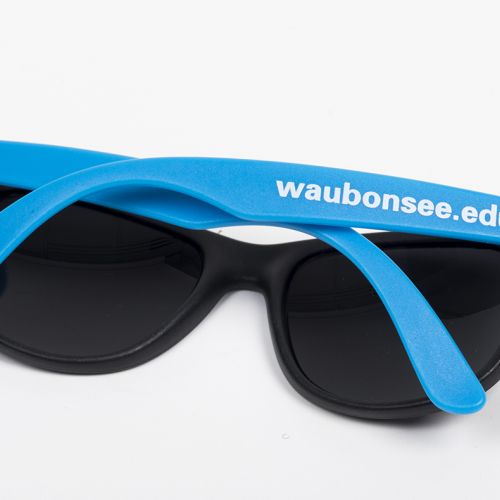 Less Courses. More Focus.
With a lighter course load, you can focus and succeed on more challenging subjects.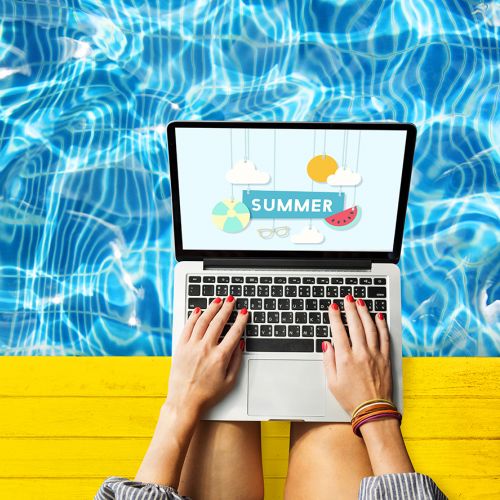 Less Constraints. More Convenience.
With more than 100 online courses, you'll have a lot to choose from, and still have time to enjoy the summer.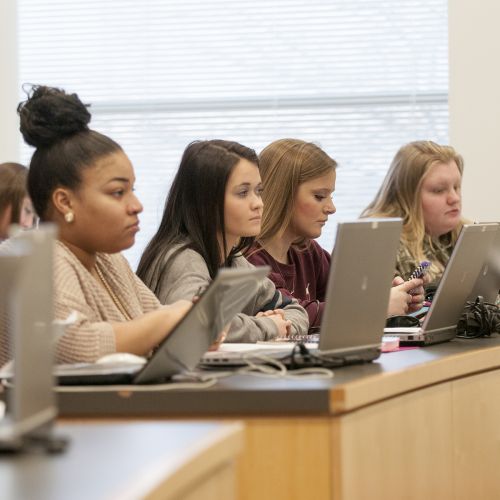 Less Classmates. More Attention.
Smaller classes with fewer classmates guarantee a higher level of faculty interaction and personalized instruction.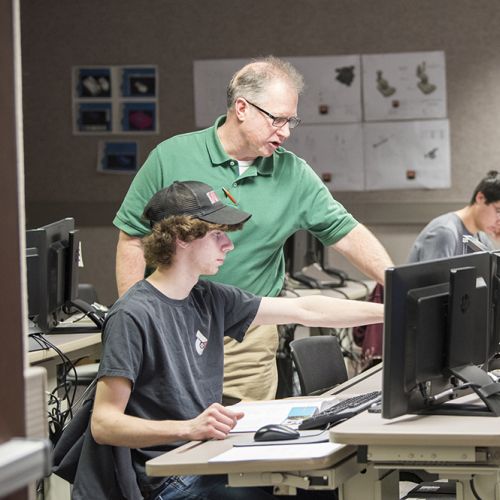 Less Risk. More Reward.
Ease the transition from high school and see how rewarding college can be.
Transferring Waubonsee Credit to Your 4-Year School
Waubonsee summer courses give you more options when it comes to your future. You'll earn credit here, but it's credit you can transfer almost anywhere — to the four-year college or university you currently attend, or the one you'll head to in the fall or later in your future.
Choosing a transferable course