Start Late. Finish Early. Maximize Your Time.
Most traditional semester courses last 16 weeks, but you might not be able to make that fit into your schedule. Or you may simply want to speed up your degree. Choose our accelerated courses, with offerings that meet for just 8 or 12 weeks.
Spring Forward With a Scholarship!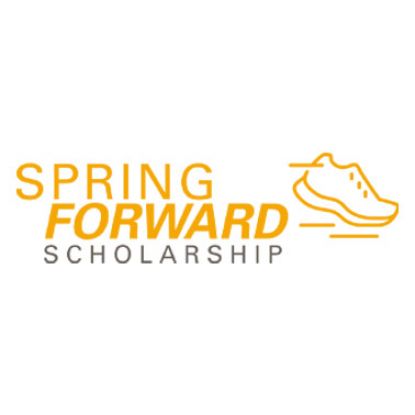 All spring credit students will be auto-awarded our new Spring Forward scholarship worth $40 per credit hour! There is nothing else you have to do but use it for your tuition and fees after registering! The more credits you take, the more scholarship dollars you earn!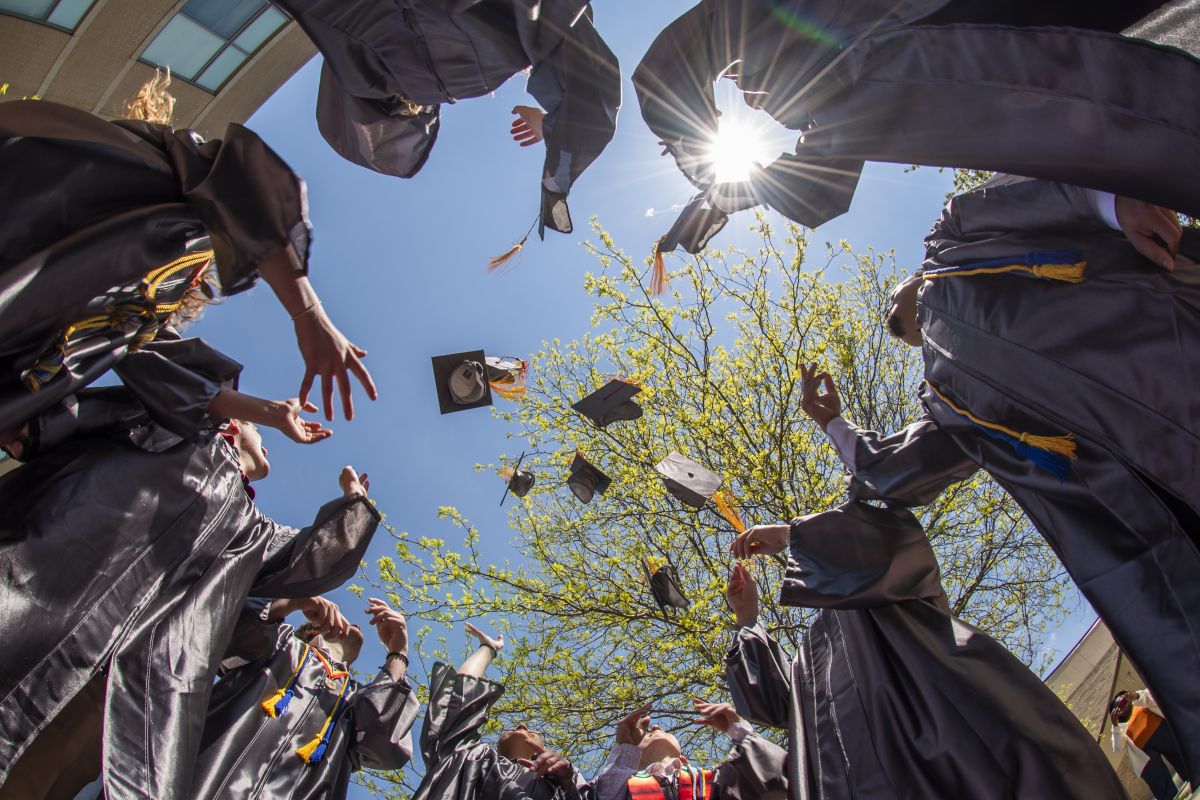 Complete your Associate Degree in One Year!
The QuickPath program offers most courses in a hybrid eight-week format, consisting of half the coursework having face-to-face meetings, and the other half delivered through online instruction. 
Applications for the 2020/2021 school year fall cohort are due Mar. 5, 2020.