Waubonsee Community College will host a faculty speaker series in 2019. These free events will feature Waubonsee faculty members giving presentations on a variety of topics.
All events start at 6 p.m. in the Auditorium on the Sugar Grove Campus. 
Global Awareness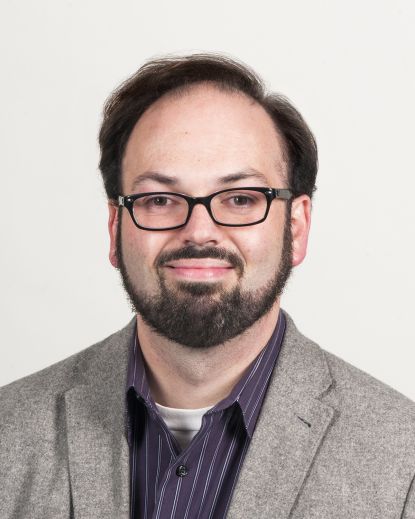 Join Aaron Lawler, Instructor of Humanities, on Tuesday, February 12 for a discussion on global awareness.
________________
The earth is a big and diverse place. To be globally aware is to understand this magnitude. Being globally aware is to understand that the big questions people have always asked and will keep asking do not have one answer, but have as many answers as there are cultures across history and geography.
We can color with a palette of just a few colors, but we get a much better image if we use the entire box of 64 or 128 colors. Being globally aware gives us more colors to use.  
________________
Aaron Lawler is an Instructor of Humanities at Waubonsee where he has taught since 2011.
Lawler holds a bachelor's degree in arts and education from North Central College and masters degrees in liberal studies from North Central Collage and in curriculum and instruction from Concordia University. He is also a doctoral candidate at Concordia University focusing on American intellectualism.
Lawler currently teaches HUM101: Survey of the Arts, HUM102: Global Village, HUM201: Modern Culture and the Arts and HUM202: Current Trends in Digital Humanities.
Earning Power Equity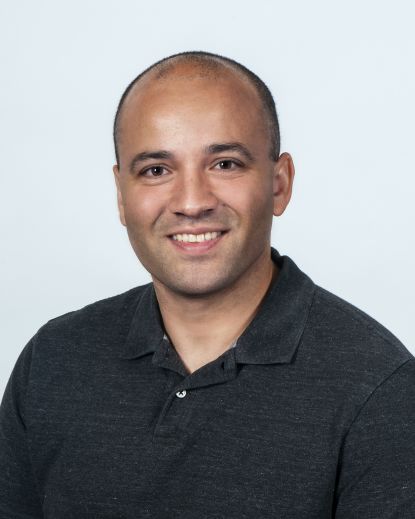 Join Jason Chatman, Instructor of Sociology, on Tuesday, March 12 for a discussion on earning power equity.
________________
While women continue to graduate from college at higher rates than men and fields that were once dominated by men are now open to women, gender equality is still a very real problem that continues to harm our society.
Despite the advances, one important aspect of workforce participation still escapes women and that is earning power equity. While free market proponents offer economic explanations for this difference between men and women in the workplace, the real answer is something much simpler and more familiar. Our patriarchal society devalues the work of women and stigmatizes the very roles that patriarchy has assigned to them. This makes it acceptable—even expected—that women earn less than their male counterparts.
________________​​​​​​​​​​​​​​
Jason Chatman is an Instructor of Sociology at Waubonsee. Before coming to Waubonsee in 2018, Chatman taught at Midlands Technical College where he was the Adjunct Faculty Member of the Year in 2017 and at Aiken Technical College.
Chatman holds a bachelor's degree in sociology from the University of Wisconsin in Milwaukee and a master's degree in sociology from Southern Illinois University in Edwardsville. He is a member of the American Sociological Association, the Midwest Sociological Association, the American Society of Criminology, the Georgia Sociological Association and the Southern Poverty Law Center.
Chatman currently teaches SOC100: Introduction to Sociology and SOC210: Social Problems.