Earning Power Equity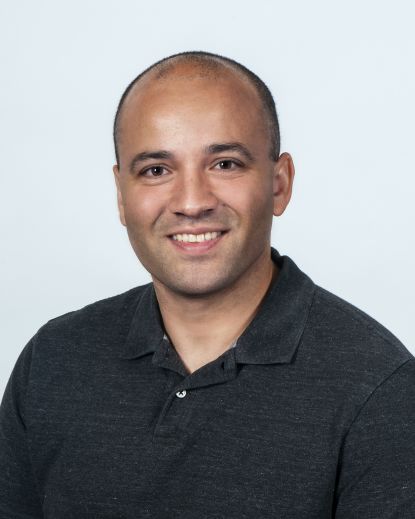 Join Jason Chatman, Instructor of Sociology, on Tuesday, March 12 for a discussion on earning power equity.
---
While women continue to graduate from college at higher rates than men and fields that were once dominated by men are now open to women, gender equality is still a very real problem that continues to harm our society.
Despite the advances, one important aspect of workforce participation still escapes women and that is earning power equity. While free market proponents offer economic explanations for this difference between men and women in the workplace, the real answer is something much simpler and more familiar. Our patriarchal society devalues the work of women and stigmatizes the very roles that patriarchy has assigned to them. This makes it acceptable—even expected—that women earn less than their male counterparts.
---
Jason Chatman is an Instructor of Sociology at Waubonsee. Before coming to Waubonsee in 2018, Chatman taught at Midlands Technical College where he was the Adjunct Faculty Member of the Year in 2017 and at Aiken Technical College.
Chatman holds a bachelor's degree in sociology from the University of Wisconsin in Milwaukee and a master's degree in sociology from Southern Illinois University in Edwardsville. He is a member of the American Sociological Association, the Midwest Sociological Association, the American Society of Criminology, the Georgia Sociological Association and the Southern Poverty Law Center.
Chatman currently teaches SOC100: Introduction to Sociology and SOC210: Social Problems.