Use the FAFSA to apply for federal and state financial aid
What information is reported?
Tips and things to remember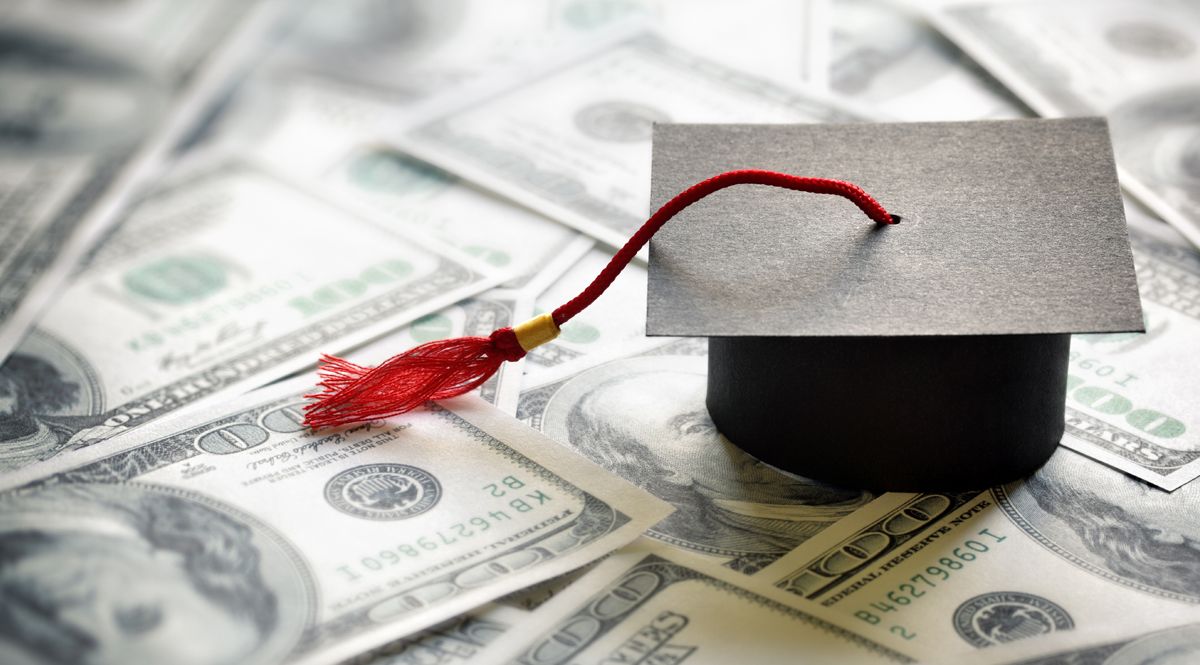 It's important to apply as soon as possible!
If you submit your form in time, any aid programs for which you qualify should be awarded before you register for the next fall semester. You'll also have the best opportunity to be awarded the State of Illinois MAP grant.