Refunds for tuition and fees
Some tuition, fees and other costs can be refunded under certain circumstances and/or within specific time frames. The Student Accounts and Cashier Office can answer questions about specific situations.
Refunds for Credit Courses
Tuition refunds are issued based upon the official date of withdrawal from credit courses. Withdrawals made online through mywcc are effective when the transaction is complete. Withdrawals submitted in writing are effective according to the postmark date of the letter or the fax date and time. Full refund of tuition and fees is granted if the college cancels a course.
The academic calendar for each semester lists the last day for refunds for 16-week courses. Refund dates for other credit courses are listed in each semester's credit schedule and in the list below. The college reserves the right to make the final decision on all refunds.
Refunds for Noncredit Courses
If a course or program is canceled by the College, the student will receive a 100% refund of course fees.
A student who withdraws from a noncredit course or program four or more days prior to the start date will receive a 100% refund of course fees.
A student who withdraws from a noncredit course or program less than four days before the first class meeting will not receive a refund of course fees.
Refunds Due to Extenuating Circumstances
Refunds may be granted after published refund dates for extenuating circumstances that prevented course attendance. Submit supporting documentation along with a Student Account Appeal Form in mywcc.
Click here for a PDF version if unable to access the online form.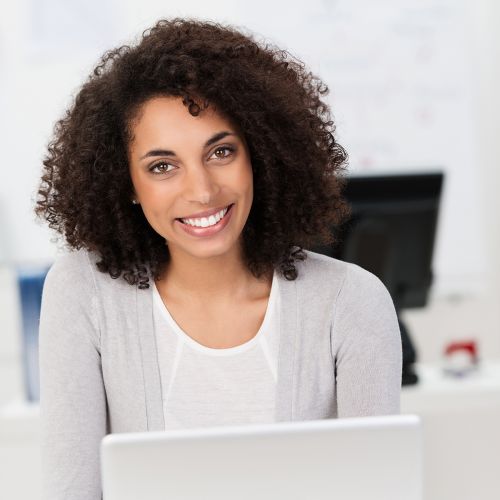 Receive your refunds faster with electronic direct deposit!
Log into mywcc and click the link View Your Account / Pay Your Balance to get to the Student Account Suite.
Once you're there, click Electronic Refunds under the My Profile Setup menu.
Click the button that says Set up Account, fill out the form that pops up, and save your account information. You can use any personal checking or savings account. The cost is free and you will receive your refund faster!