Overview 
Technology is constantly changing and innovating, and computer information system jobs reward highly skilled professionals with opportunities in a variety of high paying positions.
Graduates of Waubonsee's Computer Information Systems Programs possess vital technical and business skills that can keep them on the forefront of the CIS field.
Students can also continue their education and pursue an advanced degree, perhaps in conjunction with an internship or full-time job.
Studying Computer Information Systems at Waubonsee
Waubonsee's CIS graduates obtain vital business and tech skills in a set of core information systems courses and well-defined electives. Classes stay current, with content changing regularly to keep in step with evolving global technology.
Our hands-on teaching takes place in computer labs rather than lecture halls, with instructors who have years of experience in the classroom as well as in the industry. Faculty focus on individual students, building relationships and becoming mentors.
For students seeking a dynamic, tech-focused role, a CIS degree from Waubonsee is the first step.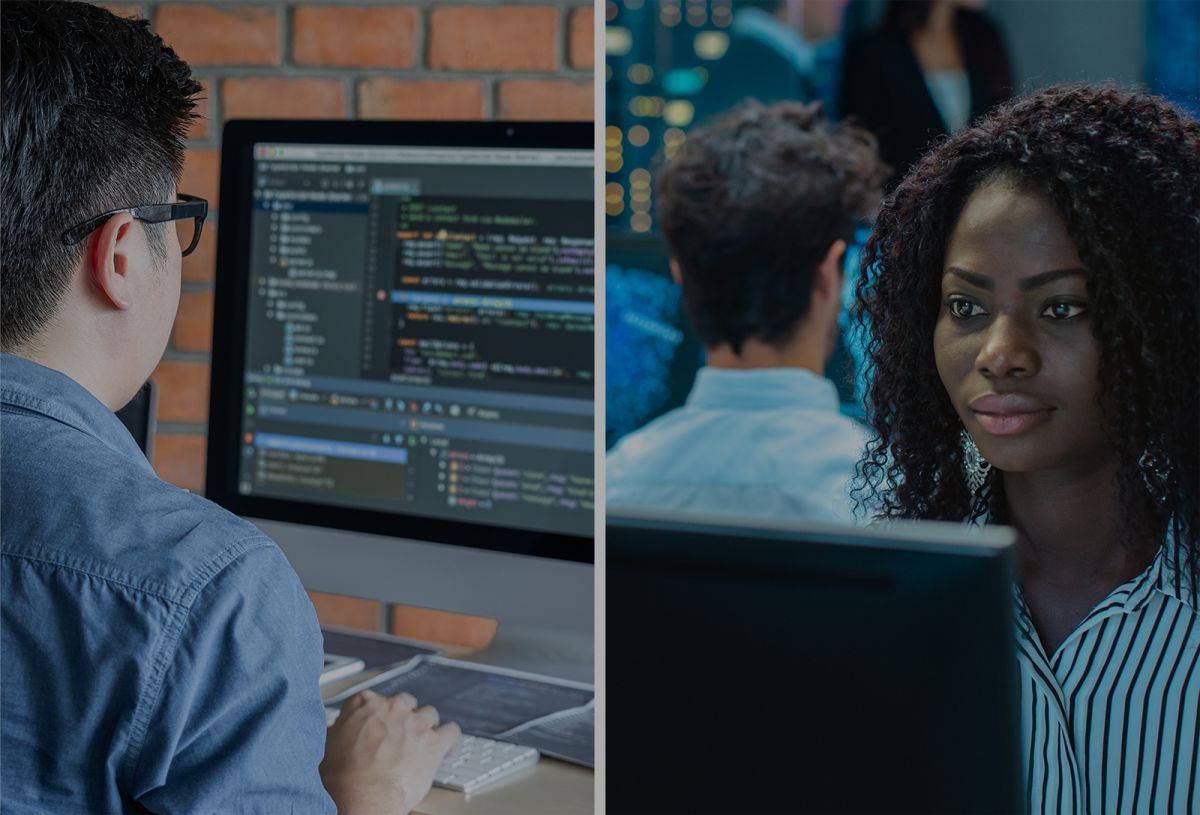 Cybersecurity
Earn industry certifications through coursework:
CompTIA A+
CompTIA Network+
CompTIA Security+
Cisco Certified Network Associate (CCNA)
Working in Computer Information Systems 
With a degree in CIS from Waubonsee, students have the foundation needed for a career as a software developer, computer security specialist, systems analyst, or administrator for networks, databases or systems—or other technology specialties such as program or project manager, testing and engineering.
Other Programs You May Be Interested In