Degrees & Certificates
Overview
The evolution of modern media continues to open new career opportunities for musicians and music producers who bring confidence and creativity to their art.
Immerse yourself in our Music Program to explore and perfect your own abilities. You'll set the stage for additional training and the music career of your dreams in the field you're passionate about.
You'll be able to transfer into a wide variety of bachelor's degree programs when you start at Waubonsee.
Sugar Grove Open House - April 6
Come visit when the entire campus is full of activities! Explore signature academic programs, with a focus on STEAM (science, technology, engineering, arts and mathematics).
Meet faculty and students, attend free presentations on choosing a major and paying for college — all while enjoying free food truck treats!
Studying Music at Waubonsee
You can cultivate your talent in the Music Program at Waubonsee. You'll study music theory, history and performance with instructors who provide personal attention regardless of your instrumental specialty. Performance ensembles, including Jazz Band, Steel Band, Rock Band and Chorale, allow you to bring your music studies to life. And if you're interested in the combination of music and technology, there are courses focusing on electronic music and related software, taught on today's high-tech equipment.
Waubonsee Voices
by Dr. Mark Lathan, Assistant Professor of Music
Waubonsee Voices is a monthly column written by a Waubonsee staff or faculty member, an administrator or a student. It presents information about the college from the perspective of the people who work and learn here.
Working in Music
The ancient Greek teacher and philosopher Plato said, "Music gives a soul to the universe, wings to the mind, flight to imagination, and life to everything." Music is a universal language, rooted in talent and expression as much as it is rooted in chords and notes. This unique art form engages multiple areas of the mind, combining fine motor skills and technical knowledge with personal expression and originality. New methods of creating and consuming music and our unchanging passion for listening to it translate to numerous career options in the evolving world of music — performing, producing, promoting and more.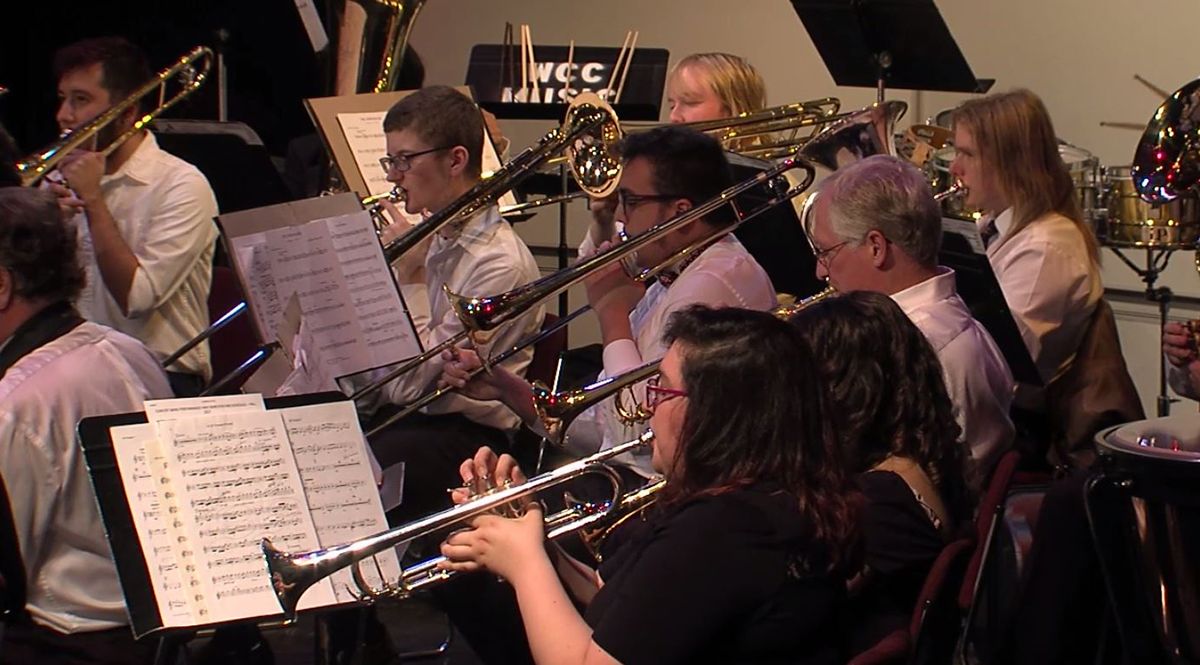 Spring 2019 Concert Series
Enjoy a free performance by our talented students
Other Programs You May Be Interested In