Find adventure in local excursions and extended tours
Make new discoveries close to home or travel to far-away destinations with dozens of events created and curated by the Community Education department. Let your sense of adventure be your guide! Browse our brochure of upcoming offerings. For more details and registration information, download and complete our Spring Registration Form for Trips or Summer Registration Form for Trips or call our travel specialist at (630) 466-2360. If you have an X-number, you can also register online.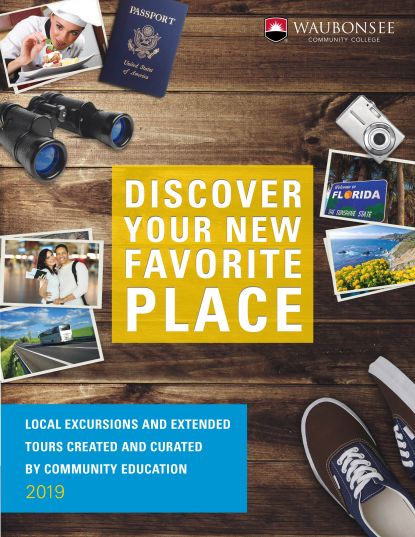 HOW TO REGISTER
To register for local excursions:
Download and complete the Spring Registration Form for Trips or Summer Registration Form for Trips.
 
Mail, fax or return the completed form to the location indicated.
Interested in an extended tour?
Please call our travel specialist at (630) 466-2360 for information on our many tour options both near and far.
Local Excursions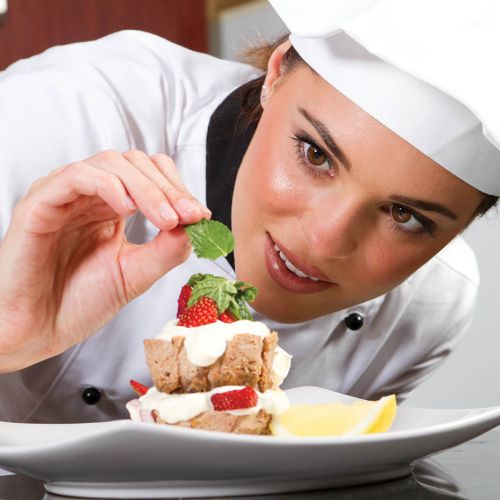 What's Cookin', Morton?
Amanda Pyle, the Heart of Illinois Professional Chefs Association 2016 Chef of the Year, leads this Knife Skills cooking class at The Cookery in Morton, Ill. After demonstration and lunch tasting, visit Lori's Kitchen, Holland's Mercantile, Lindy's Downtown Market, Holland's Caramel Corn and more. Use your best judgment to bring a bag or cooler for your purchases. Enjoy a Chef's Knife raffle and other goodies from Chef Amanda's kitchen. Register/Refund by April 3, 2019.
•  Wednesday, April 17, 2019 
•  8:15 a.m.-5:30 p.m. 
•  $99 
Depart and return: Sugar Grove Campus and Plano Campus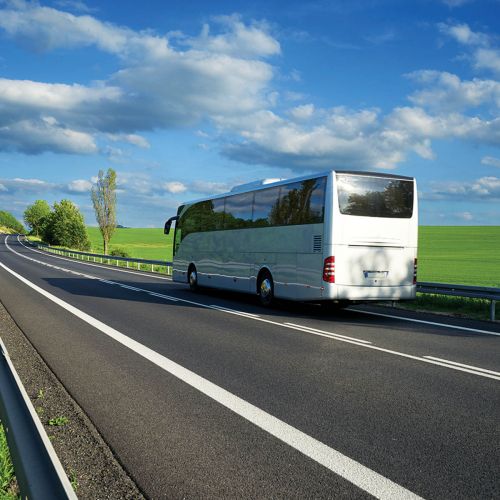 80 on 80
This two-night, three-day adventure includes eight stops on Interstate 80–Isabel Bloom Studio, Iowa 80 Truck Stop, Jasper County Historical Museum, Winterset Iowa (including the The Bridges of Madison County movie hotspots and John Wayne Birthplace and Museum) Pella Iowa (including the Tulip Garden), the Amana Colonies tour and lunch and the Grant Wood Studio and Visitor Center. Plus dinner and a treat at Lagomarcino's Confectionary, accommodations at the Cobblestone Inn and Royal Amsterdam Hotel and eight meals. Co-sponsored with Waubonsee's Lifelong Learning Institute. Register/Refund by May 2, 2019. 
•  Thursday, May 16 – Saturday, May 18, 2019
•  6:45 a.m. Thursday to 7:30 p.m. Saturday
•  $399 per person double, $499 single 
Depart and return: Sugar Grove Campus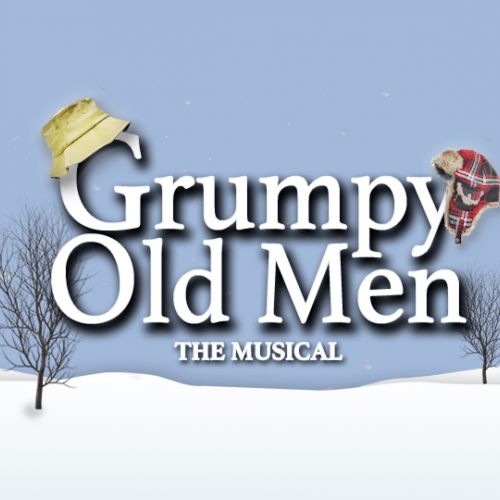 Grumpy Old Men
The laugh-out-loud story of family, friendship, love and romance in a fresh new musical that's guaranteed to delight. Based on the 1993 movie, Grumpy Old Men is the story of two aging neighbors, Max and John, who have been feuding for more than fifty years. When the beautiful and charming Ariel moves in across the street, the rivalry is raised to new heights. Can her love and compassion reunite their friendship? Rated PG13 Fee includes: Lunch, theatre, transportation.
•  Friday, May 31, 2019
•  9:30 a.m. to 6:30 p.m. 
•  $99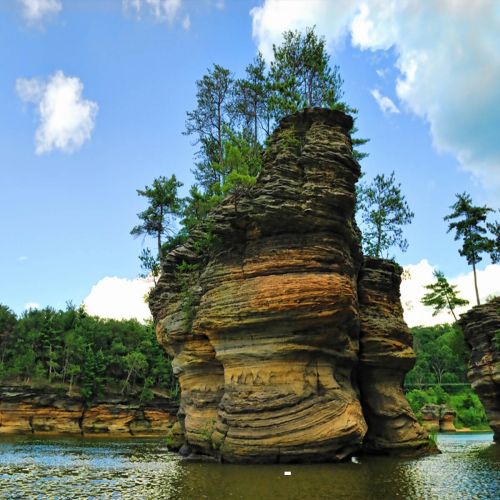 Everything Wisconsin
Enjoy this three-day tour of Wisconsin featuring everything we love from our neighbors up north. Tour the Dells in the Original Wisconsin Ducks and enjoy the Lumberjack Show, Tommy Bartlett Show and a Cook Shanty Lunch. Celebrate the 100th Anniversary of Lambeau Field with a behind-the-scenes tour and lunch. Enjoy a Native American Experiential and dinner at the Oneida Cultural Heritage Village before the evening Pow Wow with dancing, singing, crafts and the Woodland Indian Art Show and market. Journey home with stops at The History Museum at the Castle exhibiting Guitar: The Instrument that Rocked the World. Savor the flavors of a supper club before exploring the Shops at Woodlake in Kohler. Enjoy a tour and dinner at the Wisconsin Museum of Quilts and Fiber Arts and, of course, a stop at the Mars Cheese Castle. Register/Refund by June 13, 2019. Fee includes: Two nights accommodations, five tours, three shows, eight meals, transportation. 
•  June 27-19, 2019
•  8 a.m. Thursday to 9 p.m. Saturday
•  $459 per person double, $579 single 
Depart and return: Sugar Grove Campus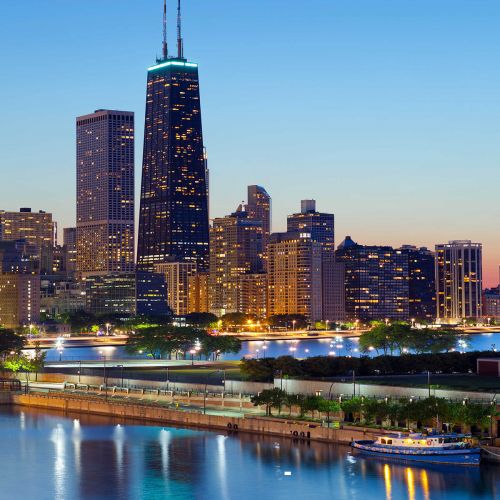 Architecture–Chicago Style
Start the day at Chicago Architecture Center (CAC), the city's newest must-see cultural destination. Discover everything architecture in Chicago with interactive exhibits and hosts to answer your questions. Enjoy lunch aboard Chicago's First Lady Cruises with a guided tour of the city's architecture. Afterward, a stop at International Interior Design Association (IIDA) for a look at their office along with a brief history of the association and a chance to snap some photos. On to Apple Michigan Avenue, a glass-enclosed design filled with everyone's techie needs, and Ghirardelli's Ice Cream and Chocolate Shop for a scoop of ice cream. Motorcoach drop-off and pick-up at CAC. Walk to River Cruise, IIDA, Apple and Ghirardelli, all within ½ mile. Register/Refund by July 19, 2019. Fee includes: Tour, cruise, lunch, ice cream. 
•  Wednesday, July 24, 2019
•  8 a.m. to 6:30 p.m. Saturday
•  $99 
Depart and return: Sugar Grove Campus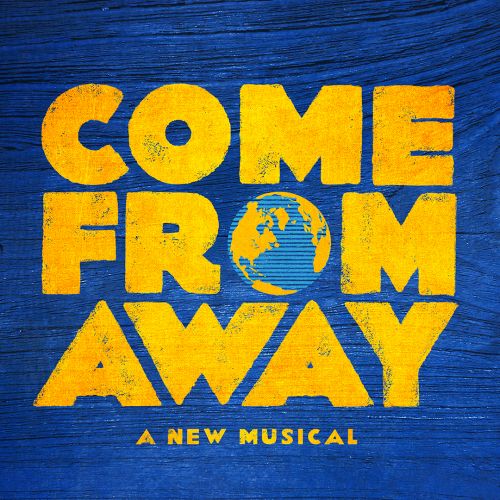 Broadway in Chicago—"Come From Away"
On 9/11, the world stopped. On 9/12, their stories moved us all. The true story of the small town that welcomed the world. Come From Away takes you into the heart of the remarkable true story of the 7,000 stranded passengers and the small town of Newfoundland that welcomed them. Cultures clashed and nerves ran high but uneasiness turned into trust, music soared into the night, and gratitude grew into enduring friendships. "It takes you to a place you never want to leave." Walk from lunch at 312 Chicago to theatre, 175 feet. Register/refund by July 31, 2019. Fee includes: Lunch, theatre, transportation.
•  Wednesday, August 14, 2019
•  9:30 a.m. to 6:30 p.m. 
•  $129
Depart and return: Sugar Grove Campus 
Extended Tours
Romania, Bulgaria, Serbia and Hungary