Find adventure in local excursions and extended tours
Make new discoveries close to home or travel to far-away destinations with dozens of events created and curated by the Community Education department. Let your sense of adventure be your guide! Browse our brochure (pdf) of upcoming offerings. For more details and registration information, download and complete the Spring Registration Form for Trips (pdf)  or Summer Registration Form for Trips (pdf) or call our travel specialist at (630) 466-2360. If you have an X-number, you can also register online.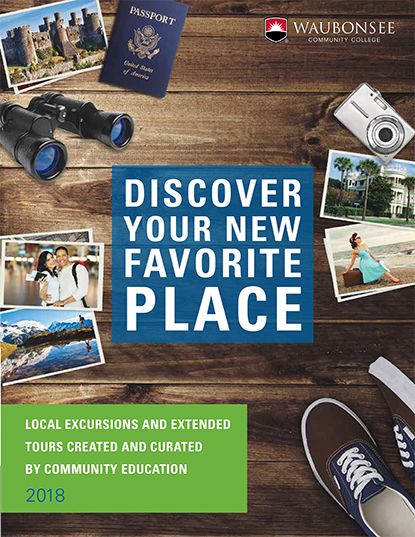 Local Excursions
We're in the Money!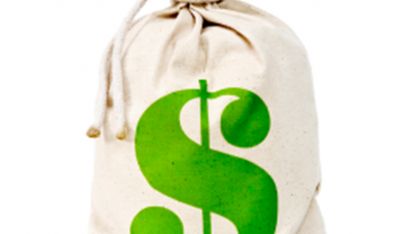 Experience, first-hand, the financial pulse of Chicago. Visit the imposing Federal Reserve Bank of Chicago. See, hear and feel the frenzy of live trading as it can only be experienced on the floor of the Chicago Board of Options Exchange, the country's largest options marketplace. Enjoy lunch, but save room for dessert at "The Signature Lounge at the 96th" in the John Hancock building. Must have a valid government-issued photo ID to enter the Federal Reserve Bank.
Thursday, March 15, 2018
8:15 a.m. – 5:30 p.m.
$99
Depart and return: Sugar Grove Campus or Home Depot, Aurora
"Rise Up, O Men" at Circa '21"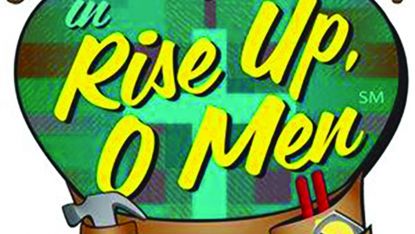 "Rise Up, O Men!" is a brand new musical featuring the men of the church and your favorite church basement ladies. As these hard-working farmers discuss their scrap lumber piles and the benefits of solder vs. weld, they unintentionally disrupt the order of the kitchen. But that's what happens when you let roosters in the hen house! "Rise Up, O Men!" shows us a couple of days in the life of a small rural Lutheran church, circa 1964.
Wednesday, April 11, 2018
8:30 a.m. - 6:30 p.m.
$89
Depart and return: Sugar Grove Campus
Sanfilippo Estate and More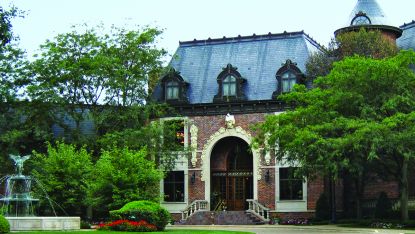 Enjoy a guided tour of the private home known for its one-of-a-kind collection including automatic music machines, the largest restored pipe organ in the world and a spectacular salon carousel. After lunch at Chessie's and shopping, visit the Barrington History Museum for a docent-led tour of its unique exhibits. On the way home, we'll stop at the Fischer Nut retail store. Wear walking shoes for the History Museum. Museum is accessible, five-six steps to navigate into the Victorian House.
Thursday, May 10, 2018
7:45 a.m. - 6:30 p.m.
$99
Depart and return: Sugar Grove Campus