Real Housewives of Middlebury and the Amish Garden Quilt Trail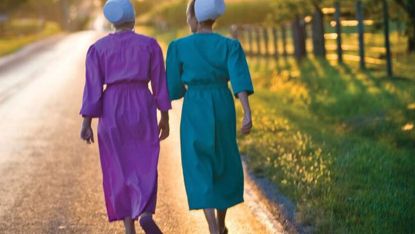 Meet the real housewives of Middlebury, Indiana. On this two–day, one–night experience, get a first–hand look at the life of the Amish. Learn how household chores are done without electrical appliances and how businesses run without modern technology. Plus, enjoy the beautiful, one-of-a-kind Quilt Gardens along the Heritage Trail, where over 200 volunteers plant 150,000 annuals into giant quilt-pattern flower gardens. Also included: make–your–own pretzel lunch, cinnamon roll, peanut butter crumb pie–making demo, basket weaving business talk and an edible quilt garden tour. Fee includes: transportation, lodging, tours, five meals, snacks, gifts, customized birdhouse, demonstrations, take–home whoopee pie and take–home pretzel making kit. 
Thursday-Friday, July 19-20 
$289 double/$349 single
Depart/return: Sugar Grove Campus
"The Beat Goes On" at the Rosewood Music Theatre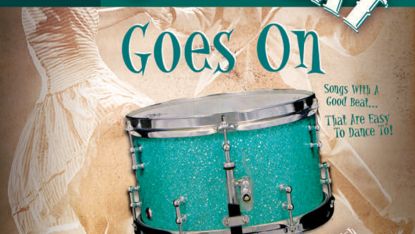 Enjoy a farm–to–table lunch buffet, then, tap your toes and dance to the hits of the Glen Miller Band, Chuck Berry, The Andrew Sisters, Elvis, Ray Charles, Carl Perkins, The Monkees, The Four Seasons, The Jackson Five, Johnny Cash and more while learning the history of rhythm with a master of 17 musical instruments. Enjoy Rosewood's Shopping Village and The Stitchery, the oldest quilt shop in Wisconsin. Fee includes transportation, lunch and show. 
Thursday, August 3, 2018
10:30 a.m. - 6 p.m.
$89
Depart/return: Sugar Grove Campus
Surprising Stephenson County – White Bag Tour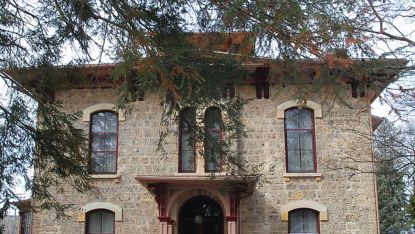 Our popular White Bag Tour is back! Explore Freeport, Ill. ("Pretzel City") and its many offerings. Visit the Stephenson County Historical Museum as well as the 1857 Italianate Oscar Taylor home. After lunch, visit the Freeport Art Museum, Krape Park (conditions permitting) and Little Cub Field, a replica of Wrigley Field, complete with ivy, bricks, seats and sod from the real Wrigley Field. Enjoy ice cream at the 100-year old Union Dairy – located next to the Lincoln-Douglas Debate Square. Hear Senator Stephen Douglas recall his debate tour with Abraham Lincoln 160 years ago. Collect freebies along the way in the white bag we provide. Fee includes: transportation, lunch, tours, Douglas impersonator, ice cream and freebies. 
Tuesday, August 21, 2018 
7:30 a.m. - 6:30 p.m.
$99
Depart/return: Sugar Grove Campus
Play Ball – Cubs vs. Sox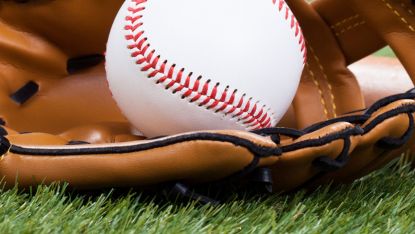 Start the day at Turtles Bar & Grill for a buffet lunch followed by the Cubs vs. Sox at Guaranteed Rate Field. Root for your favorite team – who will be playing for a playoff spot in late September? Come watch and see! Motorcoach parking, elevator and escalator at Gate 5 entrance (third base side). Seats on first base side. Walk to/from restaurant (1/2 mile) and game from motorcoach parking. Lunch on second floor, no elevator. Under 21 must be accompanied by an adult. Fee includes transportation, lunch, parking, game. 
Sunday, September 23, 2018 
9 a.m. - 6 p.m.
$149
Depart/return: Sugar Grove Campus