Find adventure in local excursions and extended tours
Make new discoveries close to home or travel to far-away destinations with dozens of events created and curated by the Community Education department. Let your sense of adventure be your guide! Browse our brochure of upcoming offerings. For more details and registration information, download and complete our Fall Registration Form for Trips or call our travel specialist at (630) 466-2360. If you have an X-number, you can also register online.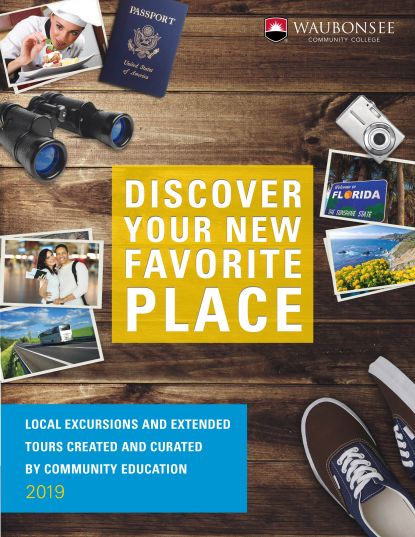 HOW TO REGISTER
To register for local excursions:
Download and complete the Fall Registration Form for Trips
 
Mail, fax or return the completed form to the location indicated.
Interested in an extended tour?
Please call our travel specialist at (630) 466-2360 for information on our many tour options both near and far.
Local Excursions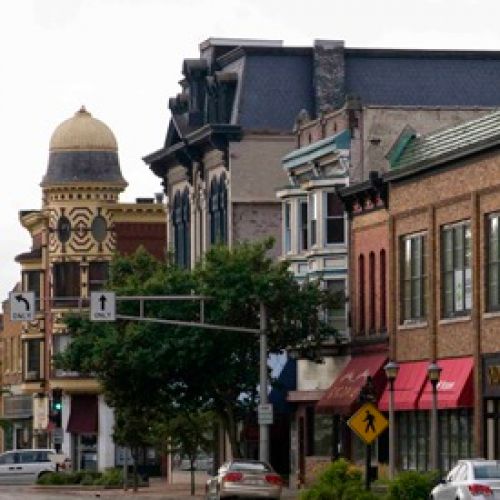 This is Janesville – White Bag Tour
It's another White Bag tour – this time to Janesville, WI, start the day at MacFarlane Pheasants the world's largest private game bird farm, provider of hunting birds for Prince Charles and the meal for President Obama's inauguration dinner.  Relive the charm of the 'good old days' at Wisconsin Wagon as you watch master toy makers recreate the famous Janesville Coaster Wagon.  Tour Bliss Communications, publisher of the Janesville Gazette and others, 54,000-square-foot state-of-the-art newspaper facility, housing the newspaper's pre-press, press, packaging/distribution and newsprint storage operations.  Wrap up the day at K & W Greenery, a nearly two-acre indoor greenhouse and growing operation, featuring collectibles and stylish home décor.  Collect freebies along the way in the white bag we provide.  Lunch also included.  Register/Refund by September 11, 2019.
Wednesday, September 25, 2019
7 a.m. – 6:30 p.m.
$99
Depart and return: Sugar Grove Campus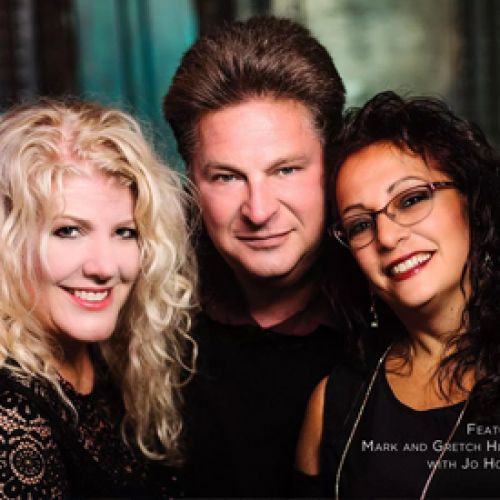 Rosewood Dinner Theatre – Country Crossroads
Featuring their newly released recording, "Country Crossroads," the music of Mark, Gretch and Jo highlight three of their original compositions along with songs from artists such as – James Taylor, Nitty Gritty Dirt Band, Pure Prairie League, Crosby Stills and Nash, The Eagles, The Dixie Chicks, Darius Rucker, Flatt Lonesome, Zack Brown Band, Sugarland, Lady Antebellum and Little Big Town. Farm to table lunch includes a pasta station, carving station, hot vegetables, cold salad bar and the Rosewood Sweets Table. 
A stop at Swiss Maid Bakery for a treat and shopping on the way home.  Register/Refund by October 31.  
Thursday, November 14, 2019
10:15 a.m. – 6:30 p.m.
$99
Depart and return: Sugar Grove Campus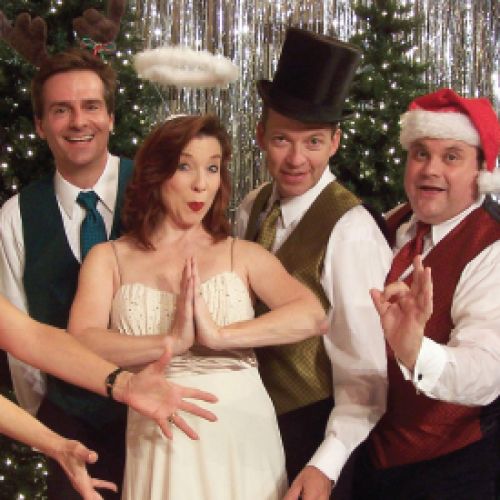 The Best of the Barn Christmas
Drawing from 10 years of holiday revues, The Barn III of Goodfield, IL, presents "The Best of the Barn Christmas," featuring their most popular musical and comedy performances sure to bring in the holiday spirit.  Enjoy wonderful renditions of holiday classics, hilarious sketches and audience participation opportunities. A drive through East Peoria's Festival of Lights electric park, Folepi's Winter Wonderland, is featured on the way home.  Register/Refund November 22, 2019
Sunday, December 8, 2019
10 a.m. – 8:30 p.m.
$99
Depart and return: Sugar Grove Campus and Plano Campus
Extended Tours
Mackinac Island Lilac Festival featuring the Grand Hotel
New England, Cape Cod and Autumn Foliage
The Canadian Rockies and Rocky Mountaineer
Philadelphia, Amish Country and Brandywine Valley