Find adventure in local excursions and extended tours
Make new discoveries close to home or travel to far-away destinations with dozens of events created and curated by the Community Education department. Let your sense of adventure be your guide! For more details and registration information, download and complete our Spring Registration Form for Trips or call our travel specialist at (630) 466-2360. If you have an X-number, you can also register online.
HOW TO REGISTER
To register for local excursions:
Download and complete the Spring Registration Form for Trips
 
Mail, fax or return the completed form to the location indicated.
Interested in an extended tour?
Please call our travel specialist at (630) 466-2360 for information on our many tour options both near and far.
Let's Take a Trip!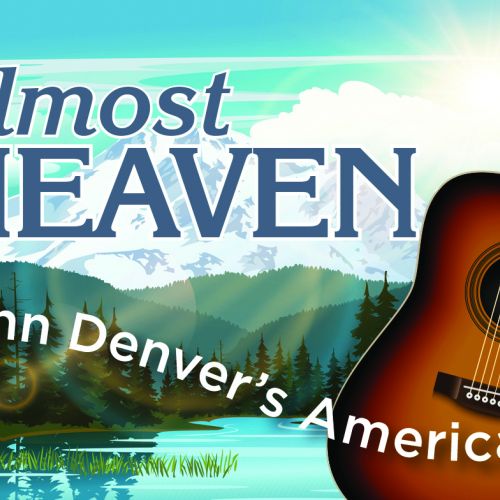 "Almost Heaven – John Denver's America" at Theatre at the Center
Enjoy this musical tribute and intimate celebration of John Denver's life and career. From growing up in a military family to his emergence on the 1960s folk scene, to the climb to 1970s superstardom, and his later career in the 1980s and 90s, John Denver's story is brought to life in this Chicago-area premiere. The show includes favorite hits such as "Take Me Home Country Roads," "Rocky Mountain High," "Annie's Song," and "Sunshine on My Shoulders."  A stop at Albanese Candy Factory for a tour and shopping on the way to the theatre. 
202TRP840.001 CRN# 21093
Wednesday, February 26, 2020
Depart
Sugar Grove Campus: 8 a.m.
Depart
Home Depot Aurora: 8:30 a.m.
Arrive Home Depot Aurora: 5 p.m.
Arrive
Sugar Grove Campus: 5:30 p.m. $99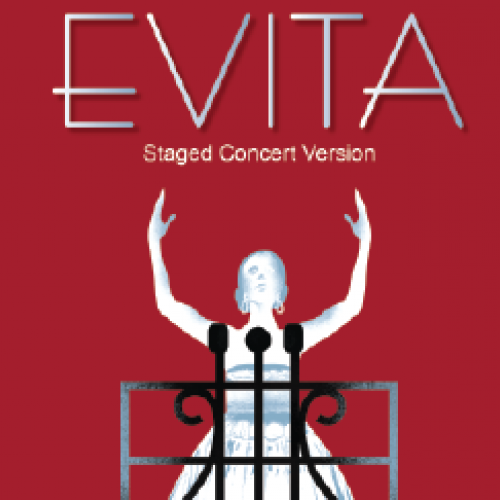 "Evita" at the Skylight Music Theatre
The staged concert version of the seven-time Tony Award-winning megawatt musical. The story follows Eva Duarte and her meteoric rise from impoverished child to wife of Argentine president Juan Perón and finally, to becoming the most powerful woman in Latin America.  A stop at  The Elegant Farmer to learn about their Apple Pie Baked in a Paper Bag® and shopping on the way home.
202TRP841.001 CRN# 21094
Wednesday, March 25, 2020
Depart
Sugar Grove Campus: 9:30 a.m.
Return
Sugar Grove Campus: 7:30 p.m.
$99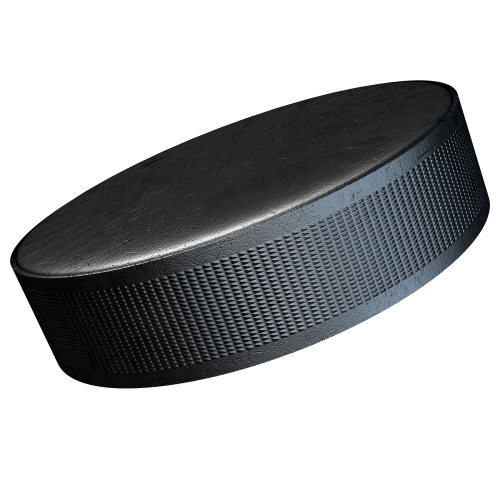 Hockey – Blackhawks vs. Sharks
Let us take care of tickets, parking and driving. You can relax and enjoy yourself with family and friends to watch the Blackhawks against the San Jose Sharks. Price includes ticket, transportation and dinner in Greek Town at Santorini's before the game.
Wednesday, March 11, 2020
Depart
Sugar Grove:  3 p.m.
Return
Sugar Grove:  11:30 p.m.
$99
Buy your tickets on waubonseetickets.com by Feb. 26.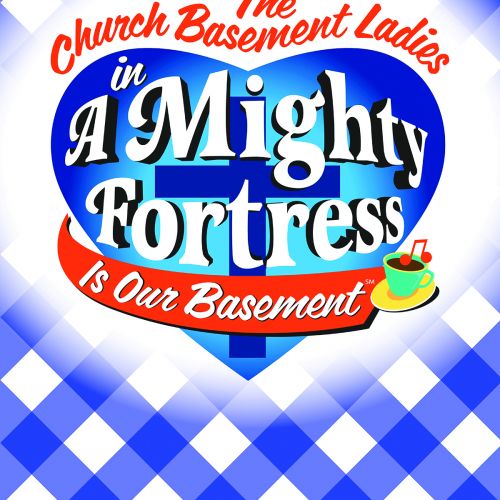 "A Mighty Fortress Is Our Basement" at the Fireside Theatre
In this installment of the Church Ladies series, the year is 1960 and a reformation is underway. Beverly gets her first pair of high heels for confirmation. Mrs. Snustad wins top honors at the County Fair for her Grand Champion pickles. Mavis must find a way to deal with the new Super Highway that cuts through her farm. Karin finds freedom behind the wheel of her husband's pickup truck. And Pastor has found new love and announces his impending nuptials. Against the changing tide, these "bulwarks never failing" stand strong in their faith and in their friendships with more crazy antics, more great songs, and more lessons reluctantly learned.  We will stop at Jones Dairy Farm on the way home.
202TRP842.001 CRN# 21095
Thursday, April 16, 2020
Depart Sugar Grove Campus: 8:30 a.m.
ReturnSugar Grove Campus: 6:30 p.m.
$99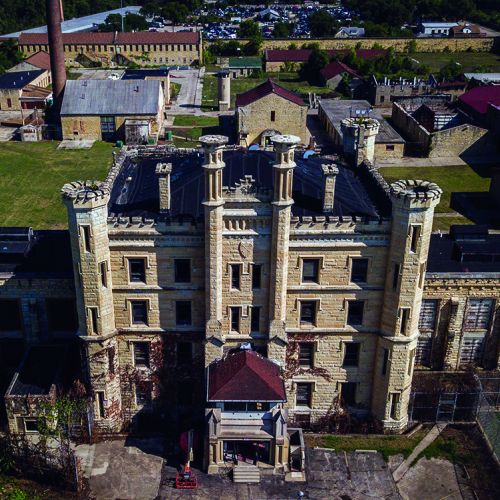 Statesville, and more!
Start the day at the Joliet Historical Museum where the main exhibition gallery serves as an introduction to the many stories of the Joliet area and its people.  Next, on to the iconic Old Joliet Prison for a historical tour while walking in the footsteps of famous and fictional criminals.  Enjoy lunch and a self-guided tour at the Jacob Henry Mansion, a National Historic Landmark, built in 1873, known for its beauty, Old Victorian Charm and homemade meals.  
A tour of the Rialto Theatre, the "Jewel of Joliet", known as one of the top 10 most beautiful theatres in the US, highlights the beauty and detail of the theatre that opened in 1926.  The final stop will be St. James at Sag Bridge, the oldest working church in the Midwest, founded in 1833 by workers building the Illinois & Michigan Canal.
202TRP843.001 CRN# 21096
Wednesday, May 13, 2020
Depart Sugar Grove Campus: 7:30 a.m.
Return Sugar Grove Campus:  6:00 p.m.
$99
Extended Tours
Mackinac Island Lilac Festival featuring the Grand Hotel
The Canadian Rockies and Rocky Mountaineer
New England, Cape Cod and Autumn Foliage
Philadelphia, Amish Country and Brandywine Valley