Hamilton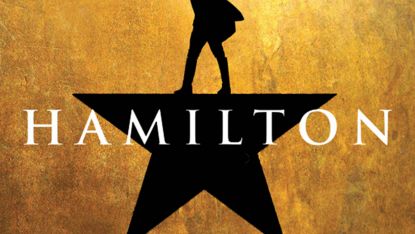 This sensational story of America's Founding Father, Alexander Hamilton, features a score that blends hip-hop, jazz, blues, rap, R&B and Broadway-style tunes. "HAMILTON" is the story of America then, told by America now. Front balcony seating. Elevator through theatre main lobby. Must navigate to seats. Lunch at Italian Village, then walk to theatre.
Saturday, Jan. 19, 2019
8:45 a.m.-7:30 p.m.
$179
Depart/return: Sugar Grove Campus.
Registration begins Nov. 5, 2018.
Shake, Rattle and Roll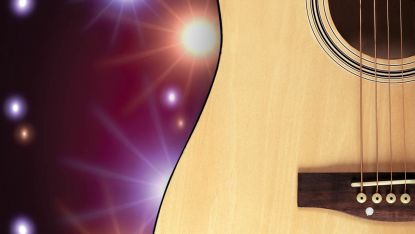 Get rockin' and ready to dance. Hold on as you go on a roller coaster ride of great music and high-energy stage show that include your favorites from Bobby Darin, John Mellencamp, Neil Diamond, Dean Martin, the 50's and 60's and more. We'll tour Reddick Mansion, a 19th century, 22-room Italianate mansion built before the Civil War, that anchors Washington Square, site of the first Lincoln-Douglas Debate, on the way to the show. Register/Refund by February 26, 2019.
Tuesday, March 12, 2019
8 a.m.-4:45 p.m.
$99
Depart and Return Sugar Grove and Plano Campus
Registration begins November 5, 2018
What's Cookin', Morton?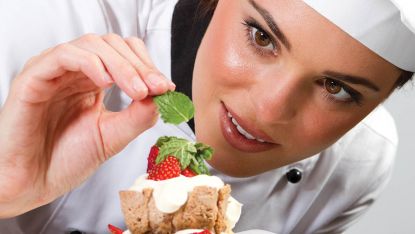 Amanda Pyle, the Heart of Illinois Professional Chefs Association 2016 Chef of the Year, leads this Knife Skills cooking class at The Cookery in Morton, Ill. After demonstration and lunch tasting, visit Lori's Kitchen, Holland's Mercantile, Lindy's Downtown Market, Holland's Caramel Corn and more. Use your best judgment to bring a bag or cooler for your purchases. Enjoy a Chef's Knife raffle and other goodies from Chef Amanda's kitchen. Register/Refund by April 3, 2019.
Wednesday, April 17, 2019 
8:15 a.m.-5:30 p.m. 
$99 
Depart and return: Sugar Grove Campus and Plano Campus
80 on 80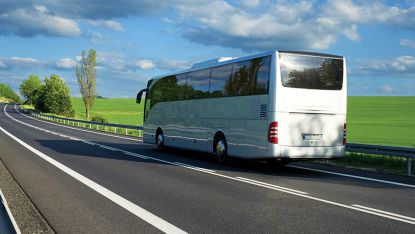 This two-night, three-day adventure includes eight stops on Interstate 80–Isabel Bloom Studio, Iowa 80 Truck Stop, Jasper County Historical Museum, Winterset Iowa (including the The Bridges of Madison County movie hotspots and John Wayne Birthplace and Museum) Pella Iowa (including the Tulip Garden), the Amana Colonies tour and lunch and the Grant Wood Studio and Visitor Center. Plus dinner and a treat at Lagomarcino's Confectionary, accommodations at the Cobblestone Inn and Royal Amsterdam Hotel and eight meals. Co-sponsored with Waubonsee's Lifelong Learning Institute. Register/Refund by May 2, 2019. 
Thursday, May 16 – Saturday, May 18, 2019
6:45 a.m. Thursday to 7:30 p.m. Saturday
$399 per person double  $499 single 
Depart and return: Sugar Grove Campus