Magician Daniel Martin - Family Show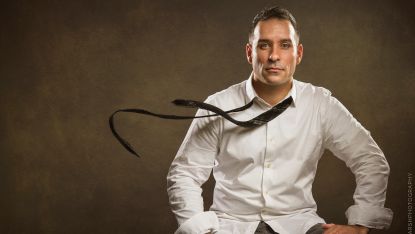 Daniel Martin has quickly become one of the most IN-DEMAND entertainers in the nation, winning last year's "Best Live Performer!" His high energy fusion of Insane Magic, Escapes & Sarcastic Improv consistently lead to standing ovations and record breaking crowds at theaters, campuses and celebrity events nationwide. In addition to Daniel recently being nominated for the "Entertainer of the Year" award, he was recognized by Campus Activities Magazine this year as the SINGLY HIGHEST/BEST rated touring act in the county! His magic has been featured on NBC, CBS, WGN, VH1, Discovery and at thousands of live events worldwide. 
Martin sold out in 2016 & 2018. Get your tickets before they disappear!

Saturday, Feb 29, 2020
7 p.m.
Sugar Grove Campus, Auditorium

$19 Adults
$12 Children 12 & under
Fox Country Players presents Into the Woods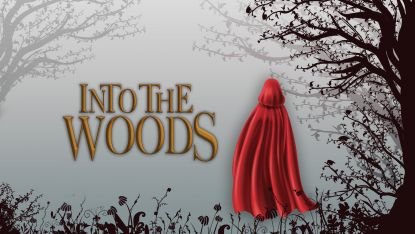 Into the Woods weaves together the beloved Brothers Grimm fairytales to create a timeless, yet relevant modern classic. One of Stephen Sondheims's most popular musicals, this Tony Award-winning book and score are both enchanting and touching.
The story follows a Baker and his wife, who wish to have a child; Cinderella, who wishes to attend the King's Festival; and Jack, who wishes his cow would give milk. When the Baker and his wife learn that they cannot have a child because of a Witch's curse, the two set off on a journey, into the woods, to break it. Everyone's wish is granted, but the consequences of their actions soon teach the characters to be careful what you wish for.
Join us on this whimsical journey deep into the darkness and light; into the woods!
Sugar Grove Auditorium
Friday, April 24, 2020 at 7 p.m.
Saturday, April 25, 2020 at 7 p.m.
Sunday, April 26, 2020 at 2 p.m.
Friday, May 1, 2020 at 7 p.m.
Saturday, May 2, 2020 at 7 p.m.
Sunday, May 3, 2020 at 2  p.m.