Come join us at these free enriching events, brought to you by Waubonsee's Community Education Department! Please RSVP using the form at the bottom of the page. 
Free Enrichment Events
Learn about different topics from industry experts at our Community Enrichment Events. Please RSVP for these free events so we can accommodate the size of the audience.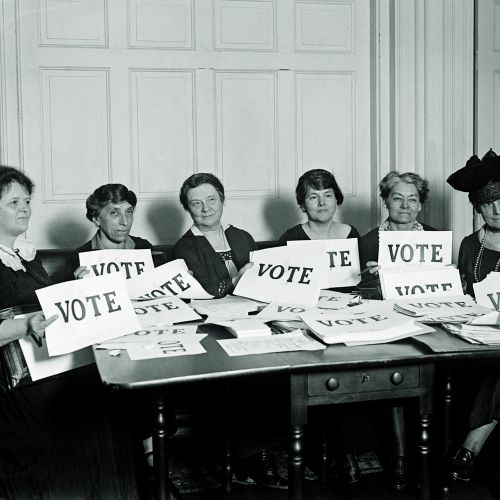 100th Anniversary of Woman's Suffrage "Casting a Historic Vote: Suffrage in Illinois"
Thursday, March 5, 2020 • 7 p.m.
Sugar Grove Campus
Auditorium
Prior to 1920, women were denied the vote in the majority of elections in the United States.  Despite what people today believe to be a straightforward goal, the path to women's suffrage triggered a fear of feminism whose roots are still seen today. From attorney Ellen Martin, the first woman to vote in Illinois, to Ida B. Wells, a woman who did not let racism stop her voice, women's suffrage has been a battle hard fought by a diverse group of activists in Illinois.
Presented by Jeanne Schultz Angel. Angel holds a bachelor's degree in anthropology and a master's degree in history.  Some of her works include the St. Charles Heritage Center, Lombard Historical Society, Illinois Association of Museums and the Nineteenth Century Charitable Association.
March is Women's History Month.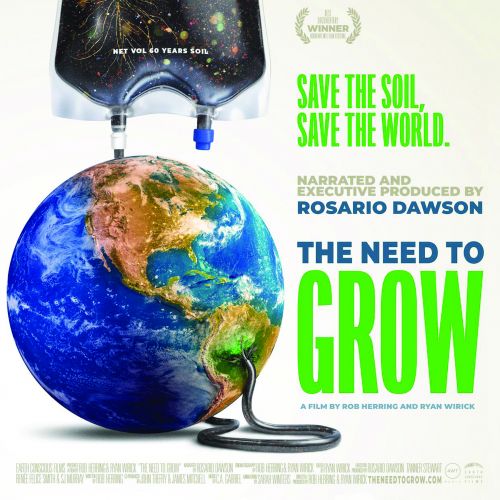 Monday, March 9, 2020 • 7 p.m.
Aurora Downtown Campus
Multi-Purpose Room 
Join us for a selection from the Midwest's premier environmental film festival showcasing thought-provoking environmental films and interactive discussions focused on solutions.
Last year's festival featured 50 screenings of 30 films held at dozens of locations throughout Chicagoland and drew thousands of attendees.
Donations suggested to Conservation Foundation
RSVP to this free event at http://bit.ly/oneearthFF
The One Earth Film Festival is presented by Green Community Connections, a 501(c)(3) not-for-profit organization devoted to fostering a sustainable future in our community and being an environmental leader in the greater Chicago metropolitan area.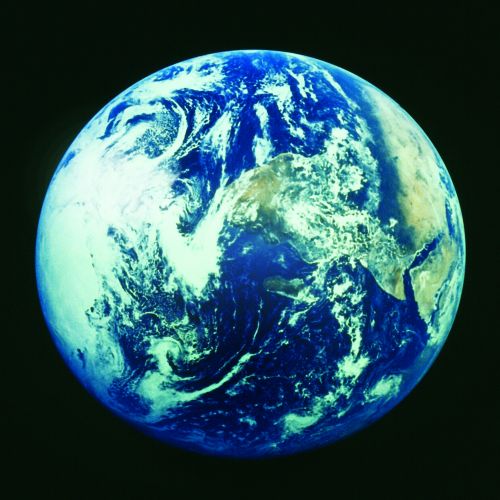 Asset Earth: The Art and Science of Weather Forecasting
Thursday, March 12, 2020 • 7 p.m.
Sugar Grove Campus
Auditorium
Waubonsee's Associate Professor of Earth Science and meteorology Karl Schulze will summarize man's past attempts at forecasting the weather, the current state of weather forecasting and how it is performed, and explore future developments to improve weather forecasts.
Presented by Karl Schulze, Associate Professor of Earth Science at Waubonsee Community College.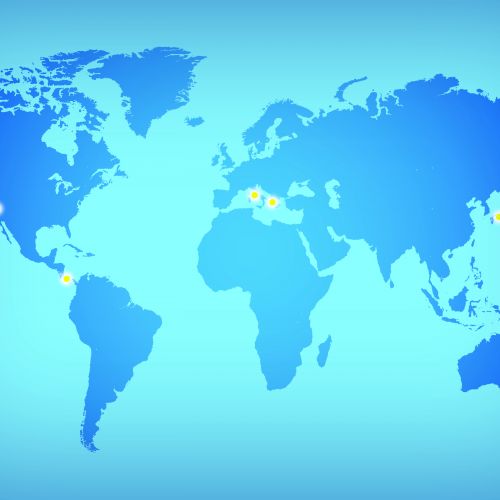 Blue Zone
Thursday, April 2, 2020 • 7 p.m.
Sugar Grove Campus
Academic and Professional Building, Room 110A
National Geographic released their groundbreaking updated Blue Zones issue featuring those fortunate folks living in the Blue Zones. Take a virtual journey with Joan Davis, RN, to discover how these communities manage to live especially long and vibrant lives. Learn how you can create your own Blue Zone in your community and home. Research has shown there are habits and lifestyle choices you can make right now that will increase your chances of living well into your 90's and beyond. Grab your detective hat and let's go!
Presented by Joan Davis RN, MS. Joan is an experienced health educator who has met and learned from the masters including, T.Colon Campbell (The China Study) and Dr. Michael Greger (How Not to Die) whose website Joan also volunteers for: NutritionFacts.org. Joan is eager to share the good news about whole food plant-based nutrition and has presented lectures in occupational, professional and cruise settings.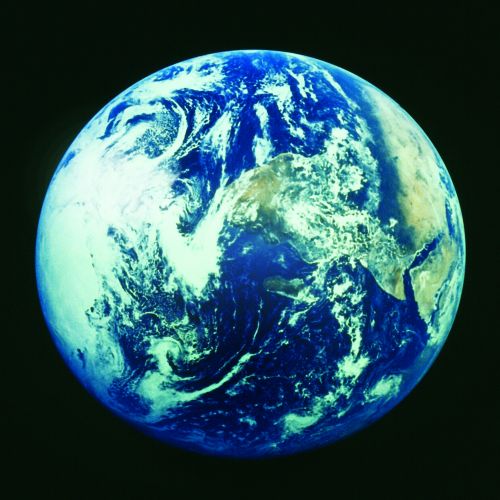 Asset Earth: Rethink, Reduce, Reuse and Recycle Right!
Thursday, April 23, 2020 • 7 p.m.
Sugar Grove Campus
Bodie Hall Room 150
Get the lowdown on what can and can not be recycled at home and at work. Jennifer Jarland will cover what can and cannot go in curbside recycling carts, changes in the recycling industry, and the work being done on reducing contamination in recycling streams. Jennifer will also share top recycling tips that answer the most commonly asked questions.
Learn about drop-off locations throughout Kane County for Styrofoam, electronics, books, hazardous waste, batteries, paint and more.  Jennifer will share the schedule of Recycling Events, items accepted at them, including the free confidential document shredding dates.  Also included are some fun giveaways, including the Kane County Recycles Green Guide.
Presented by Jennifer Jarland, Recycling Program Coordinator at the Kane County Government Center.