Come join us at these free enriching events, brought to you by Waubonsee's Community Education Department!
Free Enrichment Events
Learn about different topics from industry experts at our Community Enrichment Events.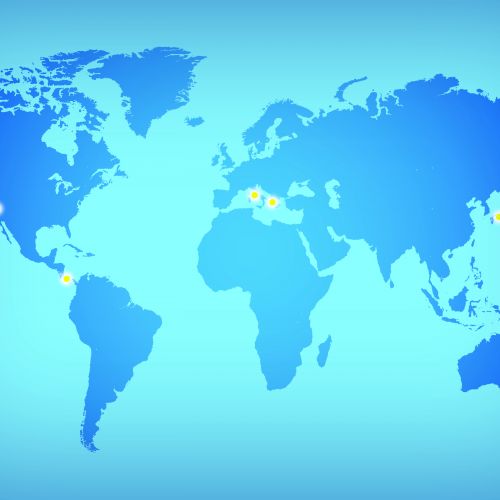 Blue Zone
National Geographic released their groundbreaking updated Blue Zones issue featuring those fortunate folks living in the Blue Zones. Take a virtual journey with Joan Davis, RN, to discover how these communities manage to live especially long and vibrant lives. Learn how you can create your own Blue Zone in your community and home. Research has shown there are habits and lifestyle choices you can make right now that will increase your chances of living well into your 90's and beyond. Grab your detective hat and let's go!
Presented by Joan Davis RN, MS. Joan is an experienced health educator who has met and learned from the masters including, T.Colon Campbell (The China Study) and Dr. Michael Greger (How Not to Die) whose website Joan also volunteers for: NutritionFacts.org. Joan is eager to share the good news about whole food plant-based nutrition and has presented lectures in occupational, professional and cruise settings.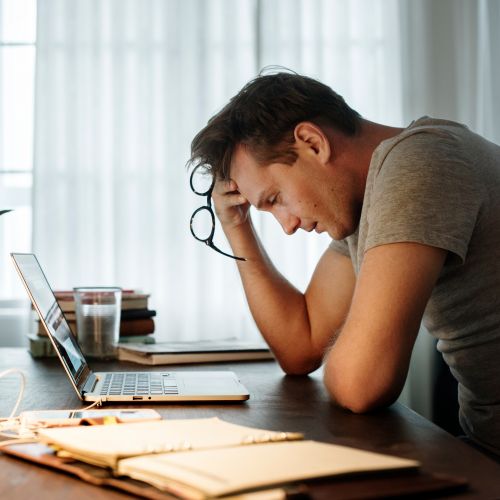 Surviving and Thriving in Challenging Times
Our world has been turned upside-down recently. Dr. Michael Maniacci, Psy. D and Dr. Laurie Sackette-Maniacci Psy. D. combine their decades of experience in psychology and well-being to help us learn how to maintain structure, relaxation and mindfulness techniques, maintain good communication with family and other ways to reduce anxiety during this stay-at-home order.
Presenters:
Michael P. Maniacci, Licensed Clinical Psychologist specializing in marriage and family therapy
Laurie Sackett-Maniacci, Psy. D., Licensed Clinical Psychologist specializing in wellness and stress management and Adjunct Faculty at Roosevelt University
Check back for access to the recorded webinar.