Come join us at these free enriching events, brought to you by Waubonsee's Community Education Department! Please RSVP using the form at the bottom of the page. 
Fall 2019 Free Enrichment Events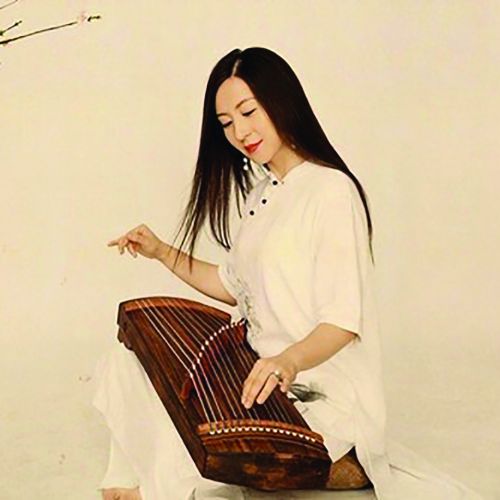 Chinese Traditional Music and Demonstration
Friday, September 6 • 7 p.m.  
Aurora Downtown Campus
Multi-Purpose Room 
Understand the history and meaning of Chinese traditional music and gain knowledge of the instruments and performance styles of traditional Chinese classical music. Menghua Guan,professional Chinese zither; Kerry Leung, Pipa lute, Erhu fiddles, Bamboo flutist; and Allier Liu, young soprano, share their knowledge and skills to help one appreciate and enjoy the music.
Presented with the City of Aurora and the United Chinese American Illinois Chapter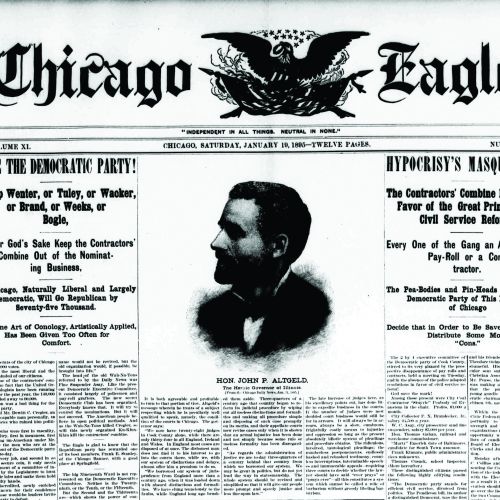 Sifting Through the Ashes of Truth: John Peter Altgeld, The Press, and the Internet's Fake News Conundrum
Thursday, October 3 • 7 p.m.
Sugar Grove Campus
Academic and Professional Center, Room 110A
How can we as citizens in a democracy better navigate the oceans of information surrounding us and make sense of it all? Beginning with Governor Altgeld, Bryan Murley, Associate Professor, Eastern Illinois University, will lay out an alternative to the toxic media environment that permeates our times and enable citizens to become informed news consumers using media literacy tools online and off.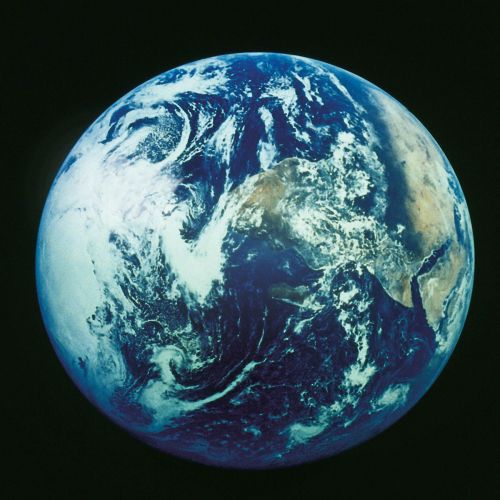 An Expedition to the Capitol: Working with Lawmakers to Ensure Legislation Incorporates the Geoscience Perspective
Thursday, October 24 • 7 p.m.
Sugar Grove Campus
Auditorium
Each year, state legislators and Congresspersons introduce tens of thousands of bills at the state and federal level. Many of those bills address issues of interest to, and could use input from, geoscientists. Unfortunately, identifying relevant bills and becoming involved in the legislative process can be as difficult as doing geology on Mars. However, just as careful planning and engineering can put a rover on Mars, so, too, can careful effort put a geoscientist into the capitol and the law-making process.
Presented by Mike Phillips, Geology Professor at Illinois Valley Community College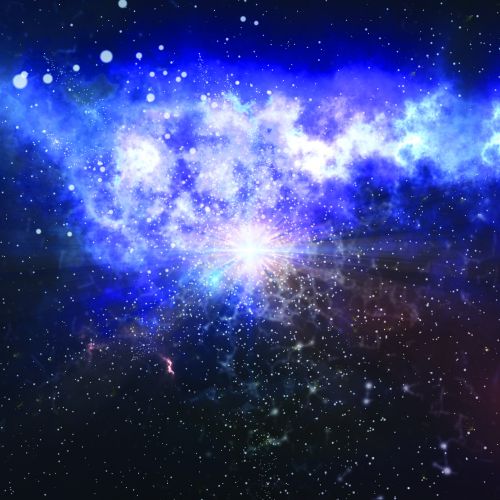 Eclipses: The Myths and Magic Behind Nature's Perfect Alignment
Thursday, November 14 • 7 p.m.
Sugar Grove Campus
Auditorium
Throughout human history, lunar and solar eclipses have been regarded as a wonder of nature. Special significance is often assigned to these events. Over time, research has revealed how, when, and where they occur, but upcoming eclipses are still greeted with anticipation. This presentation will look at some early beliefs surrounding eclipses, the science behind them and unique features that make them exciting to personally experience. 
Presented by Michael Wilson, Adjunct Instructor at Waubonsee Community College