You're cordially invited to be entertained and inspired by our community-friendly events!
From sitting in our Sugar Grove Campus Auditorium being entertained and enlightened by local and national figures, to digging into an activity with a local expert at their place of business, to taking the stage in front of friends and family, you can do it all with Community Education!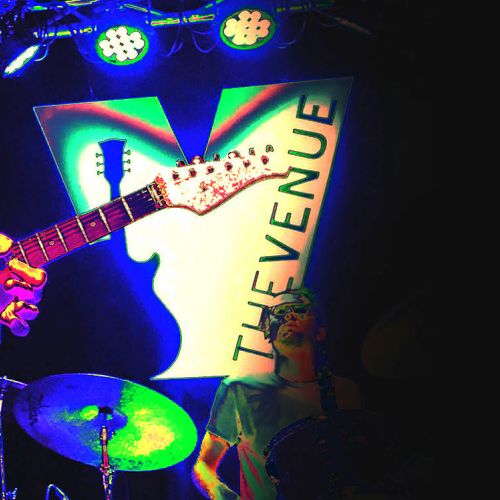 You will be enlightened and energized by our events and appearances with speakers, educators, musicians, writers, artists and others.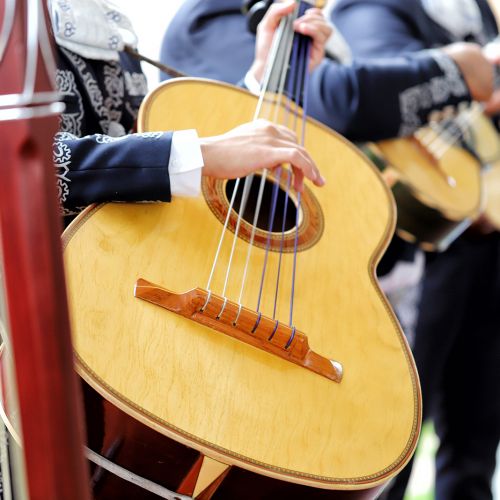 Join us from the comfort of your own home at these complimentary virtual events, brought to you by Waubonsee's Community Education Department!