Entertainment and education come alive at ETVP
With a rich assortment of interesting events happening on campus, it's only natural to share the Waubonsee experience with our community. And when it benefits our students too, everyone gets to enjoy the results.
One way we stay engaged with our community is through our television channel, managed by the Educational Television and Video Production (ETVP) Department. ETVP promotes various college activities while supporting classroom curriculum. Original programming is created, produced and broadcast in full high definition under the supervision of the ETVP staff. Mass Communication students are given the opportunity to gain real-world experience through the department's internship program. Students work in the Collins Hall television studio on the Sugar Grove Campus, as well as in the field around all campus locations.
Tune in to ETVP on the channel in your community or cable provider.
Comcast Channel 99: Aurora, Batavia, Bristol, Lake Holiday, Montgomery, North Aurora, Oswego, Plano, Sandwich and Yorkville
MediaCom Channel 15: Big Rock, Earlville, Elburn, Gilberts, Hampshire, Hinckley, Kaneville, Kirkland, Leland, Little Rock, Malta, Maple Park, Prestbury, Shabbona, Somonauk, Sugar Grove and Waterman
Comcast Channel 17: Geneva, Glen Ellyn, Lisle, Naperville, St. Charles, Warrenville, Wheaton and Winfield
Waubonsee Community College Television is also available on AT&T U-Verse Channel 99
Waubonsee Original Programming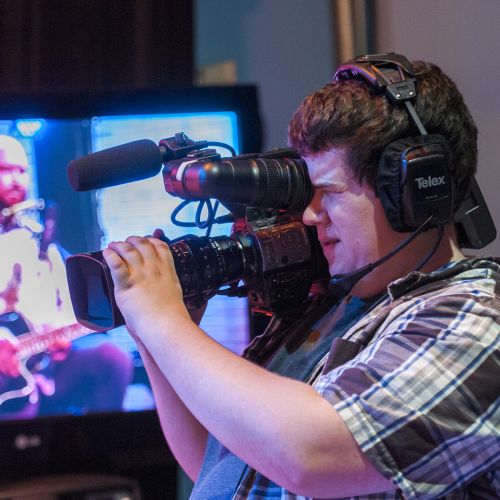 On Track
"On Track" features performances and interviews by local musicians who perform at the college's television studio. The show is produced by ETPV staff and provides students the opportunity to gain real-life experience by directing and serving as crew members.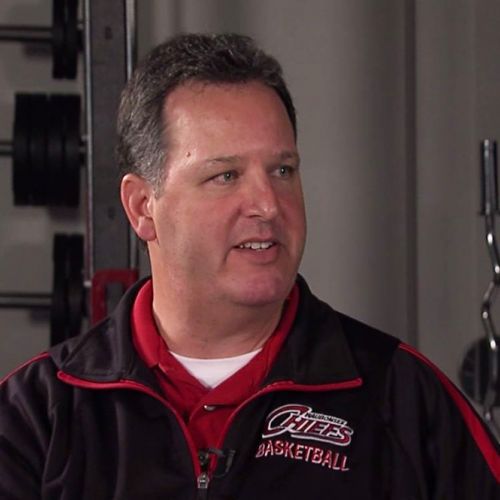 Sports Spotlight
"Sports Spotlight" highlights performances by Waubonsee Community College athletes. Show host Steve Moga interviews coaches and student-athletes to get their in-depth take on the Chiefs.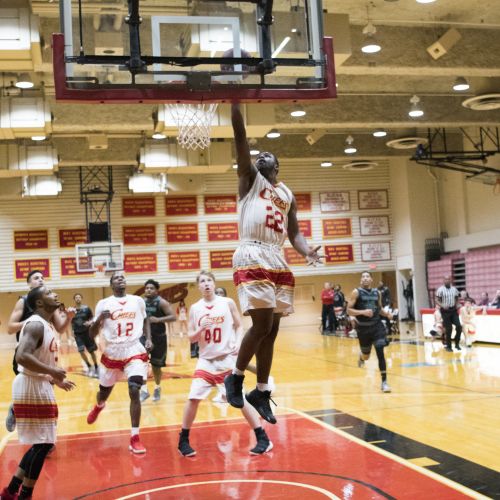 Waubonsee Chiefs Sports
Get into the spirit of Waubonsee sports! A select number of home basketball and volleyball games are produced and LIVE streamed by ETVP on the Waubonsee cable and Internet channels.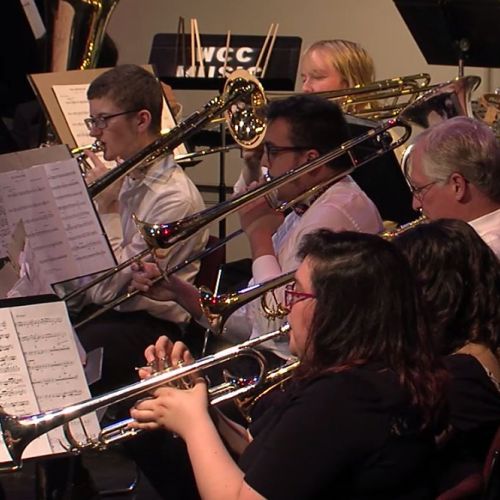 Waubonsee Music
Fine arts have a home on ETVP. The team produces three music concerts each semester and broadcasts them throughout the year. Watch performances by the Steel Drum Band, the Chorale and Concert Band, the Jazz Band, and the Jazz Ensemble.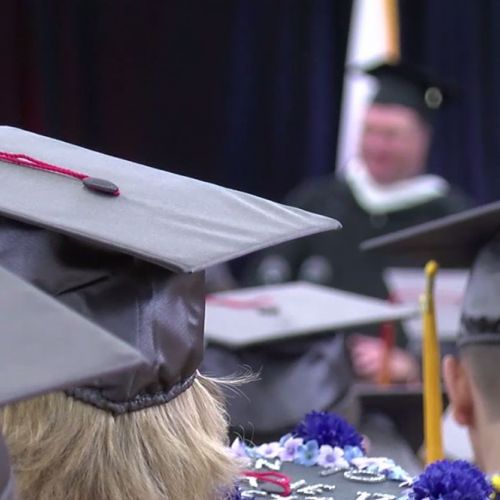 Waubonsee Special Events
The live broadcast of Waubonsee's spring commencement highlights many of the special events broadcast by ETVP. Other events include guest speakers, special presentations, and motivational, educational and special interest seminars. 
Other Programming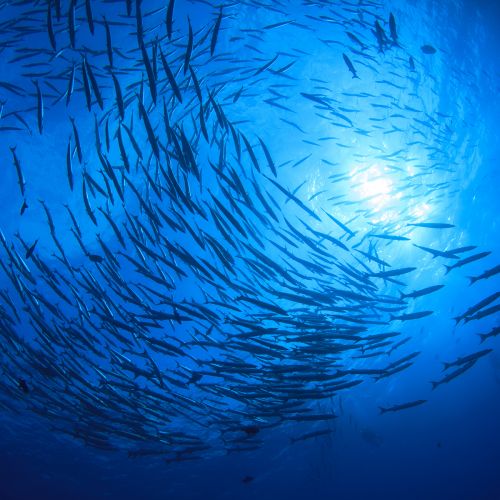 Your Sanctuary TV
Your Sanctuary TV produces and distributes video content focusing on ocean and earth conservation. By sharing information and engaging a wide audience, the organization hopes to inspire people to participate in stewardship activities that preserve and protect our natural resources.
Your Sanctuary TV is a co-production of Access Monterey Peninsula community television, the Office of National Marine Sanctuaries and the Monterey Bay National Marine Sanctuary. Other collaborators include the National Parks Service, Florida Keys National Marine Sanctuary, Everglades National Park, United Nations Environment Program and more.
Studio Information
The Waubonsee television studio is a full high definition television production facility. It is located in Collins Hall on the Sugar Grove Campus. For information on tours and programming, email wcctv@waubonsee.edu.