Heidi Vicino, Corporate Sales Manager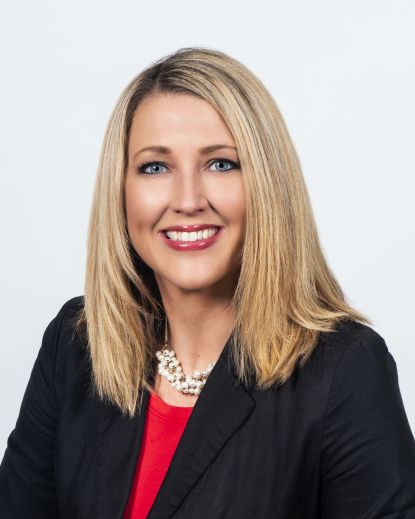 Heidi was born and raised on a farm in Limestone, Ill., a very small community west of Kankakee. She received her bachelor's degree in communication from Michigan State University in 2005. Since that time, Heidi has held positions in marketing, sales and consulting. Her most recent position was with FTD Companies based in Downers Grove, Ill., as a Partnership Marketing Manager, handling the travel and employee perks verticals for all of the FTD Companies Brands: Shari's Berries, FTD, ProFlowers, and Personal Creations.
Currently, Heidi is pursuing her master's degree in management and leadership from Western Governors University with an anticipated graduation date of May 2020. In her relatively new role as Waubonsee's Corporate Training Sales Manager, Heidi's vision for her team is to aid and empower community members and employers through Corporate Training, as well as all of the other aspects of education and support that Waubonsee Community College can offer.
Heidi currently resides in Minooka, Ill., with her husband and children. Outside of work, Heidi enjoys coaching her daughter's softball team, cooking, traveling, reading and helping children in her community. Heidi makes it a point to volunteer regularly.
Steven Poss, Corporate Account Representative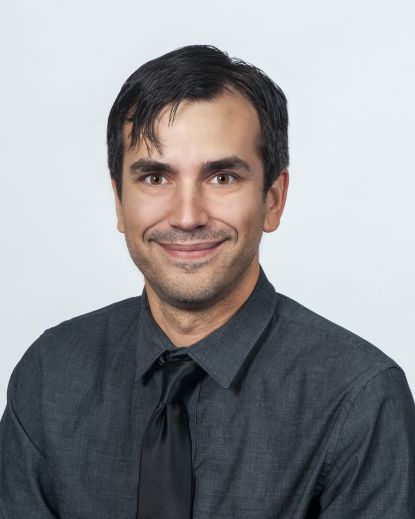 Steven is a lifelong resident of Oswego, Ill. He received his Associate in Science Degree from Waubonsee Community College before completing his bachelor's degree in operations management at Northern Illinois University and eventually earning his Executive MBA through Colorado Technical University. A majority of his career has been in sales, working in higher education or in a corporate setting.
Steven's own experience in earning his degrees and working in higher education developed his passion for learning. It is truly his belief that anything is possible with the right tools and knowledge. Returning to Waubonsee in a professional setting has been rewarding to Steven as he is able to give back to a college that gave him so much earlier in life.
Steven is a single father of two boys, ages 9 and 5, who enjoy traveling, hiking and playing video games with their daddy whenever they can. Steven enjoys living and working within his community.
Elizabeth Moe Garcia, Corporate Account Representative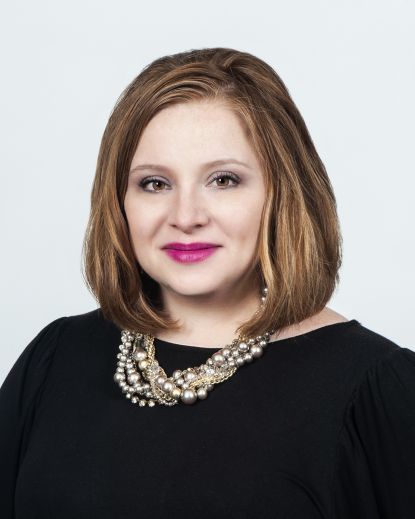 Elizabeth brings more than 16 years of experience in community engagement, government relations and campaign management, communications, and corporate social responsibility to the Waubonsee Community College team. She previously served as legislative staff for the Illinois House of Representatives and as an external relations professional for a global higher education provider.
Starting a career with Waubonsee fulfills a lifelong goal, which began when Elizabeth completed an internship in higher education administration at her alma mater, Saint Mary's University of Minnesota. The first in her family to go to college, Elizabeth values the opportunity education provides and is an ardent believer in lifelong learning. She attained a master's degree in business administration while working full-time and raising a family, and continues to pursue additional opportunities for professional development.
As a 20-year resident of the Fox Valley, Elizabeth is thrilled to work in the community where she and her husband Joe have chosen to raise their children and rescued pit bull Scarlett. When she's not at work or taking care of her children, Elizabeth enjoys volunteering in the community, cooking and all things spooky!
Edith Rojas Powell, Corporate Operations Support Specialist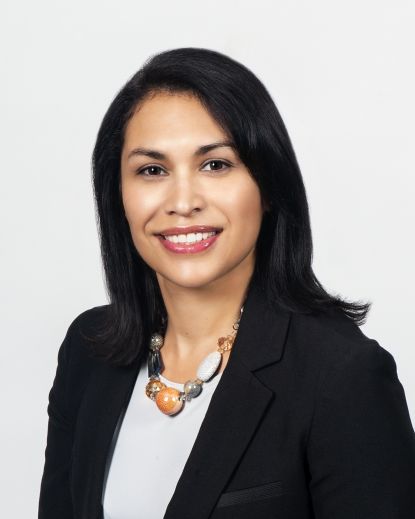 Edith joined Waubonsee Community College in 2015 with more than 15 years of experience in the manufacturing, trades and nonprofit industries, with a proven track record of executive level support. In her current role as Corporate Operations Support Specialist, she works alongside the Corporate Sales Manager to coordinate implementation of office and college procedures to ensure efficient operations.
Edith's philosophy centers around how and what she can do to assist students, customers and internal colleagues. In addition, Edith functions as a Waubonsee program advocate within the local community and continually strives for excellence in service.
Edith lives in Channahon with her husband Phil and two teenaged children. When not at work, Edith is pursuing her business degree at Waubonsee. The little time she has outside of work and college classes, Edith devotes to her family and friends. If you can't find Edith at Waubonsee, you can find her at McKinley Woods bird watching – her favorite being the Illinois state bird, the cardinal.
Deb Jones, Workforce Coordinator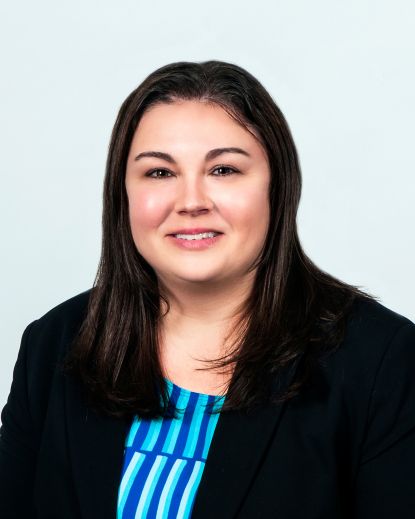 Health Professions and Public Service
Deb has more than 20 years of experience as an educator in the industries of public health, insurance and higher education. Deb has taught undergraduate and graduate-level health and public health courses at local colleges and universities. She is nationally certified as a Health Education Specialist through the National Commission for Health Education Credentialing.
Specializing in the planning, development, implementation and evaluation of trainings and courses, Deb helps local businesses maximize employee potential.